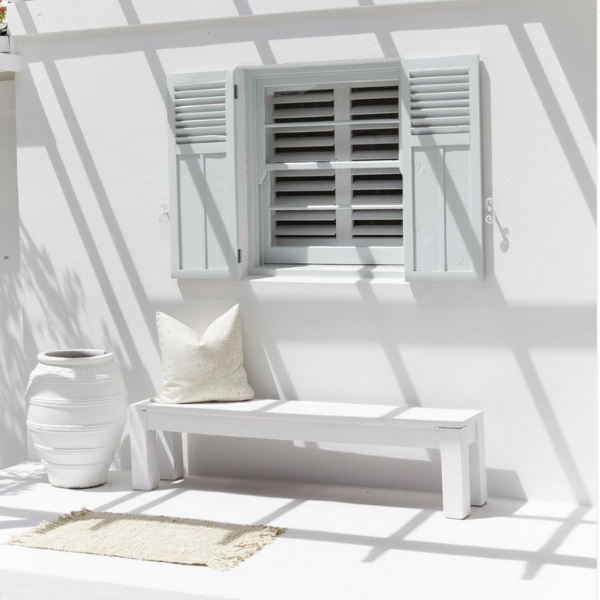 We are gradually returning to our normal lives here in the UK. How are you feeling about life post Lockdown? Anxious? Excited? Maybe a bit of both..? I really hope this blog post will help you gain some perspective on what you can do about feeling overwhelmed at a time when we feel we should be excited about life returning back to normal.
It has been 16 months like no other hasn't it? Life as we knew it changed beyond all recognition. We had to learn, and fast, how to manage our lives with a global pandeamic.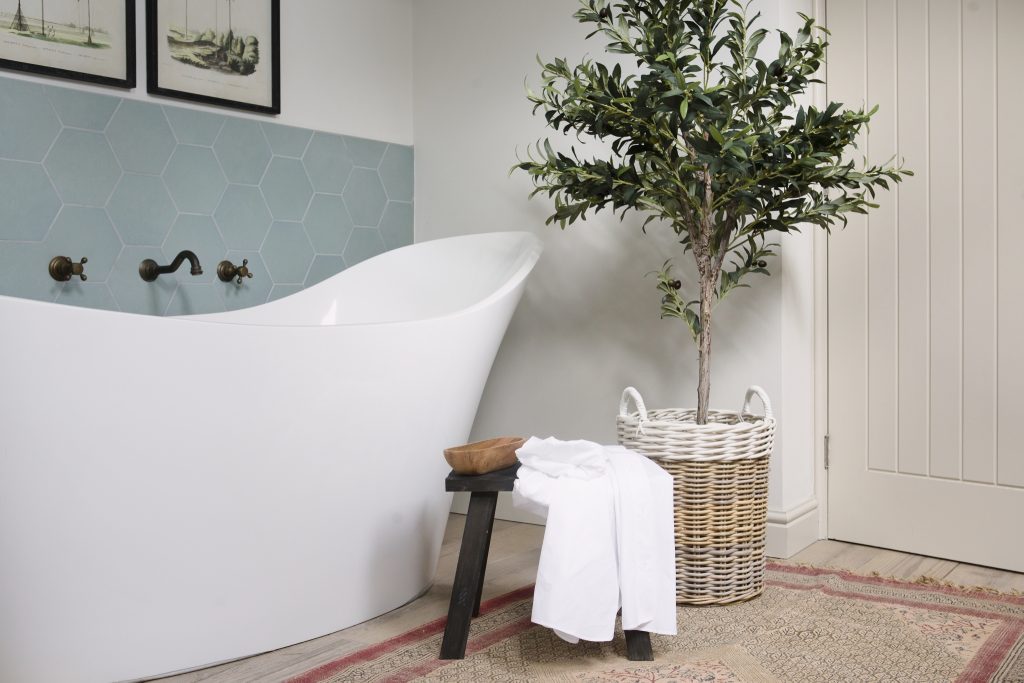 Whatever you feel today is totally OKAY. Repeat that out loud!
How you are feeling in this moment is totally OK..
No one can take that away from you. We have all had our own individual experiences of the Covid-19 pandeamic, some good, some horrific, yet it would be wrong for anyone to suggest how you should be feeling..
"Vulnerability is not winning or losing. It's having the courage to show up and be seen when we have no control over the outcome."

Brene Brown
You are not alone, 1/2 of the UK are feeling anxious and overwhelmed about the changes to ease Lockdown and indeed what about life post lockdown will now be like. For many of us, we are now used to logging on from home to have meetings, workouts and order our food shopping, all online, without leaving the house.
We've learned that our new normal is to stay at home. The commute is as far as from the bedroom, to the kitchen, dining room or study and as we reach these longed for dates, the thought of the work commute on the tube or heavy traffic is something we've not missed and the heart starts to race..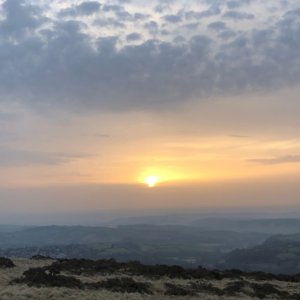 Many of us will feel excited, many of us apprehensive. Lots of us maybe feel a bit of both. Join me in trying to navigate these next few weeks together..
"Self-reflection entails asking yourself questions about your values, assessing your strengths and failures, thinking about your perceptions and interactions with others, and imagining where you want to take your life in the future."

Robert L. Rosen
Let's take baby steps..

It will take time to find our feet again. (I can't even remember when I last wore heels!) In all seriousness, much like last March when we were told to stay home, it took time to adjust and adapt accordingly. Now the reverse is happening and again, it will take time us time to adjust and get back into a natural rhythm. Be easy on yourself!

Keep talking! Share how you are feeling with friends, family, colleagues. (and even in the comments below) Be open and transparant, I'm sure they will resonate with you too. This whole situation has been a BIG deal. Our mental health and wellbeing is truly key.
"Journal what you love, what you hate, what's in your head, what's important. Journaling organizes your thoughts; allows you to see things in a concrete way that otherwise you might not see. Focus on what you think you need to find in your art."

Kay Walkingstick

Journal. Consider writing down how you're feeling. We have good days, great days and everything inbetween and by writing them down, we can distinguish between. Writing down can be freeing, can help figure out what you truely think and can be very therapautic. Love this journal from Gisela Graham
Leather Effect Mini Notebook A6 – Grey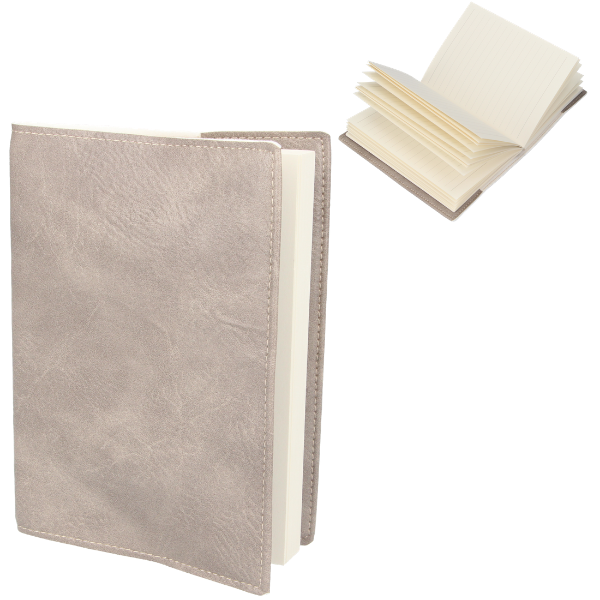 You don't have to do everything at once! Breathe, take your time.. (Although I'm trying to remain calm about the sports fixtures that are coming in thick and fast for my children and me as taxi driver!!) I shared in a previous blog thoughts about feeling a little happier and less overwhelmed. I believe these ideas haven't dated in 12 months and so hope you may find some inspiration.

Go at your own pace – if you've ever been off work with an illness or had maternity leave, then you may have had a phased return to work before. Much like a return to work, consider adapting your own phasing back to your "new normal" This is a motto I've shared on many occaisions and especially with my clients:
Start Low, Go Slow, Aim High
Start Low – With anything new, decide what you want to achieve and start with low expectations. What is the minimal thing you'd be happy with? This isn't a negative by any means, but by starting with low expectation instantly removes some pressure and you're more likely to feel in control.
Go Slow – Once you have your new routine in place, take it steady before you start adding new pressures to your daily life. Get used to the new normal, adjust the sails if you need to.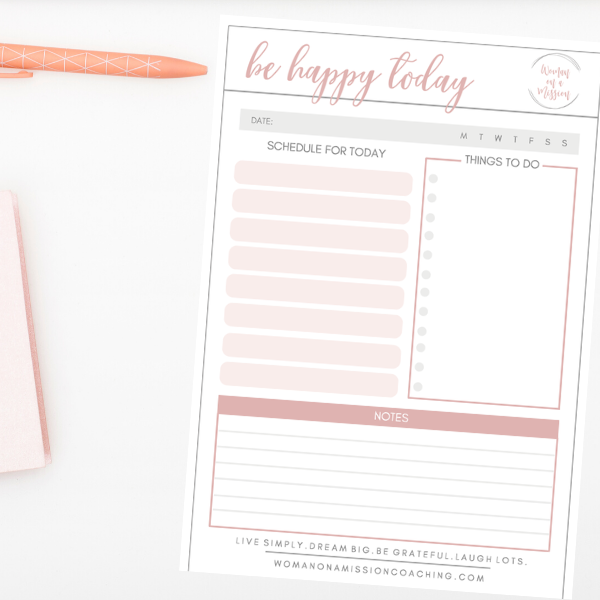 Aim high – Remember the saying "begin with the end in mind?" This concept of aiming high, is similar. You may have had time over the last year to really think about which direction you wish your life to take – so go for it!
I've created some planners which I find really useful in keeping me focused and organised which you can find here.
I hope these will give you a little inspiration so that you can create a feeling of being more in control and less overwhelmed. You can then concentrate on the things that are most important to you.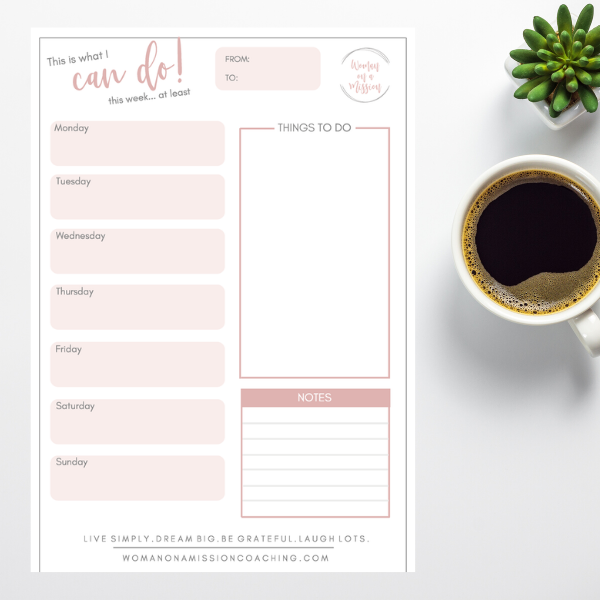 Spend time with people that make you happy, where you can be your true authentic self. Go for a walk in the wind, rain and sun! Make time for the coffee..
Let go of the people in your life who add to the anxiety and stress, or the situations that don't serve you. So hard to do but trust me, you deserve to be happy and not worry about the people that don't champion you. This might help..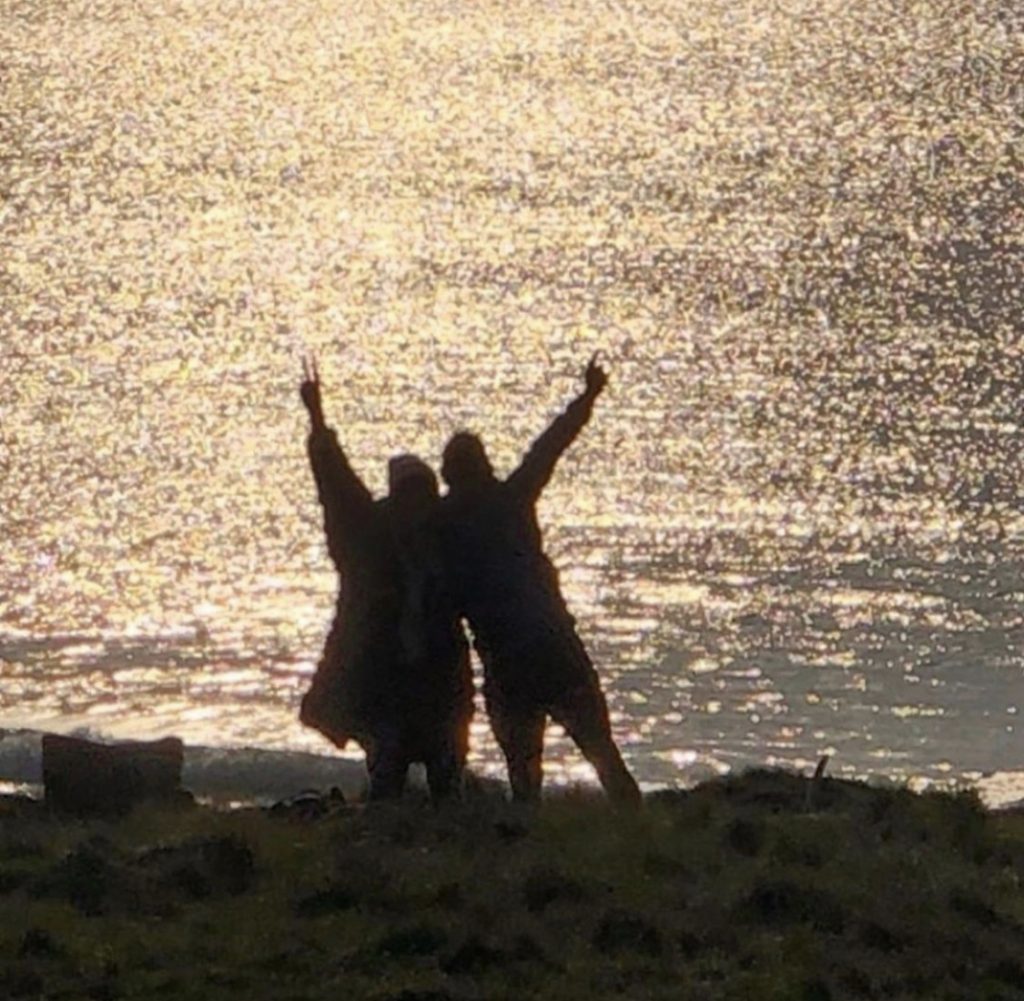 Pratice gratitude and being vulnerable. It's no secret that I'm a huge admirer of Brene Brown's work, having first read The Power of Vulnerability years ago.
She taught me that there is absolutely no shame in being vulnerable, that you don't have to be in control of every situation.
Easier said than done, I know! Writing down 5 things that you are grateful for can really help gain perspective.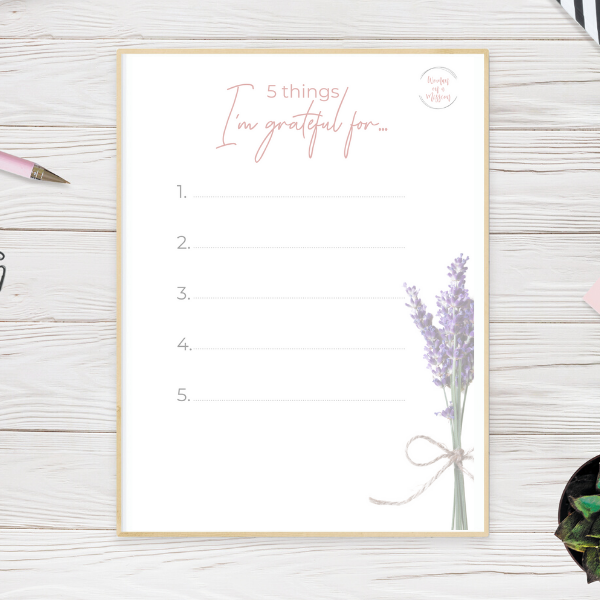 Empty the mind – many struggle to sleep, with the brain starting to whirl the minute you turn out the light.
Keeping a notebook by your bed so you can scribble any thing you think you might struggle to remember in the morning can really help.
How pretty is this one from LifeStyled Planner? The Journal is an A5 bullet journal with high quality pages printed with dotted graph for all of your planning needs. Great for creative bullet journalling and making notes.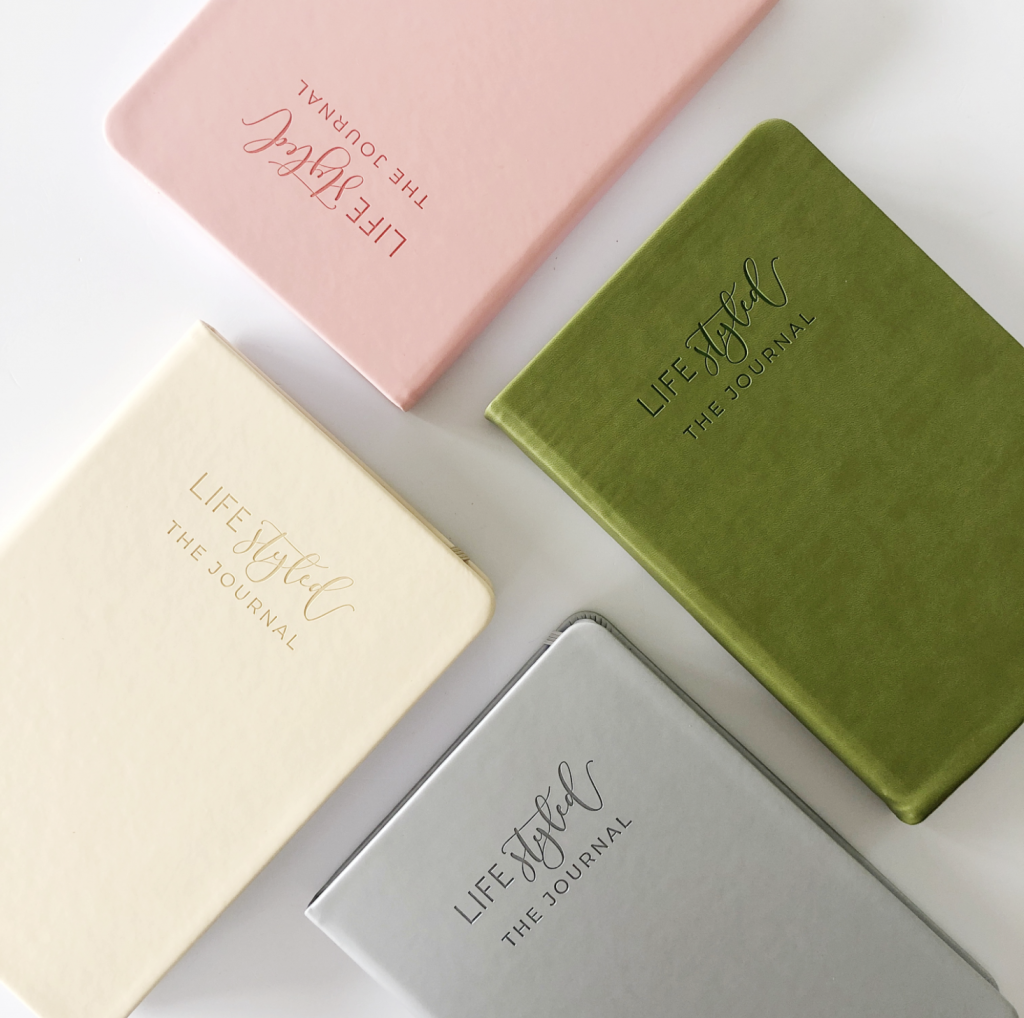 "Journaling is paying attention to the inside for the purpose of living well from the inside out."

Lee Wise
I really hope this blog post has helped you gain some perspective on what you can do about feeling overwhelmed at a time when we feel we should be excited about life returning back to normal. I'd love to know your biggest take home / lightbulb moment in the comments below, together with how you'll take action this week.
What will you be keeping in place from our Lockdown days? Maybe you've opted to continue to work from home? Maybe you've decided to change career altogether?
So that you don't miss next weeks blog, sign up to receive it straight to your emails, it's quick and so simple to do, simply follow the link
Whatever you decide to do, stay happy and healthy – those two things are priceless.
Sending love and best wishes