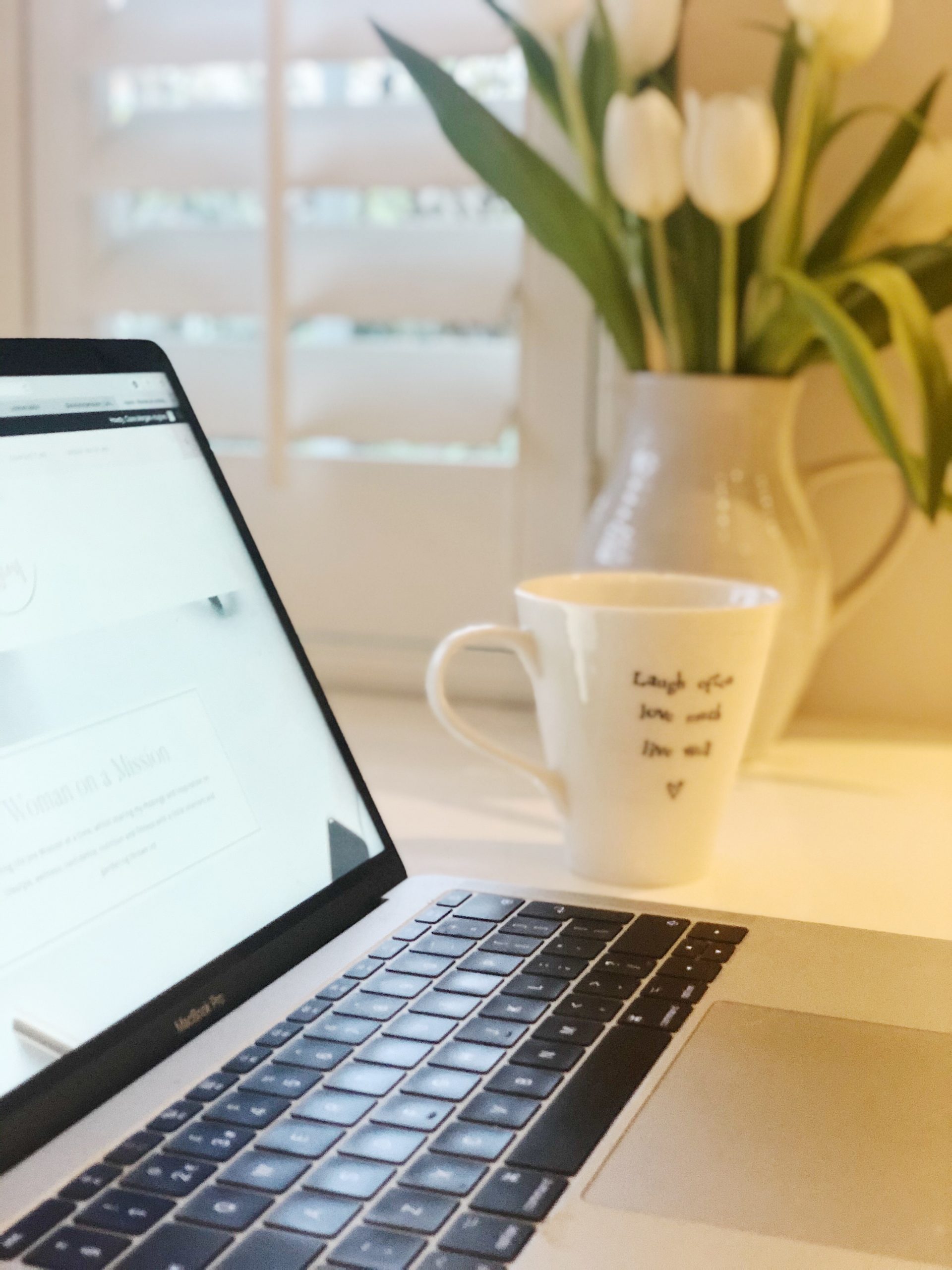 Follow me for lifestyle, wellbeing and organisation and my FREE mini Missions you can do in one hour or less. They will help you create good life habits and accomplish things you want to achieve.
Subscribe to my newsletter to receive updates and news straight to your inbox, inspiring you to make positive life changes.
Download my free Organisation and Lifestyle planners
Order my book, the Green Smoothie Lifestyle will help you add the essential greens into your lifestyle with minimum effort.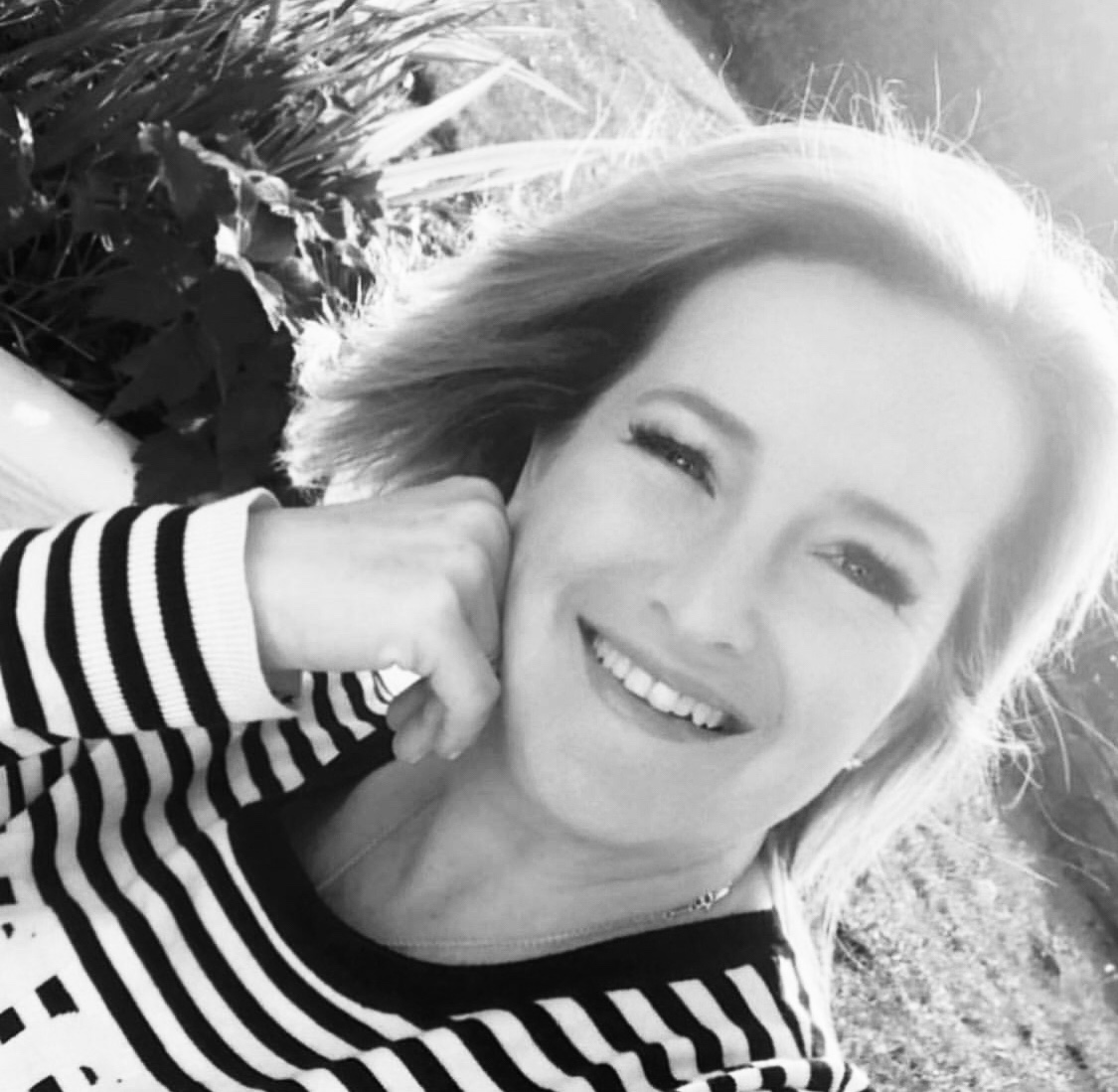 Brand Partnerships and Collaborations.
I LOVE working with brands and own-managed companies to bring to life their marketing ideas.
I welcome partnerships and collaborations with brands and businesses that I love and that fit the style and content of my blog.
Work with me on a sponsored blog or Instagram post on a relevant topic to help get your brand more exposure to my audience, or consider a brand ambassadorship or partners together!
Please do get in touch if you are interested and think your brand is a good fit, I'd love to hear from you and discuss your thoughts. It all starts with one little conversation!
It all starts with one conversation…
Do contact me, I'd love to have a conversation about how I can best help you.
I'm really looking forward to hearing from you,
Love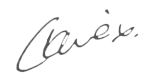 Millie & Green
"Claire has been a supportive and active member of the Brand Rep team for Mille and Green, regularly posting photos of her candles and promoting on her instagram account. Thank you."
Prince and Princess of Wales
 "The Princess and Princess of Wales were heartened to learn that you are doing all you can to raise awareness for blood cancer and send their warmest wishes for every success with your fundraising endeavours."
Prince and Princess of Wales
Cotton and Grey
 Working with Claire at woman on a Mission was an absolute delight. She is professional, quick accurate in her work as well as delivering our brands message.
Claire achieved great reach from her posts on Instagram and her blog. Highly recommend and will certainly be working with Claire again."
Cotton and Grey
Tailor Made Living Store
 "Working with Claire is an absolute pleasure, she approaches projects with enthusiasm and is invested in achieving the best results for everyone concerned. She is hardworking and fully committed to her work and her clients"
Antonia Sanchez-Toomey, Tailor Made Living
All On The Wall
 "I have had the pleasure of working with Claire over the last few months, and can wholeheartedly say she is an inspiration. Her enthusiasm is infectious and her ideas and advice have been invaluable. Claire's uplifting personality is a trusted light in the often shadowy environment of social media."
Guy Hearne, All On The Wall
Bamboo Clothing
"Claire has been a joy to work alongside as well as support.
Her passion and drive resonated with Bamboo Clothing and we were honoured to have helped support Mission50."
Bamboo Clothing
St Andrews Hampers
"Working with Claire is always a joy. Her can-do attitude and professionalism chimes with our brand values and aspirations.  We've worked together on a few projects now with positive results. Every time Claire has definitely made it her mission to get great results for Rory & Ruby. Looking forward to teaming up together soon!"
Alison Caldwell, St Andrews Hampers.
Jay Unwin, Creator of Fit Body, Fit Mind
"I have known Claire for a little while now, but even before we met I was a fan of her work. In fact, I used her Devon Fit Camp as inspiration when I first started out in the fitness industry almost a decade ago! More recently, I invited Claire onto my podcast to discuss self-care, wellbeing and all things related. In fact, this was my Christmas Eve special, at the end of my advent-run of 24 episodes! Claire was the perfect choice to round off that special run. Claire is a fantastic speaker and coach, and her passion for all things wellbeing is clear as soon as you meet her."
Jay Unwin, International Speaker & Consultant @ Fit Body • Fit Mind
The Basket Company
"Claire was simply wonderful to work with. We have worked with a number of influencers and we have to say that Claire's reliability and professionalism was just as excellent, as those we have worked with previously."
During this collaboration, we decided we would offer a "trio of baskets" as a prize, including a log basket, an umbrella basket, and also a deep storage basket, which Claire took some lovely lifestyle imagery of inside her stunning home.
Claire went above and beyond our expectations on this collaboration, to raise awareness about us. Including coming up with the idea of creating an Instagram story with details all about the story of how The Basket Company began, which we felt was such a great idea and a lovely touch for the competition.
Claire is not only charming but also a pleasure to work with and we can't wait to work with her again. Thank you for everything you did for us."
The Basket Company
Neptune (Weybridge)
"We have collaborated with Claire on a few projects, such as gifted items and a giveaway. She was an absolute delight to work with and we look forward to a long and successful relationship. Our giveaway was a great success and far exceeded our expectations – Claire pulled out all the stops in promoting it, resulting in a fantastic level of engagement. She also has a genuine love for our brand, which really shows in her commitment to the partnership."
Neptune, Weybridge.
Review - The Green Smoothie Lifestyle Book
"These are the tastiest green smoothies I've tried and because of the simple selection of ingredients I've been able to incorporate them into my daily routine with ease. I drink some in the morning, post workout and to avoid my mid afternoon cravings.
These smoothies have helped me increase my vegetable consumption dramatically."
Nikki