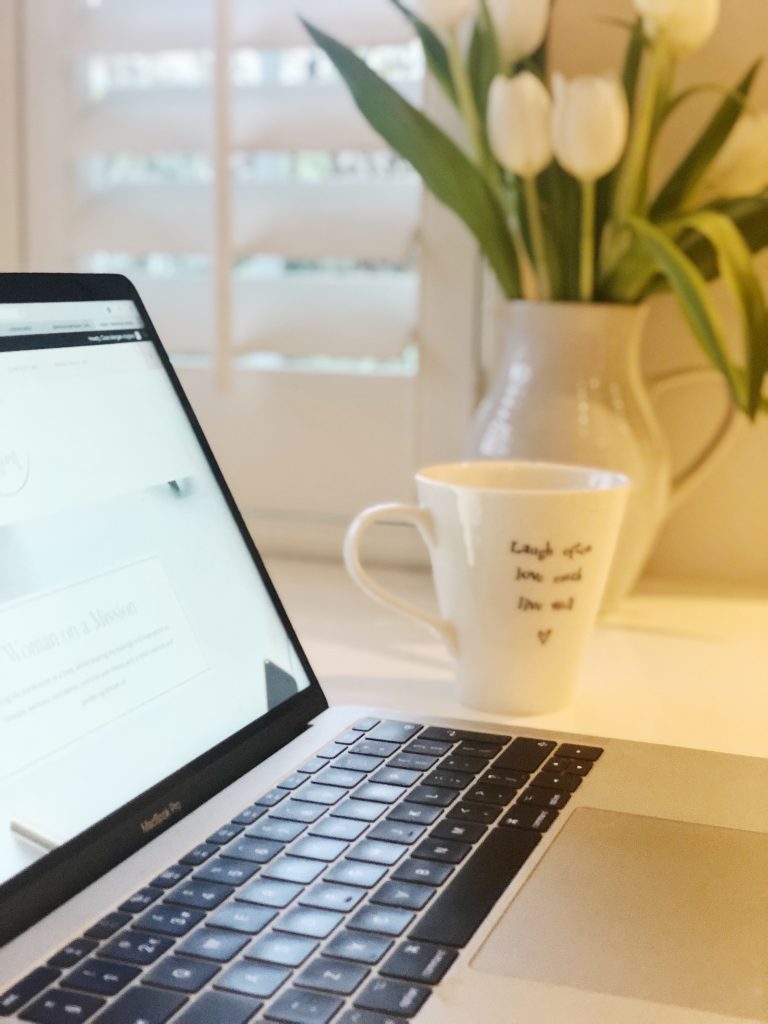 PR and collaborations are welcome, please contact me via claire@womanonmissioncoaching.com to discuss further.
"We have collaborated with Claire on a few projects, such as gifted items and a giveaway. She was an absolute delight to work with and we look forward to a long and successful relationship. Our giveaway was a great success and far exceeded our expectations – Claire pulled out all the stops in promoting it, resulting in a fantastic level of engagement. She also has a genuine love for our brand, which really shows in her commitment to the partnership."

Neptune, Weybridge.
"In October we collaborated with Claire on her very first Giveaway competition for Instagram.
Claire was simply wonderful to work with. We have worked with a number of influencers and we have to say that Claire's reliability and professionalism was just as excellent, as those we have worked with previously.
During this collaboration we decided we would offer a "trio of baskets" as a prize, including a log basket, an umbrella basket and also a deep storage basket, which Claire took some lovely lifestyle imagery of inside her stunning home.
Claire went above and beyond our expectations on this collaboration, to raise awareness about us. Including coming up with the idea of creating an Instagram story with details all about the story of how The Basket Company began, which we felt was such a great idea and a lovely touch for the competition.
Claire is not only charming but also a pleasure to work with and we can't wait to work with her again.
Thank you for everything you did for us."
The Basket Company
Claire has been a supportive and active member of the Brand Rep team over the last few months for Mille and Green, regularly posting photos of her candles and promoting on her instagram account. Thank you.

Jill Mumford, Founder, Millie and Green.