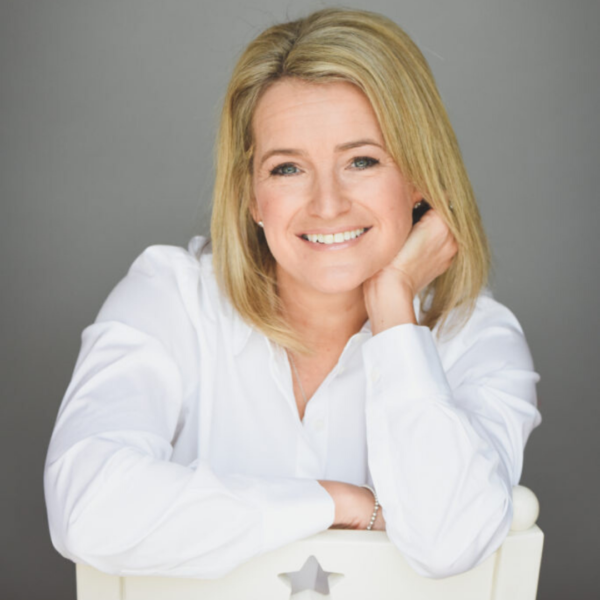 Contact Me
I'd love to hear from you.
If you fancy a chat about lifestyle, wellbeing, home or interiors you can find me on: Instagram, Facebook and Twitter. 
Maybe you have a question I can answer or perhaps you have a business or brand you think my readers would love to hear more about. 
Contact me here or email me at  [email protected] and I'll get right back to you.