Woman on a Mission
My blog is a place where I hope to help guide and empower you to make simple life habits and live the life you want,
one little Mission at a time. 
 I hope my blog will make you feel looked after, inspired and accomplished.
ENTER YOUR EMAIL ADDRESS TO RECEIVE A FREE MEAL PLANNER. AND SUBSCRIBE TO MY BLOG SO YOU NEVER MISS A POST.
ABOUT CLAIRE
Hi, I'm Claire!
Welcome to Woman On A Mission where you'll find inspiration for Lifestyle, Wellbeing, Interiors, and Organisation, one Mission at a time.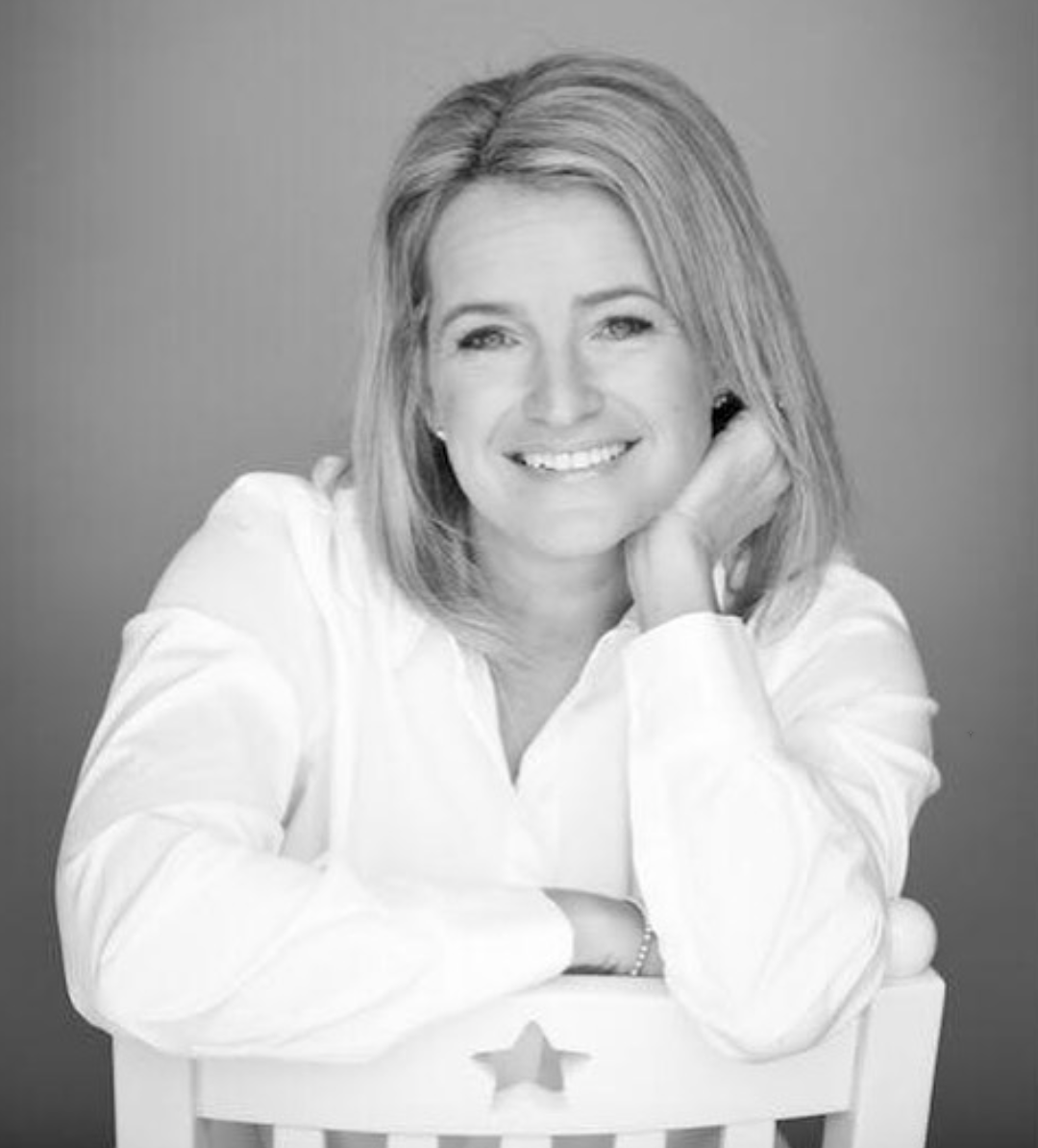 Brand Partnerships
Work with me on a sponsored blog or Instagram post on a relevant topic to help get your brand more exposure to my audience,
or consider a brand ambassadorship or partners together!
Prince and Princess of Wales
"The Princess and Princess of Wales were heartened to learn that you are doing all you can to raise awareness for blood cancer and send their warmest wishes for every success with your fundraising endeavours."
Prince and Princess of Wales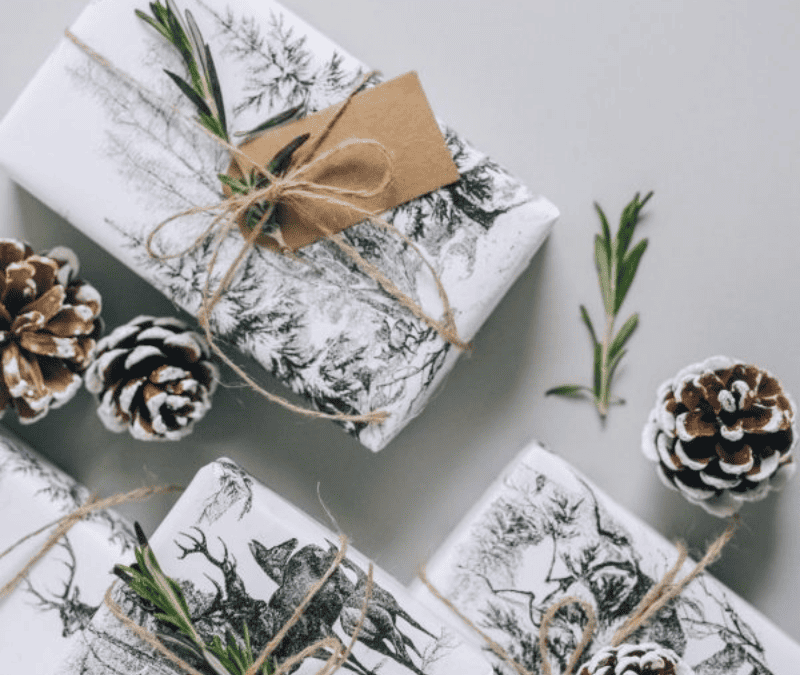 This Little Mission, The Christmas Gift Edit, I hope will bring you those gift solutions for the special people in your life, without breaking the bank or hurting the planet. I try and support small businesses as much as possible, so I hope this Gift Edit will...