"If someone throws you the ball, you don't have to catch it"
Such wise words from Richard Carlson. In today's blog I'm sharing his concept from the book "Don't sweat about the small stuff". I first read about it years ago and it's stayed with me ever since. Now in the middle of an on-going pandemic, his words resonate more than ever..
Often our inner struggles come from our tendency to jump on board someone else's problem; someone throws you a concern and you assume you must catch it, and respond. For example, suppose you are really busy and a friend calls in a frantic tone and says "My job / mother / cat is driving me crazy. What should I do?"
Rather than saying, "I'm really sorry I don't know what to suggest," you automatically catch the ball and try to solve the problem.
Then later, you feel stressed or resentful that you are behind schedule and that everyone seems to be making demands on you. It's easy to lose sight of your willing participation in the dramas of your own life. Does this sound familiar..?
"Courage starts with showing up and letting ourselves be seen."
Brené Brown
It's okay to say No..
Repeat that out loud!!
As Richard Carson says "Remembering you don't have to catch the ball is a very effective way to reduce the stress in your life. When your friend calls, you can drop the ball, meaning you don't have to participate simply because he or she is attempting to lure you in.
If you don't take the bait, the person will probably call someone else to see if they will become involved. This doesn't mean you never catch the ball, only that it is your choice to do so. Neither does this mean that you don't care about your friend, or that you're unkind or unhelpful."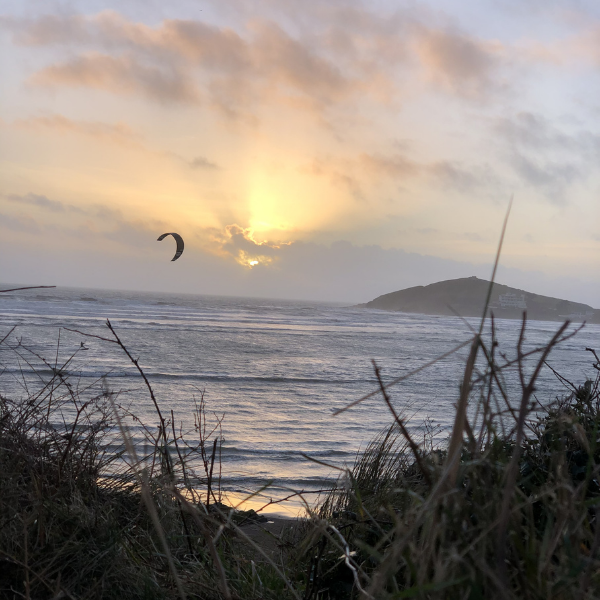 Developing a more tranquil outlook in life requires that we know our own limits and that we take responsibility for our part in the process.
Most of us get balls thrown at us many times each day – at work, from our children, friends, neighbours, salespeople, even strangers. Even those emails and notifications on our phone are balls!
If I caught all the balls thrown in my direction, I would certainly go crazy – and I suspect you would too!
"Will this matter a year from now?"
Ok, so I really didn't think almost a year on from starting a National Lockdown due to the pandemic, we'd be still working from home and adjusting to a different way of living.. It's still a very relevant question…
I remember when we were planning our wedding, the vicar told us just a couple of weeks before the big day that she'd double booked us! The invitations had gone out, everything was booked and she said "hmmm let me just check that date again!" and true enough her diary indicated that she was due to marry two couples on the same day at the very same time. More about what happened later….
Humour definitely helps doesn't it!!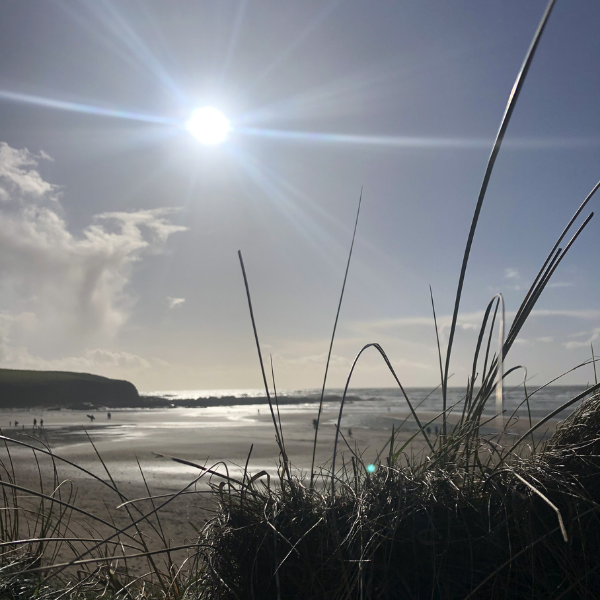 The key is to know when we're catching another ball so that we won't feel victimised, resentful or overwhelmed. Even something terribly simple like answering your phone when you're really too busy to talk is a form of catching a ball. By answering the phone, you are willingly taking part in an interaction that you may not have the time, energy or mind-set for at the present time. By simply not answering the phone, you are taking responsibility for your own peace of mind.
The same idea applies to being insulted or criticised. When someone throws an idea or comment in your direction, you can catch it and feel hurt, or you can drop it and go on with your day. Not always easy, admittedly, however the idea of "not catching the ball" simply because it's thrown to you is a powerful tool to explore. I hope you'll experiment with this one. You may find that you catch the ball a lot more than you think"
Vulnerability is not about winning or losing. It's having the courage to show up even when you can't control the outcome.

Brene Brown.
As Brene Brown says, it's okay to be vulnerable and have the courage to say "no' You don't always have to catch the ball…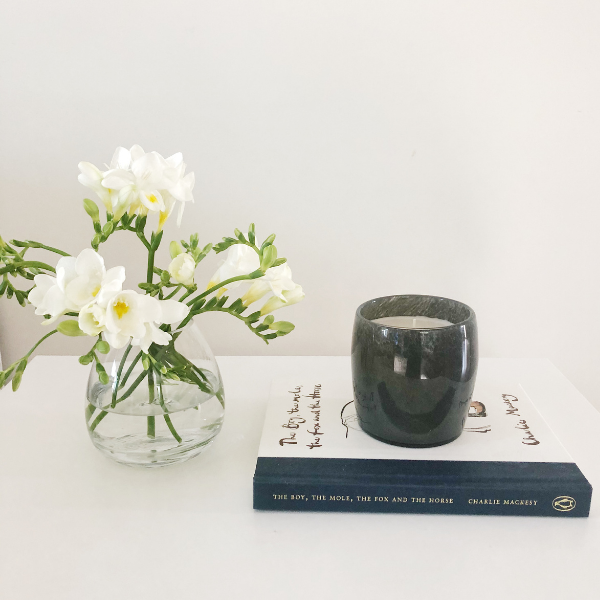 Very quickly, just to let you know the outcome of our wedding.. to cut a very long story short – the other couple wouldn't budge on time so we rearranged everything for a little later in the day. The funny thing is now we struggle to remember the exact time we got married, but we can certainly remember the funny side (now!) and that we are still very happy almost 19 years on. I still have visions from the stories told of the Best Man and Ushers running into the church with the flowers as the former bridal party left in their cars!
When we asked ourselves "will this matter in a year…?" We found although it was all a little stressful for a while, it really didn't!
"It's outstanding how much ones stress level goes down with the simple switching of skinny jeans to yoga pants"

Unknown
Have you counted how many balls you have caught this week? I know I have caught a few!
Please use this afternoon and the week ahead to look after you and drop a few balls! Let me know how it goes…
Sending love and best wishes,