Hello and welcome to the Woman On A Mission Blog.
Thank you for joining me! Grab a comfy seat and read on to find out more.
It's with huge excitement that I am launching my blog, having taken some time away from the keyboard and writing last year..
In truth I missed it which is why I continued to share my musings on Instagram. However thanks to some wonderful friends, I have been encouraged to get back to what I love. That's sharing information that I hope will inspire and help you to tackle your every day lifestyle and wellbeing missions.
I'm Claire!
Wearer of many hats, the biggest one is as a full-time mum. I live in a beautiful village in the South Hams, Devon with my husband, our two teenagers and our cat Fred. I feel young at heart, mostly! Life is hectic but I love it. Trust me, I really know how tricky it is juggling everything!
I love seeing my friends and family happy, being by the sea, interiors, candles, white flowers, a good Sauvignon (& more recently Gin!) and warm, sunny days.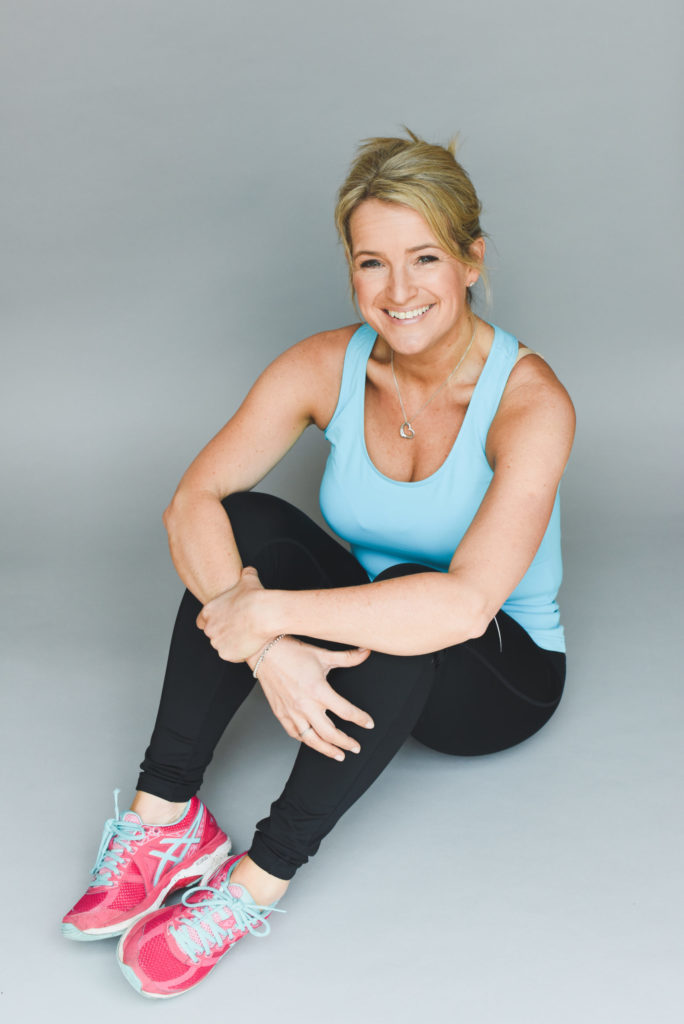 I don't love people who are unkind.
Where will you find me?
You'll usually find me hiking along the Devon Lanes, especially as the sun is coming up. I love being outside and feeling fit. A particular love is hiking along the South West Coast Path.
In addition to being mum's taxi and cheering my teens along poolside or at the edge of a rugby pitch.
Failing that, I can usually be found at the gym, at my desk, pottering in the garden or decorating!!
(You can find out more about that and my professional back story here!) (At time of writing, I've completed the London Marathon 4 consecutive years for Coppafeel & Cancer Research UK)
I'm pleased to meet you, but I want to know more about YOU and what bought you to my Blog! Please get in touch and let me know
Why "Woman on a Mission"?
Women On A Mission was born as part of my VIP lifestyle, wellbeing and coaching business several years ago. I believe we are all on own own little Missions and we each have our missions each day, me included.
Whether it be to be the best parent, partner, friend, to be the best version of ourselves in work and at home. Your Mission might be to leave the house on time or taking on a big renovation project. Whatever the Mission, big or small, in order to do so well, we must look ourselves to the best of our ability.
(There is a reason the airlines suggest we put on our masks first before helping others in case of an emergency!)
I'm now working freelance. I still love writing and if you follow me on Instagram and Pinterest, you'll know I still love sharing my mini Missions and Power Hours.
They are small but very effective and I believe, make a big difference. One mission a week, leads to 52 missions year. 52 ways to bring positive and motivating habits to our lives, to help us live the best life we can.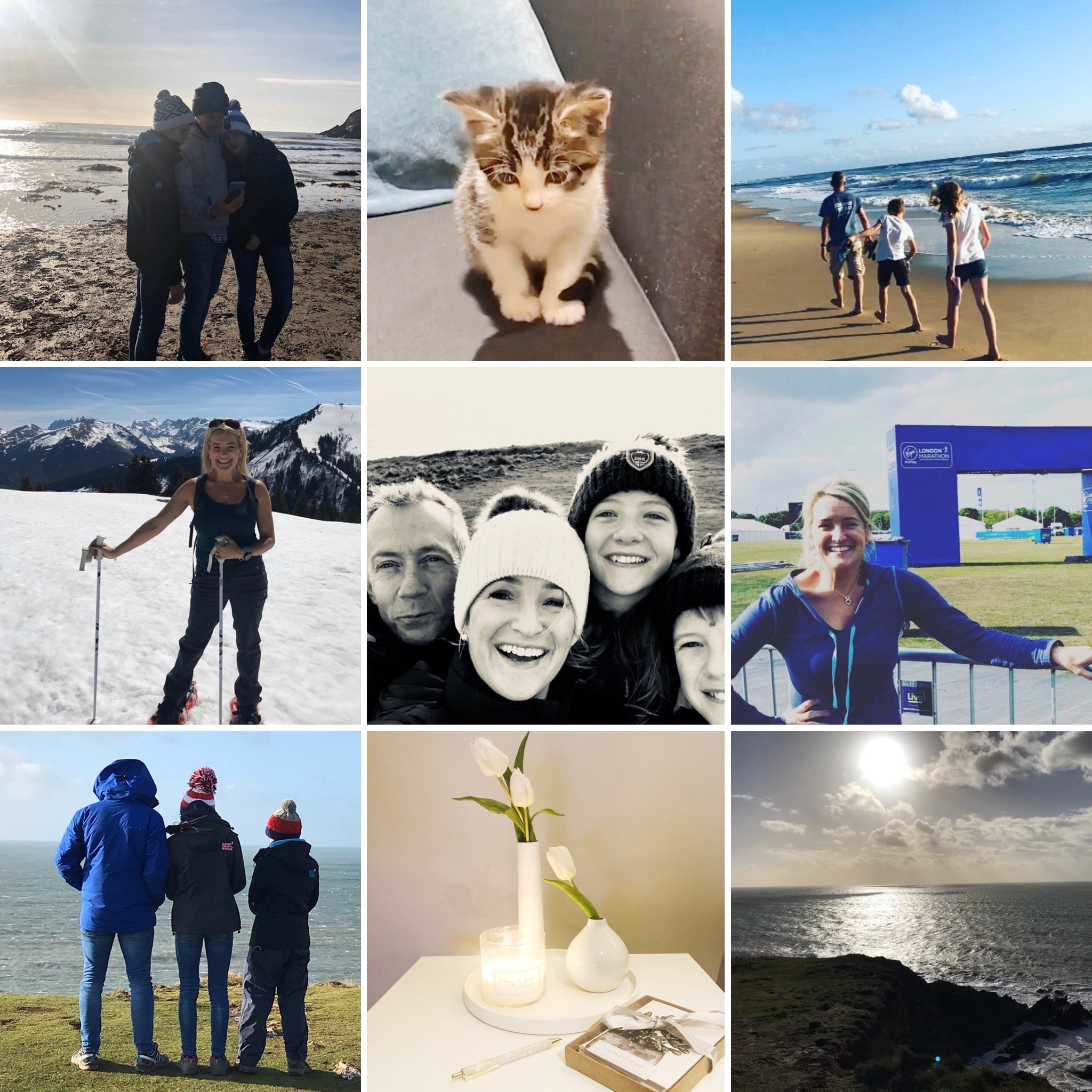 Whatever your Mission in life, work, home and garden, it's good to know there's someone out there to support you. Our house is our home, our castle, the place we feel safe and special and as we spend our downtime there, let's focus on how to feel amazing there too.
I live my life one Mission at a time, hence the name but my passion is to share my nuggets with as many people as I can and so will be sharing with you my musings on all things lifestyle, wellness, nutrition and fitness with a little interiors and gardening thrown in!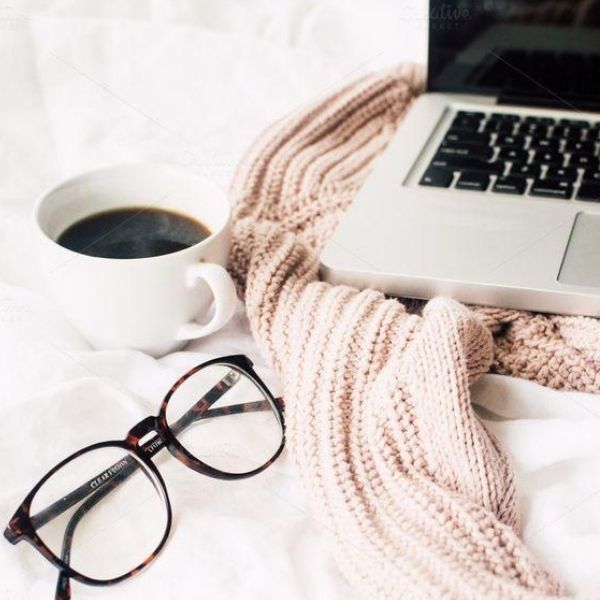 The F Words..
You'll hear me talk about my favourite F's words along with Fun, Food, Fitness, Faith (self belief) Friendship, Family, Finance and Focus… there are lots of F's within my Woman on a Mission programme which I still use today (with a few f**k it moments along the way from time to time!) We all have them right?!
This is a place where I hope to help and guide you to a work and life balance where you have boundaries around the things that are important to you.
I'll be helping you so that you are in control of the things you desire, creating a guilt free lifestyle but more than anything, I hope this blog will make you feel looked after, inspired and accomplished!
I'm so very pleased to welcome you to the Woman on A Mission Blog. I do hope that you'll join me regularly and invite your friends. It's the beginning of a whole new chapter.