Let me introduce you to a tool that really helps me (and many of my clients) – the Power of an Hour. A tool that's so simple but really helpful to just get started and maker some headway with that tasked or tasks.
I wonder, have you ever found that when you have a mountain of things to do, you just don't know where to start..?
Perhaps you have just ONE thing to do and that task seems so totally overwhelming, so big (maybe even bigger) as you've over thought it!
What happens?
We procrastinate, put it off, scroll through our phones.. Maybe do everything we shouldn't be doing just to put that task off a little more!
Does this sound familiar?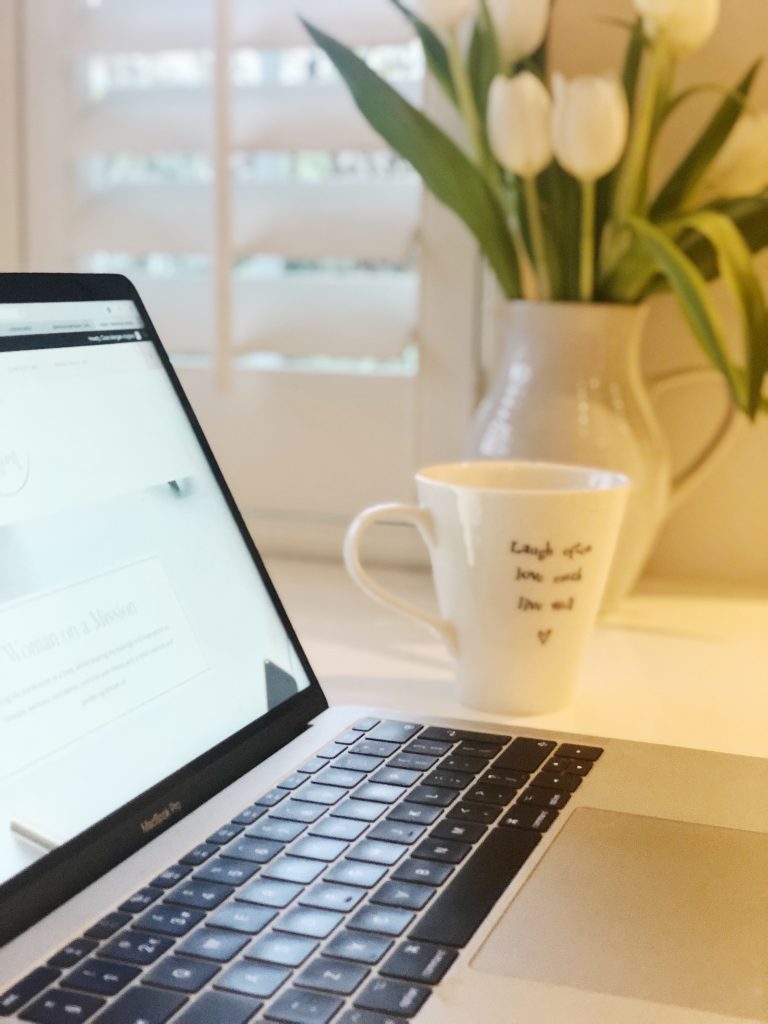 Here's what to do:

Decide on your Mission, what it is that you want to achieve..

Turn off your notifications and put your phone down.

Set your timer for one hour.

Get to work!
Why does it work?
By simply putting some urgency around your Mission, knowing that you have just one hour to make progress, you'll find you'll achieve so much – especially without any distractions! It's amazing how quickly and easily we can be distracted!
"The Power of an Hour is such a help to me as I can't physically do as much as I used to do. The Power Hour is such a string and positive name, it doesn't make you feel feeble that you can only manage an hour!! Thanks for sharing, it's been life changing for my husband and I"

Alice
What if you don't have a whole hour?
Sometimes we don't have have an entire hour to dedicate to a Mission, that's OK. Often it's simply the getting started that we struggle with. If you only have 20 minutes or half an hour, that's fine too.
Remember your Power of an Hour doesn't have to be all about getting stuff done and ticking things off a list. It can be for whatever you want it to be…
Self care and a happy mental health is far more important than an empty email box or a completed "to do" list.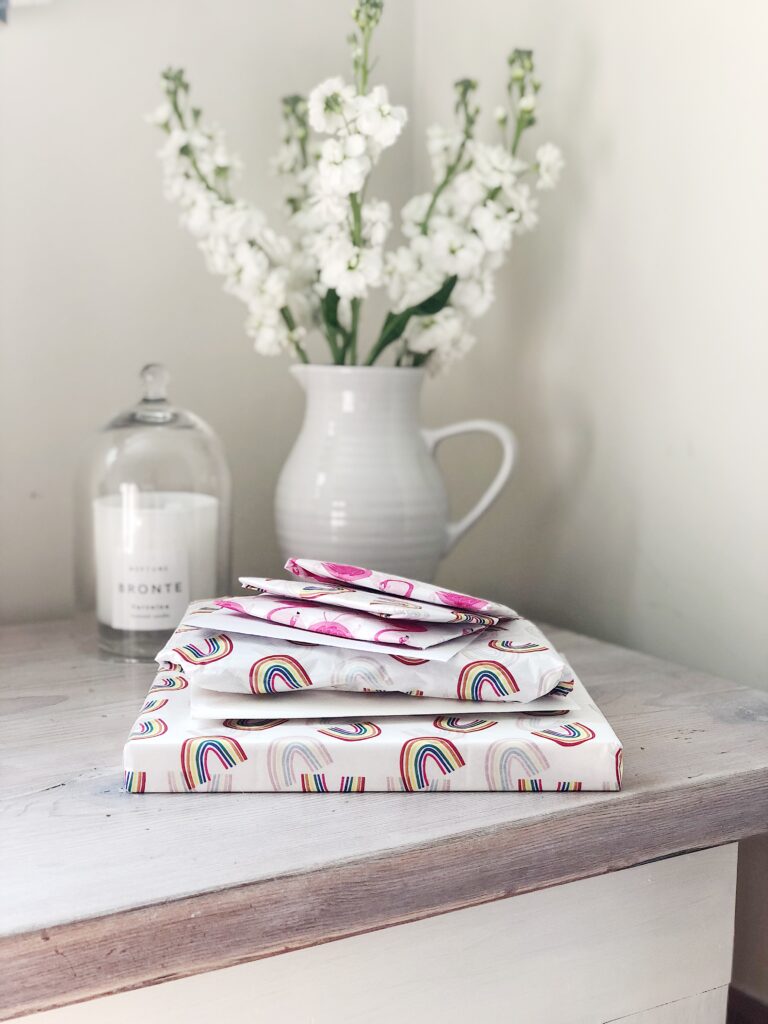 Here are some ideas:
Have a long soak in the bath with a good book..
Call a friend you've been meaning to catch up with ..
Get outside and enjoy the fresh air.
Whatever you decide to do with your Power of an Hour:

Do it with intention

Without scrolling through your phone

Without interruption..
This is YOUR time!
What do you think?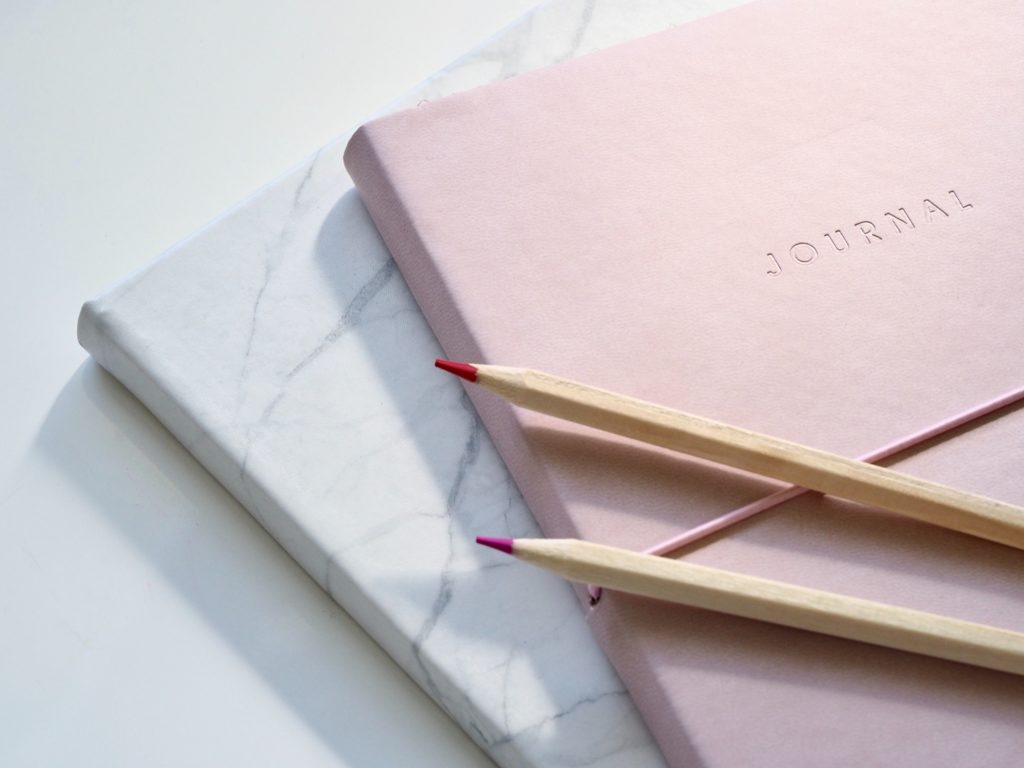 The Power of an Hour is a great way to inject intention into your day or evening. I've shared free daily planner (and more) in the Organisation tools. It really helps keep me focused and find it invaluable for my Power of an Hour.
What will you do with your next Power of an Hour?
I'd love to know, join in the conversation on my instagram or comment below.
Feel free to tag me into your #powerofanhour and use this hashtag! I'd love to know how you find using this simple tool and what an effect it has on your daily life and routine.
Stay happy and healthy,