Top tips to boost your immune system this Christmas as we often forget the simple things that we do routinely when it gets busy. Here's your gentle reminder..

There have been so many coughs, colds and all things horrid out there recently that may have stopped you from enjoying the run up to Christmas, maybe your fitness routine and even sleeping. (I'm not even going to mention the C-19 word!)
It's all super busy at the moment and I don't know about you but it's tempting to start burning the candle at both ends just to stay on top of things isn't it?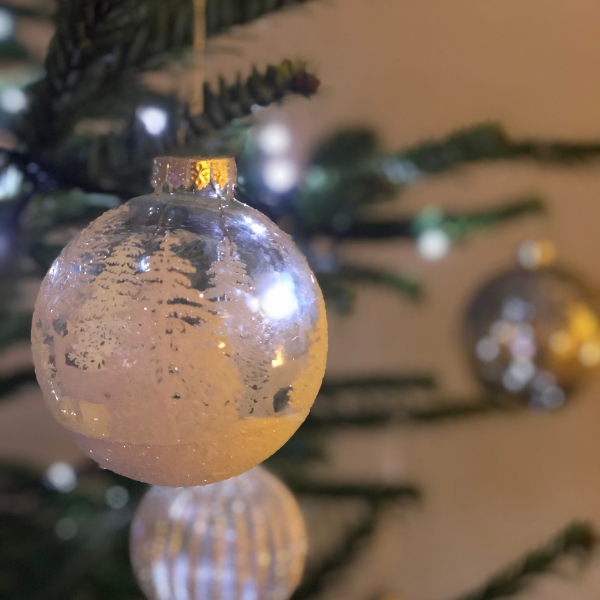 Here's how to boost your immune system and keep strong this winter!
A healthy diet
Yup, you knew I was going to say that! It goes without saying that a healthy diet is by far the most effective way to boost your immune system.
Aim to eat plenty of fresh vegetables, fresh fruit, fresh fish and lean meat.
The best winter seasonal vegetables include broccoli, brussel sprouts, onions, peppers, apples, cranberries, clementines and spinach. Walnuts and brazil nuts are also great for the immune system.
Essential fatty acids
Oily fish, sardines, mackerel, salmon and trout are all fantastic for fighting your immune system. Oily fish is a highly concentrated source of omega 3 essential fatty acids.
We can't produce omega 3 so it is vital we get it from our diet. Aim to eat oily fish once a week at least or alternative supplement with a fish oil.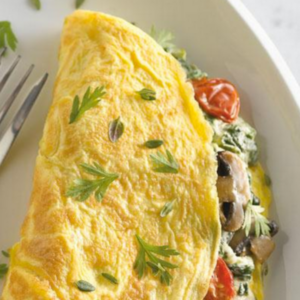 Herbs and Spices
It is possible to increase your immune system with some herbal power!

Echinacea limits the duration and severity of infections by stimulating the immune system cells that are key weapons against infection. Available in capsules, tincture and extracts. Take a soon as that "cold feeling" starts as a short term remedy until any infection clears.
Ginger, used in cooking, not only adds to flavour but can help improve circulation and digestion. It can also be drunk as a herbal remedy to promote perspiration and reduce temperature from cold or flu!
Garlic has a reputation for being one of natures' miracle cures. A great natural antibiotic, it helps boost the immune system and gives protection against colds and flu. Add to your recipes for additional seasoning but make sure you share or you could be sleeping on your own!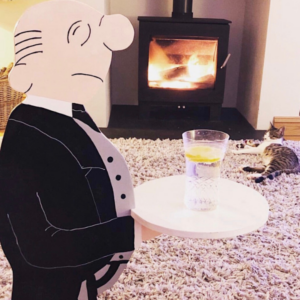 Drinks

Although the body will naturally attempt to detoxify toxins through the lymphatic system, it may need a little help.
An excess of toxins can cause low energy levels, poor digestion, headaches, allergies, weight gain, skin problems and so on….. Ughhhh!
You will need to keep up fluid levels. Keeping up with the water will encourage lymphatic drainage, helping remove the unwanted toxins from the blood stream and lightening the load from the immune system.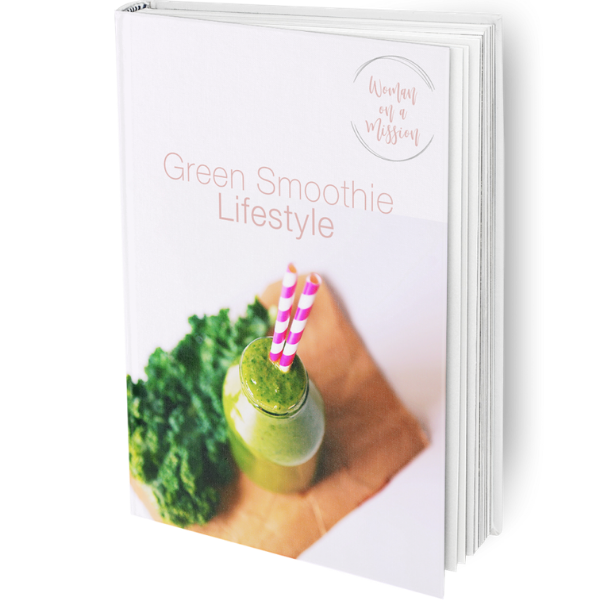 If you do unfortunately go down that slippery slope of bugs, increase your vitamin C and D and also your greens and all being well, you'll be fighting fit in no time.
I've written a Green Smoothie Book which is perfect to help you get additional greens into your diet.
Rest and sleep
Quite possibly the best medicine in the world, enough said! I know that I've been guilty of staying up late in order to get ahead of the Christmas wrapping or work before turning off the computer, but it really doesn't do you any favours..
Please make sure you get plenty of good rest and if you need extra focus to stay on top of things – try a #powerofanhour or two!
"A good laugh and a long sleep are the best cures in the doctor's book."

Irish proverb
Exercise!

'Tis the festive season and all that and many of us, will embrace this time to relax, flicking from film to film and tucking into the chocolates or indulging in mince pies covered in double cream!
On top of that, in normal times, we are often tempted by party after party, (remember those??) Even if we aren't partying as we traditionally would this year, I'm sure there will be many a family zoom night! It's not surprising that many of us tend to feel sluggish and put on weight at this time of year!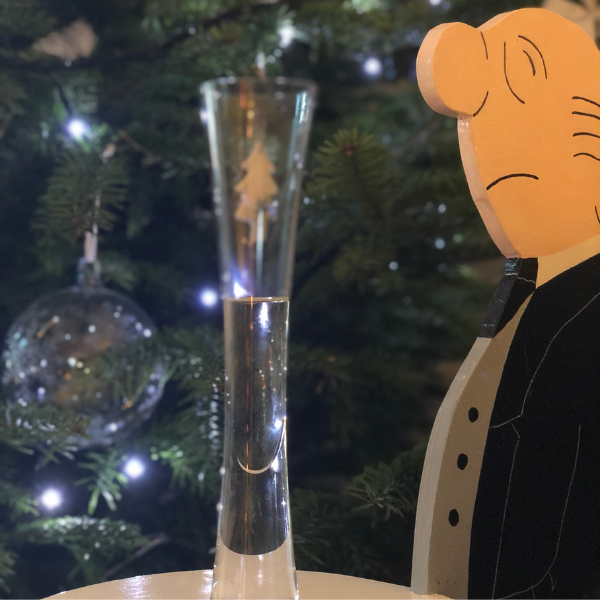 Keep up the exercise when you can. Wrap up warm and go for a brisk walk with the family, tempting as it is to stay inside, when the sluggish feeling starts creeping in, head for the big outdoors!
Head to the beach or park for a game of cricket, rounders, the rugby ball or whatever takes your fancy. Most of all, have fun!
I have a little Mission for you, I really want you to enjoy your Christmas but how about this…. 20 burpees a day throughout the season, get the children involved, make it fun!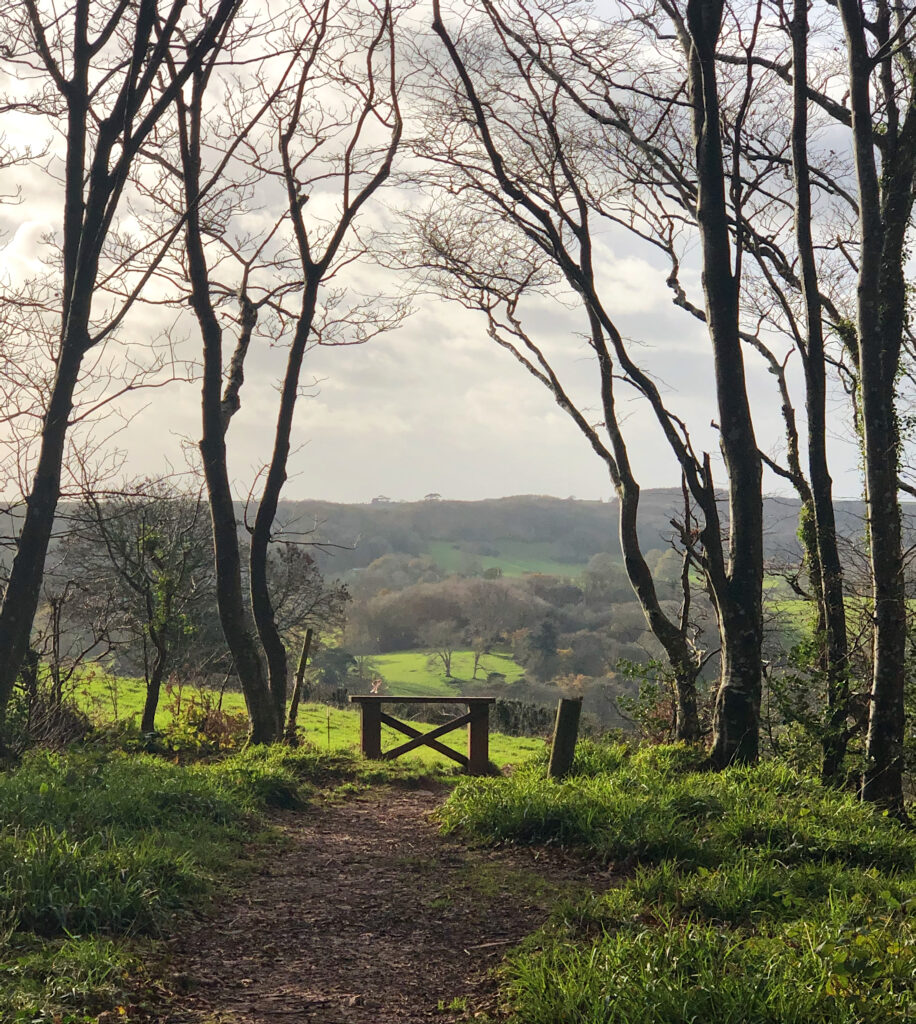 "To ensure good health: eat lightly, breathe deeply, live moderately, cultivate cheerfulness, and maintain an interest in life."

William Londen
I really hope these tips to boost your immune system this Christmas will help you have a happy and healthy season and your immune system remains well. Let me know your thoughts in the comments below and if you follow me on Instagram, you can join in the conversation there too.
Please remember if you do start to feel poorly with Covid Symptoms, please do follow the Government Guidelines.
Please stay safe and well.