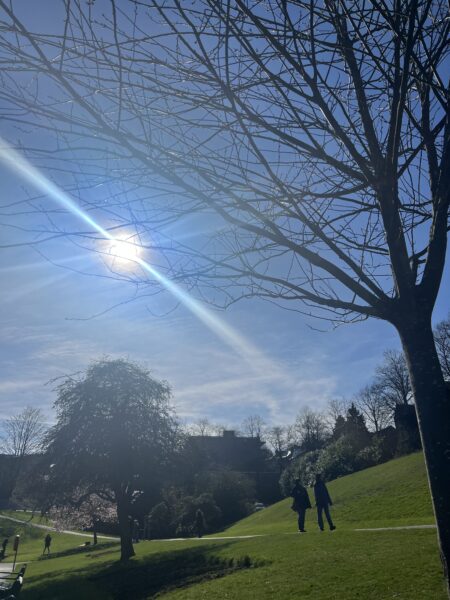 The first Wednesday of April is National Walking Day in the UK and I'd love you to join me on a walk to celebrate. Read on to find out more about why we celebrate this special day.

I love to walk and put on my walking boots almost daily to stomp in the Devon lanes. So that probably makes me a little biased about this wonderful day! I found myself on this years National Walking Day in one of the many parks in Sheffield. Did you know it's a 15 minute city?
"Everyone living in a city should have access to essential urban services within a 15 minute walk or bike. The 15-Minute City Project is designed to help access-focused urban transformations be what we need them to be: ambitious, inclusive, measurable and effectively implemented."
Why Walk?

There are so many benefits to getting outside in the fresh air, rain or shine.



Getting outside is an important element to maintaining a healthy lifestyle.



Walking is a great way to get out doors and get your daily dose of vitamin D (did you know a deficit of this important vitamin can mimic signs of depression?)

It improves our health. Walking for 20-30 minutes or maintaining 10,000 steps per day is an effective way to improve your own health, physical and mental well-being



It's easy to do – No weights necessary. No special skills or talents. Just get out there and walk!

Walking increases blood flow to the brain and does wonders our mood.

Regular walks can help to prevent cardiovascular diseases, lower your blood sugar and boost immune function. Walking for 30 minutes can also help maintain a healthy weight



Walking can help improve your sleep, all that fresh air!



On top of that, it is free and easy to fit into our daily routines.
I love to walk first thing in the morning before everyone wakes up. The best time of day for getting some vitamin D and daylight on to our faces.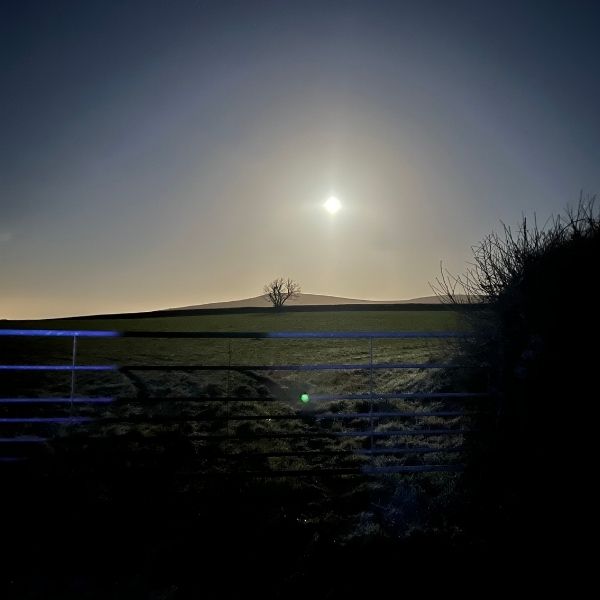 A mini Mission for you – to embrace today and get outside, rain or shine and go for a walk.

As Hippocrates says "Walking is man's best medicine."

Will you join me on a walk today? Or better still, add a walk to your daily or weekly #powerofanhour Share with a friend you'd love to walk with!