I love to walk in the great outdoors and there are 3 apps I love to use when hiking or planning a hike. Read on to find out what I love to use when out and about.
Don't get me wrong, my phone stays in my pocket when I'm hiking, there are too many lovely sights to take in.
Aren't we lucky in the United Kingdom? So many places to explore from the moor to the sea and everywhere inbetween! Living in Devon, it's important to me that as much as I love to be away from my phone, that I still have the connectivity of an app should I need.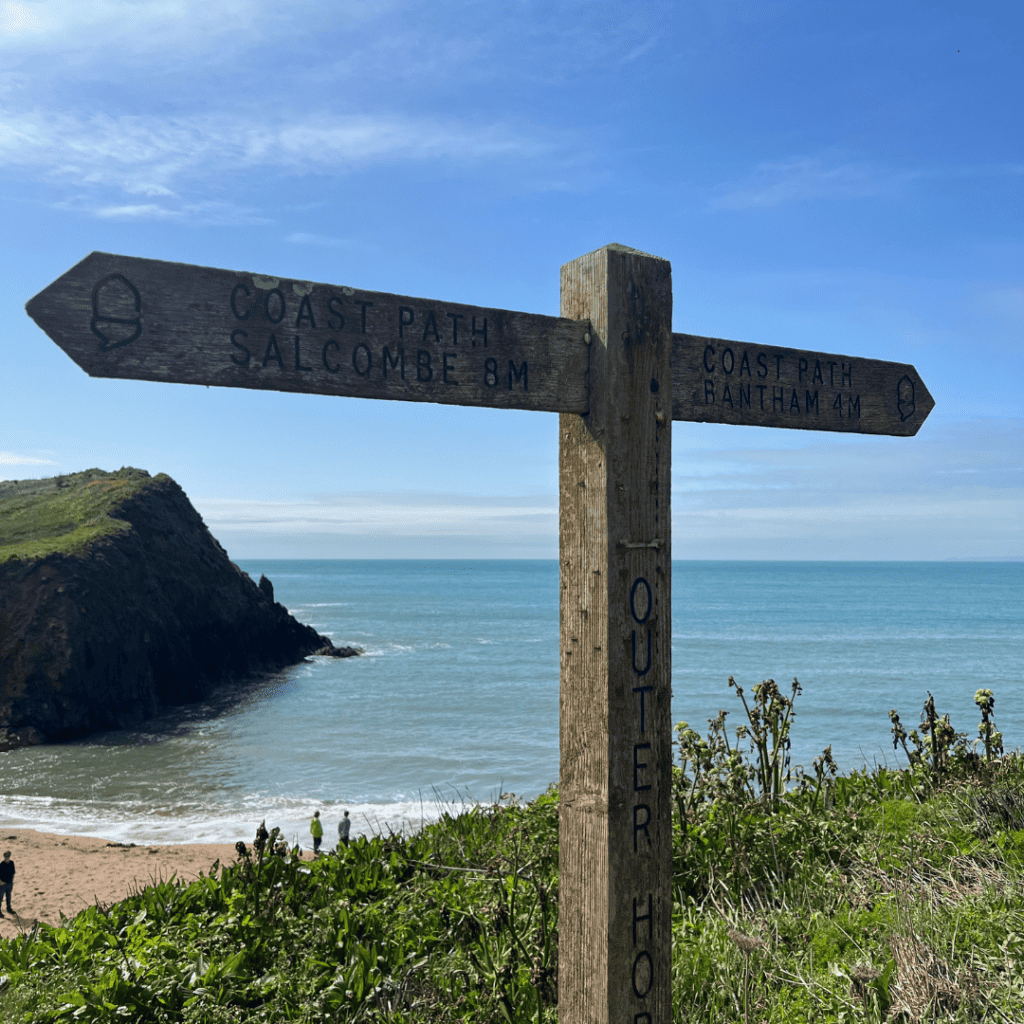 Us Brits love to talk about the weather don't we? If I was asked which app I look at most frequently, the Met Office app would definitely be in the top 5! When planning my walks, long or short, personally I feel it's crucial to known what the weather is planning on doing, that way, I can plan what I wear and what I take with me in my ruck sack .
Here's why I love the Weather App.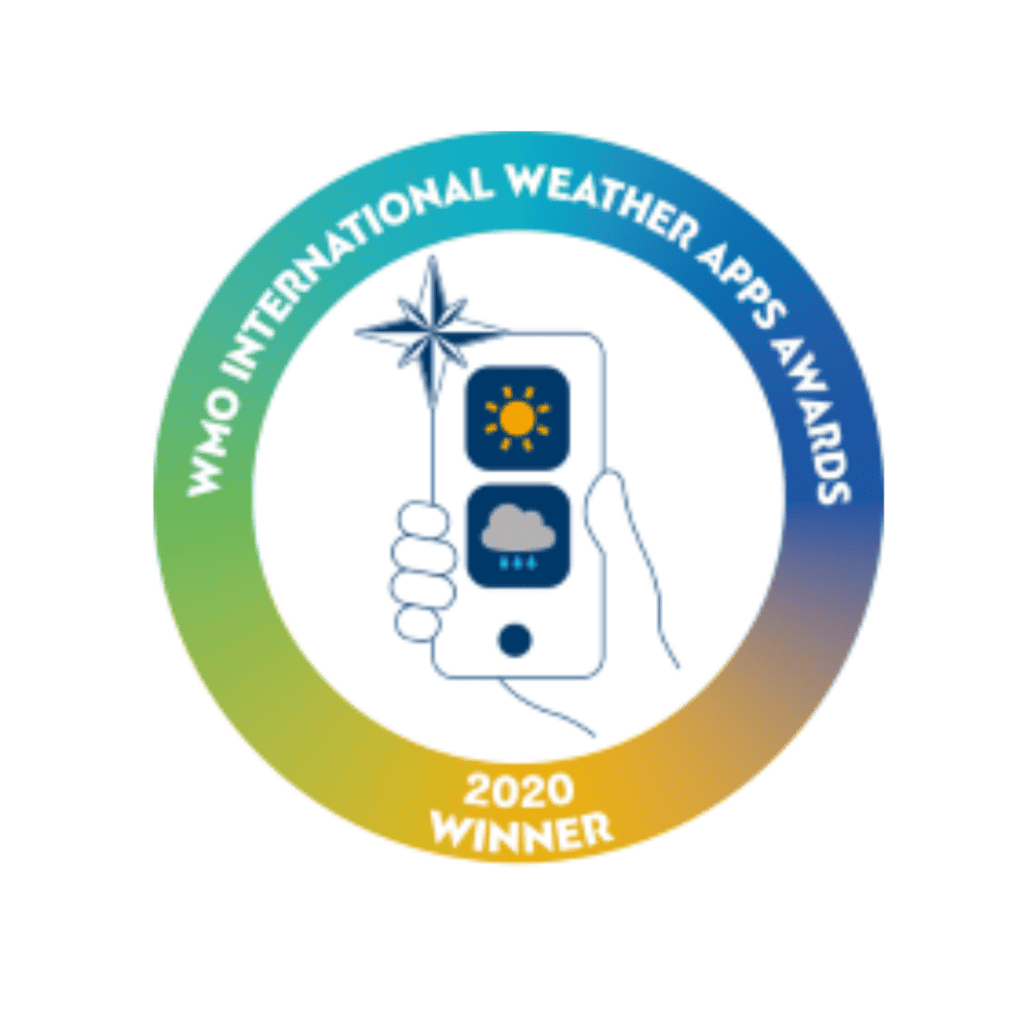 Quick switch between daily and hourly forecasts for your favourite locations
Interactive rainfall map and text forecast for the next 24 hours, or previous 6 hours (manual scroll or using play feature)
Real time UK National Severe Weather Warnings with the interactive warnings map for your UK saved locations
Instant notification of the official UK National Severe Weather Warnings for your saved locations– including snow, strong winds, ice, fog & rain
Watch the latest video weather forecasts
Dark mode available for compatible devices
Fun Fact! Did you know that the Met Office weather app is the winner of two awards in the World Meteorological Organization (WMO) International Weather App Awards 2020 for specialised app / weather warnings and for our public weather forecasts, including usefulness, reliability, quantity and quality of information.
The world reveals itself to those who travels on foot

Werner herzog
This little app is the perfect app to not only help you when you are on the go but also to plan your routes and hikes.
You'll be able to discover hundreds of thousands ready-made routes at your fingertips. Simply open the OS Maps app and instantly start finding local routes nearby.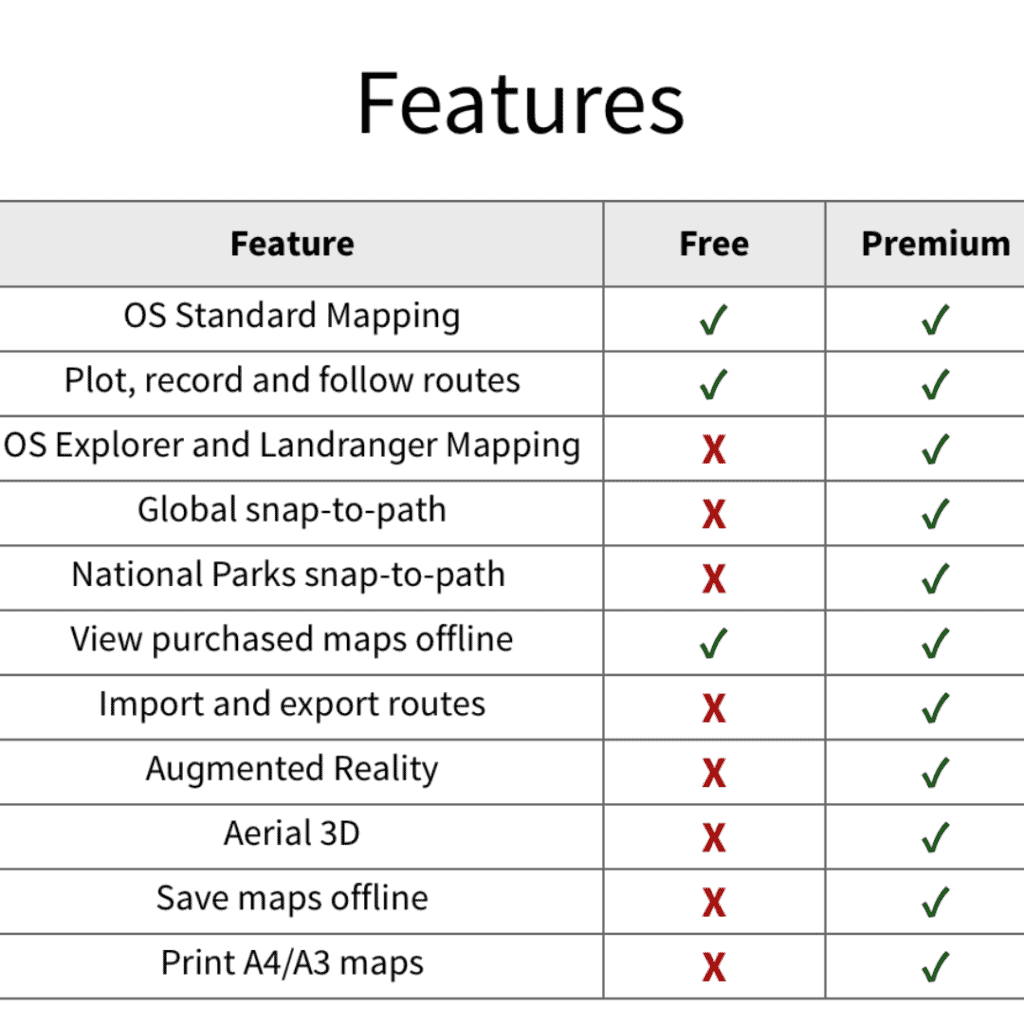 You're never far from a great route, not only that but you'll be able to create and plot your own routes so you can explore the way you want to.
One feature that is really key for me living in beautiful Devon is that I can download the maps and routes to my phone so you can use them wherever you go.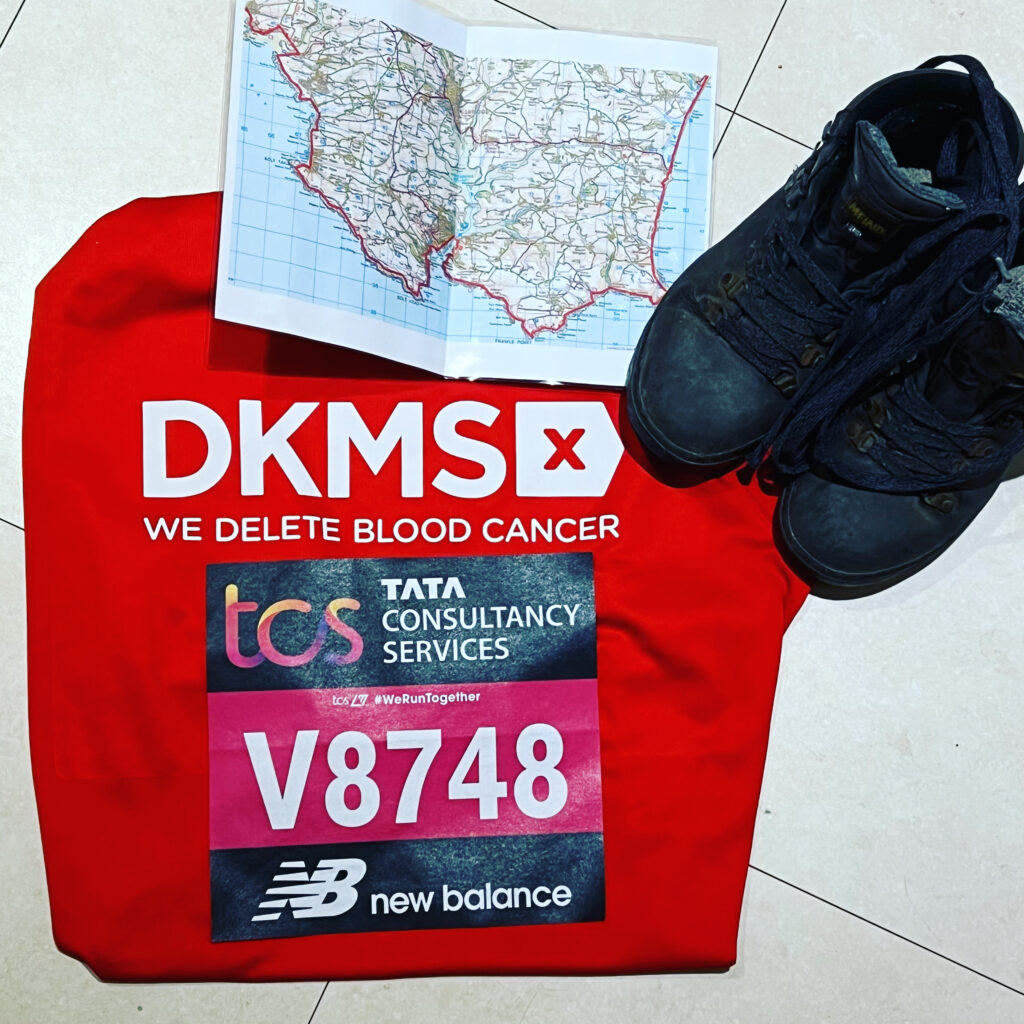 You may remember when I was hiking the 26.2 virtual London Marathon for Mission 50 for DKMS, we lost signal for the second half of the event. Thankfully the Ordnance Survey app was quite happy on the SW coast path!
I did take a copy of the map as you can see just incase!
"Carry as little as possible but choose that little with care"

earl shaffer
In 2009, Michael Horvath and Mark Gainey set out to recapture the camaraderie and competition of their days as college athletes. That vision has connected over 100 million athletes – and it's still growing.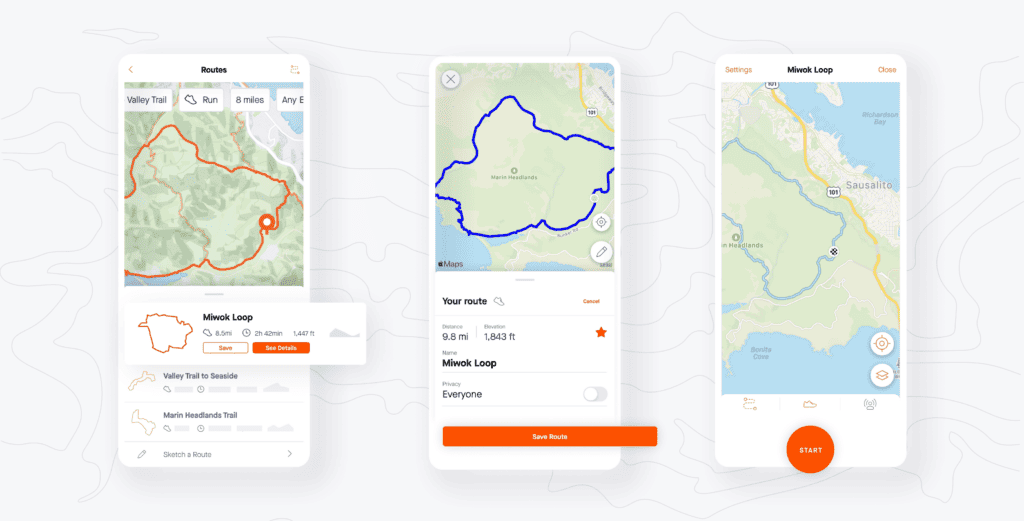 The Strava app is a free app, which allows you to track and analyse, share and connect and explore and compete for all of your physical activities. From Hiking to yoga, kayaking, running, cycling and many more fitness activities.
I love that you can turn on the "Beacon" feature, gives valuable peace of mind for athletes and their loved ones. "Simply share your location in real time with your friend, partner, parent, coach, butler, therapist, highly intelligent dog – anyone cool enough to have your back in an emergency."
When you record an activity and it goes to your Strava feed. This is where your friends and followers can share their own races and workouts, give kudos to great performances and leave comments on each other's activities; in other words a social network for athletes!
"The climb speaks to our character, but the view, I think, speaks to our souls"

Lori lansens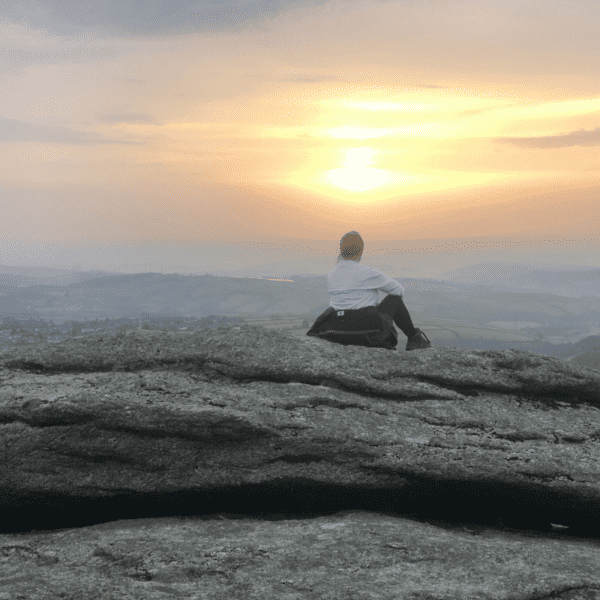 I hope if you're new to walking or hiking that this blog has been helpful.
Are there any apps you love to use or have found useful when out hiking?
Which is your favourite?
As always, I'd love to know in the comments below. You're also very welcome to join the conversation over on Instagram too!
Much love