Lockdown for me has been perfect for getting so many Missions done that, in all honesty, I only dreamt of doing.. and yet it wasn't quite so perfect for writing as I'd hoped! You might remember me relaunching my blog back in early April, I've been hopeless at writing since May, I guess my creativity has been more practical than working away on the laptop! (I blame the fabulous weather we had over the last 6 months and enjoying my children for that! Life is too short not to embrace it, don't you think?)
So apologies for going a little quiet on you!
Grab a cuppa, I'm going to share with you exactly what has kept me from taping away on these keys. In this blog, I'm going to focus on the little things that pulled my Dining Room makeover together and next week in Part Two, I'll share more on the up-cycling details.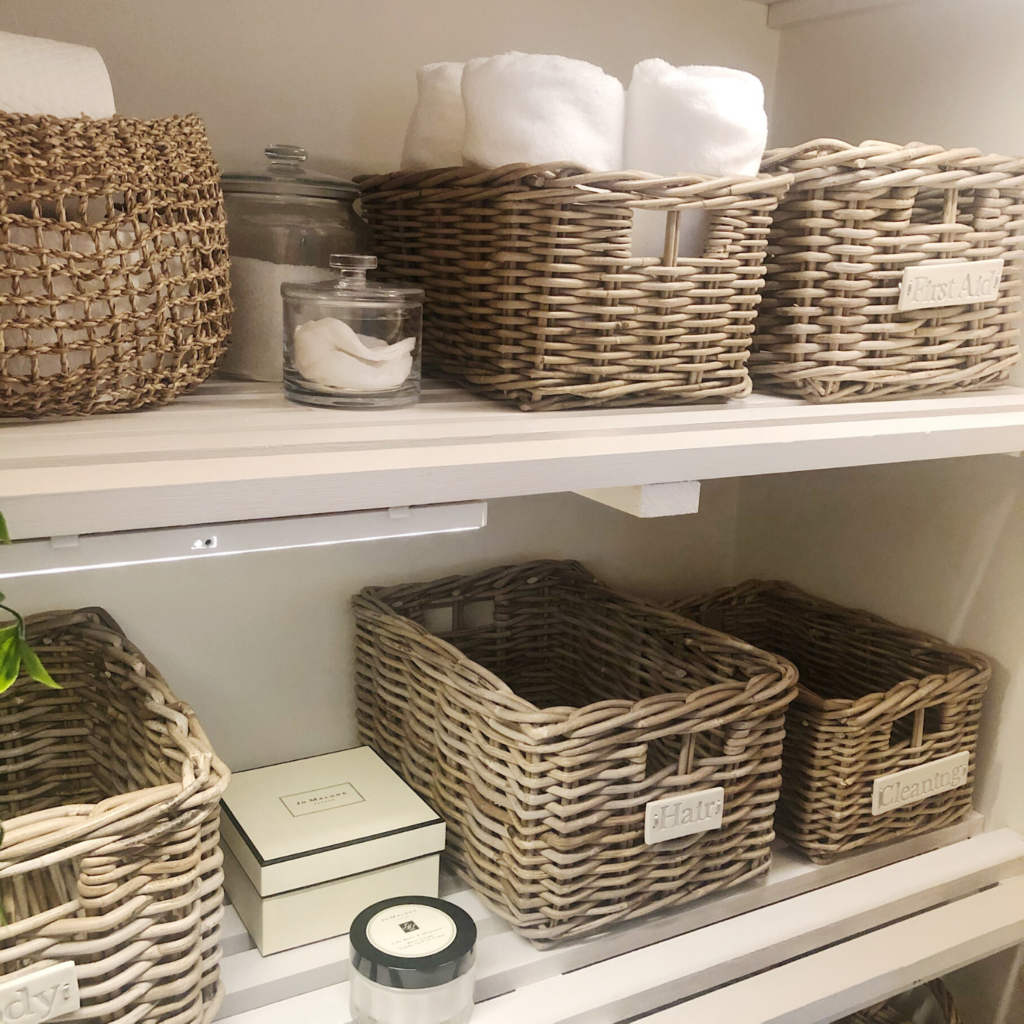 The Linen Cupboard Makeover, which I completed in February, gave me the confidence and bravery to tackle bigger projects.. That might sound just a little bit silly but having only painted walls and fences in the past, this was big news to me!
I wouldn't say that I was a natural when it comes to interiors, I know what styles we love and those we don't love so much.. Thanks to more time at home and apps like Instagram and Pinterest, I've found a real love for creating spaces in our home that as Marie Kondo would say "bring joy." In a previous life, I simply wouldn't have had the time to look up, let alone spend a few days sanding a dining table or a little faff rearranging furniture during a Power Hour!
My little table was one of the first items to be up-cycled during Lockdown.. I felt sick with nerves and had put it off for possibly about 3 years! It was a gift from my Granny when my husband and I moved into our first home together, it is so very special so the thought of ruining it put me into gridlock! Then this quote came to me and the rest as they say, is history.
"What if I fail? Oh my darling and what if you fly..?"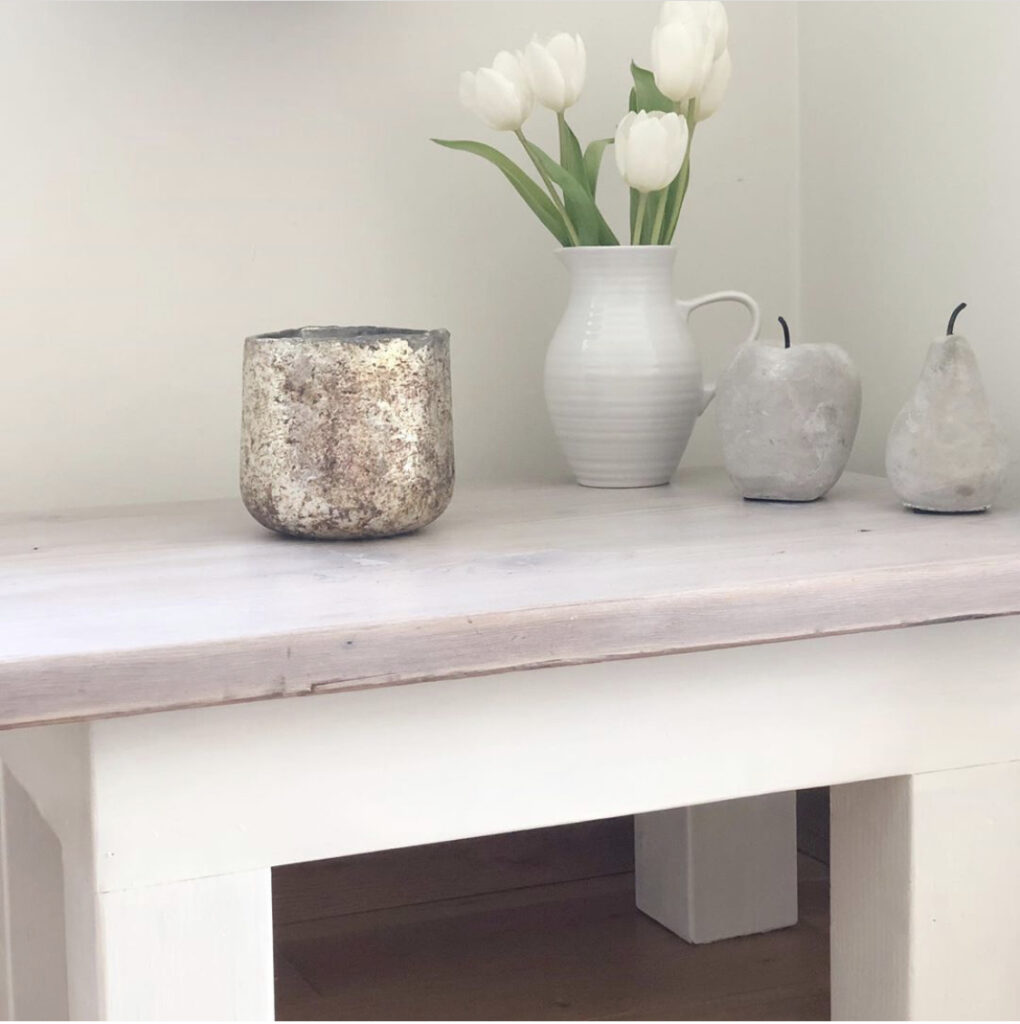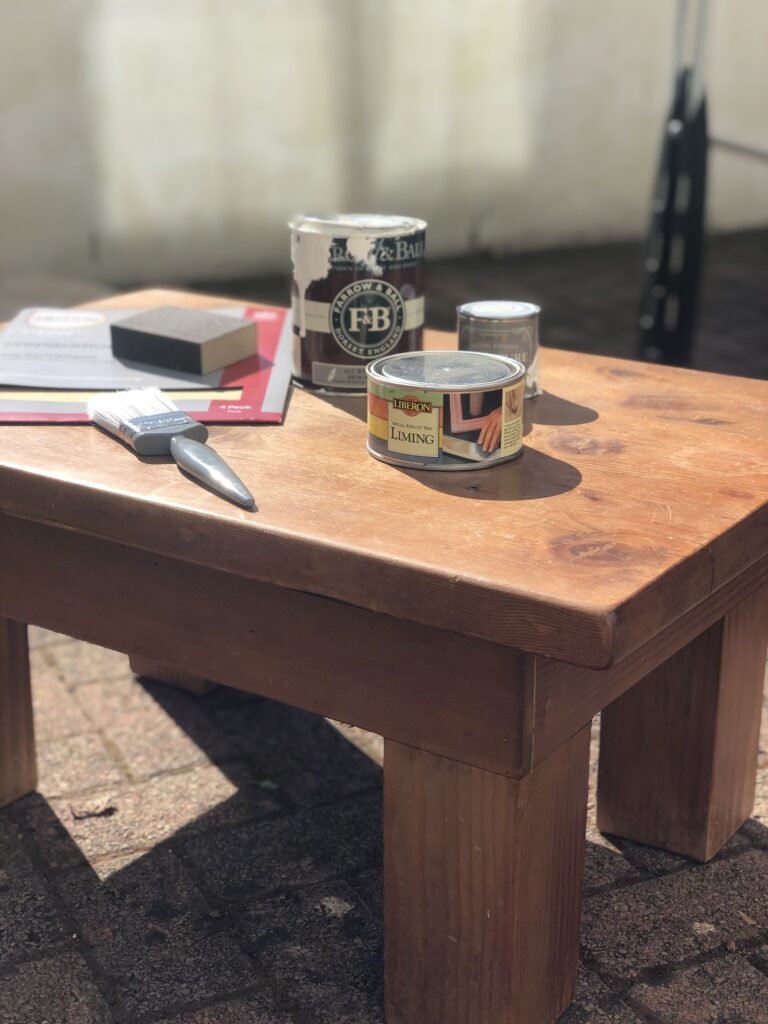 Our Dining Room was my next project, being stuck at home during Lockdown did have it's bonuses! I'd be home long enough to complete it! My plan was to transform the room, bringing it up to date whilst making the best of what we had.
The Dining Room is mostly used for entertaining our family and friends (those were the days!) not to mention homework and family meals in the Autumn / Winter months. The room needed to be light, practical and on a budget. We had purchased dining furniture years before and it was still in really good condition, so couldn't justify replacing it. However the solid oak wood had an effect on the brightness of the room, it was out of date..
Once I knew how I was going to tackle the up-cycling side of the project, I set to clearing the room of the furniture, which gave me a real sense of what I was working with with regards to light and space. The Russian blinds and wall lights will stay for now but having moved the table, we will need to have an electrician to help with rewiring the ceiling lights, which we plan to change to 2 glass pendants creating more light, when the budget allows..