In this blog I'm going to share with you the little details from my Dining Room Makeover and how I pulled it all together.
Lockdown for me has been perfect for getting so many Missions done that, in all honesty, I only dreamt of doing and yet it wasn't quite so perfect for writing as I'd hoped! You might remember me relaunching my blog back in early April, I've been hopeless at writing since May, I guess my creativity has been more practical than working away on the laptop! (I blame the fabulous weather we had over the last 6 months and enjoying my children for that! Life is too short not to embrace it, don't you think?)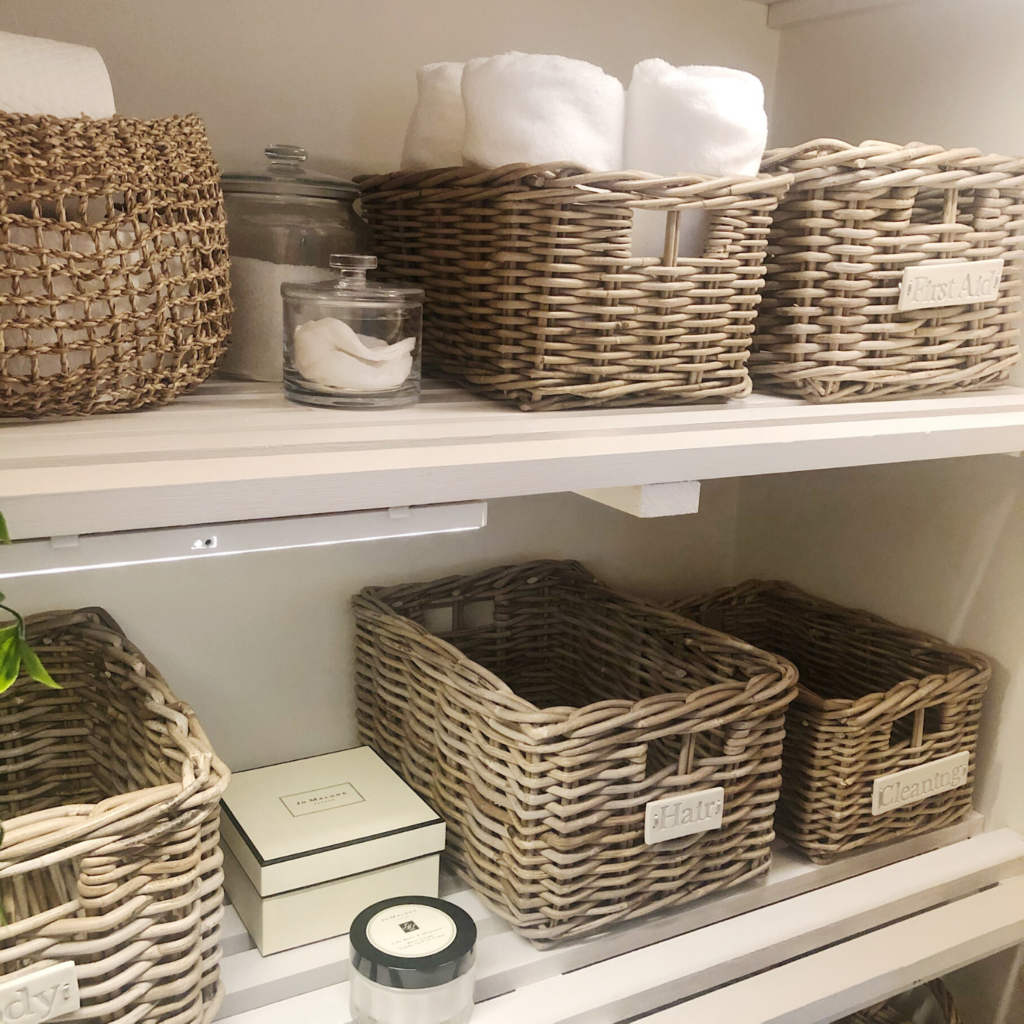 Previous Mini Makeover Missions
The Linen Cupboard Makeover, which I completed in February, gave me the confidence and bravery to tackle bigger projects.. That might sound just a little bit silly but having only painted walls and fences in the past, this was big news to me!
I know what styles we love and those we don't love so much.. Thanks to more time at home and apps like Instagram and Pinterest, I've found a real love for creating spaces in our home that as Marie Kondo would say "bring joy." In a previous life, I simply wouldn't have had the time to look up, let alone spend a few days sanding a dining table or a little faff rearranging furniture during a Power Hour!
Then this quote came to me and the rest as they say, is history.
"What if I fail? Oh my darling and what if you fly..?"
My little table was one of the first items to be up-cycled during Lockdown.. I felt sick with nerves and had put it off for possibly about 3 years! It was a gift from my Granny when my husband and I moved into our first home together. It is so very special so the thought of ruining it put me into gridlock!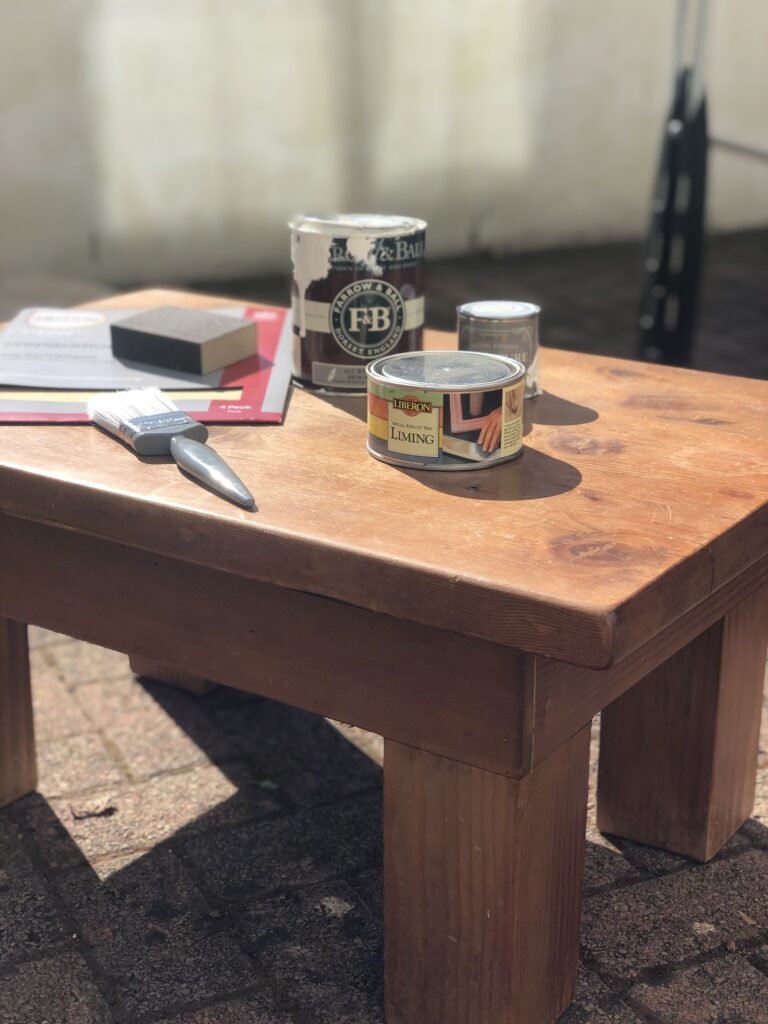 Before and After of the little table. Details: Marlowe Apple and Pear set Charles Ted Lewes Jug Neptune
Aban Rustic T-light (medium, rustic gold) Nukuku
The Dining Room is mostly used for entertaining our family and friends not to mention homework and family meals in the Autumn / Winter months. The room needed to be light, practical and on a budget. We had purchased dining furniture years before and it was still in really good condition, so couldn't justify replacing it. However the solid oak wood had an effect on the brightness of the room, it was out of date..
Read more about the Dining Room Makeover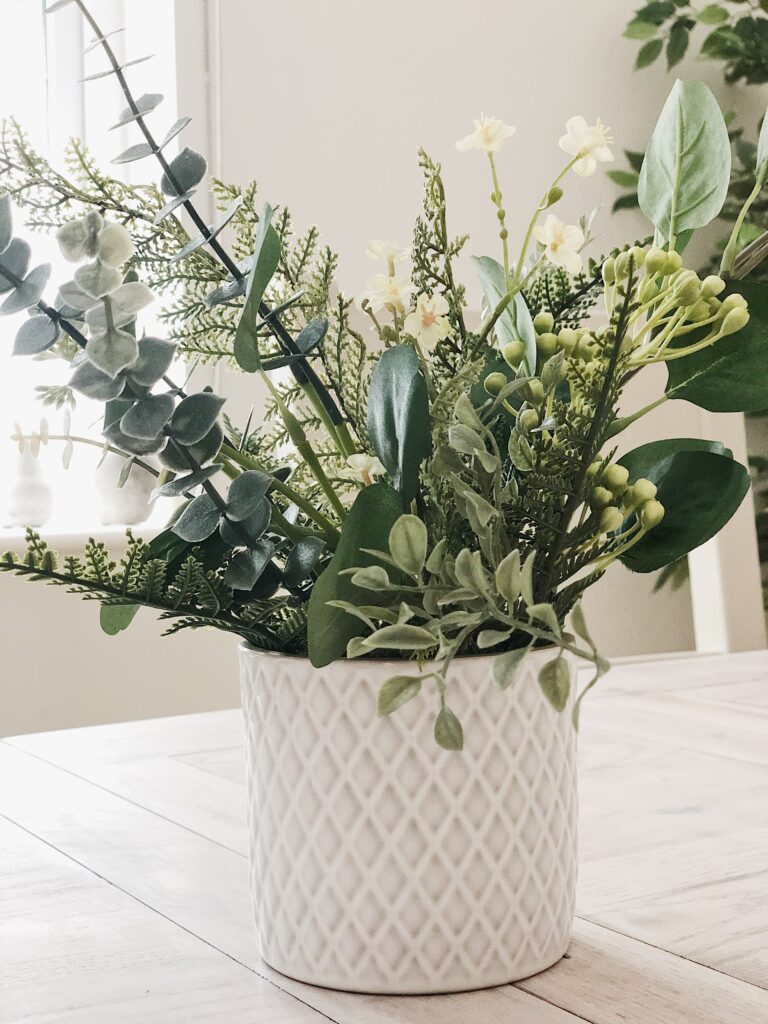 Soft Furnishings and the little details
Once I knew how I was going to tackle the up-cycling side of the project, I set to clearing the room of the furniture. It gave me a real sense of what I was working with with regards to light and space. The Russian blinds and wall lights will stay for now. Having moved the table, we will need to have an electrician to help with rewiring the ceiling lights. We plan to change to 2 glass pendants creating more light, when the budget allows..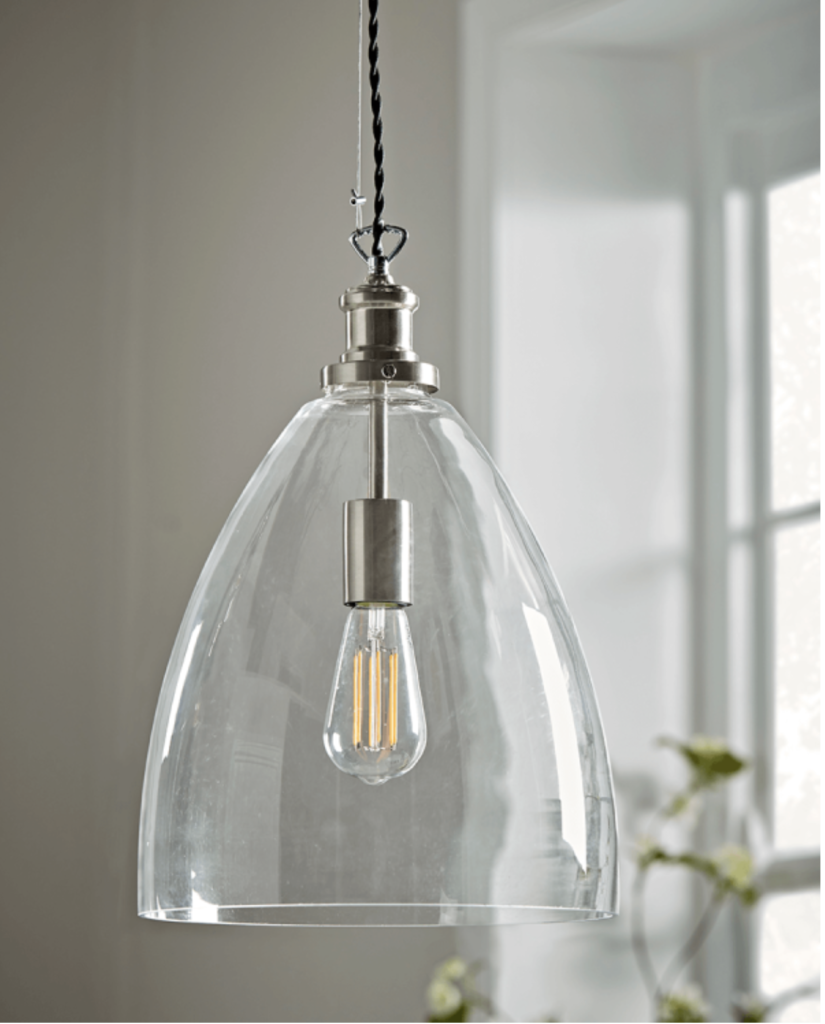 It really hadn't occurred to me to add a rug under the table, until any lovely insta friend Helen from @my.victorian.house suggested it to me. Helen directed me to Ikea and yes, she was absolutely right! Adding neutral rug that was hardwearing yet comfortable to walk on, changed to whole feel of the room.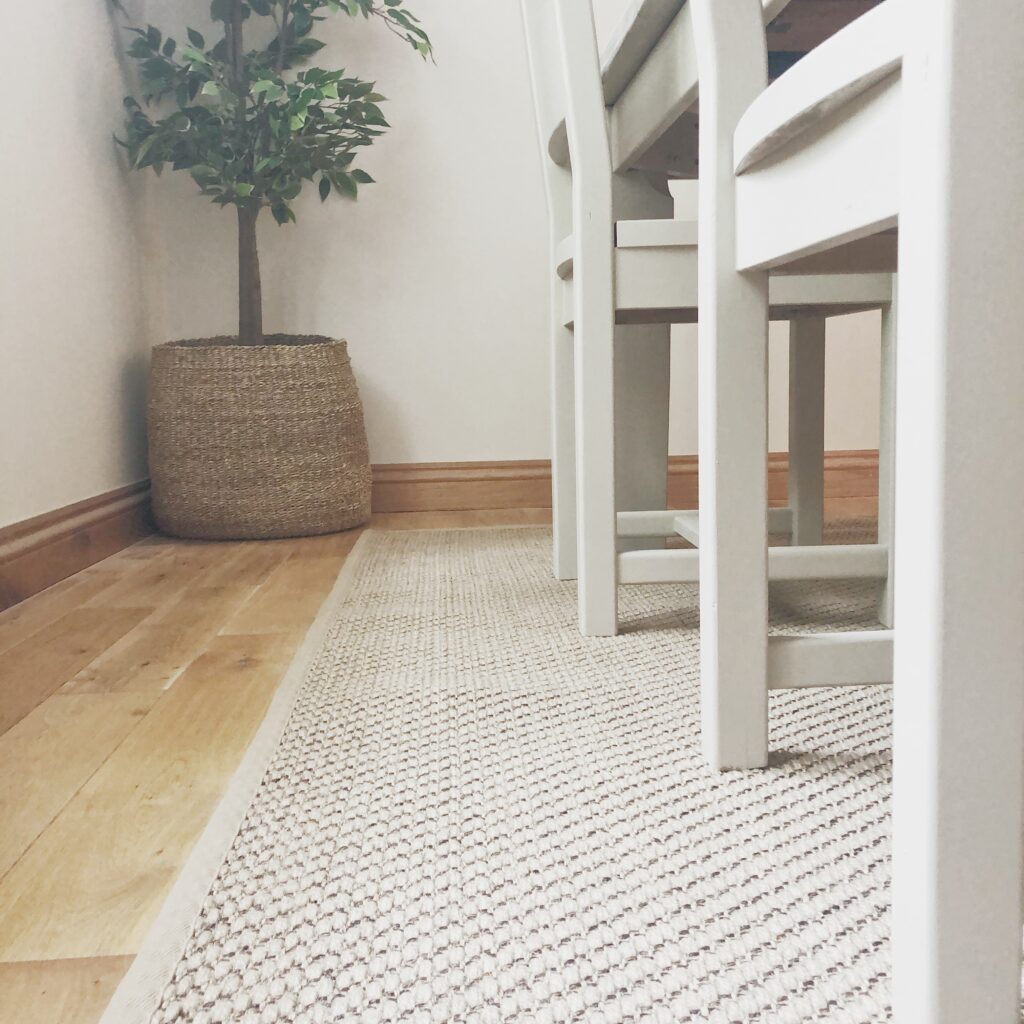 So with the soft furnishings, flooring, plants and windows catered for. It was onto the finishing touches. the fun bit! Obviously all of it is fun, but there were times the I wondered if I'd ever finish this room!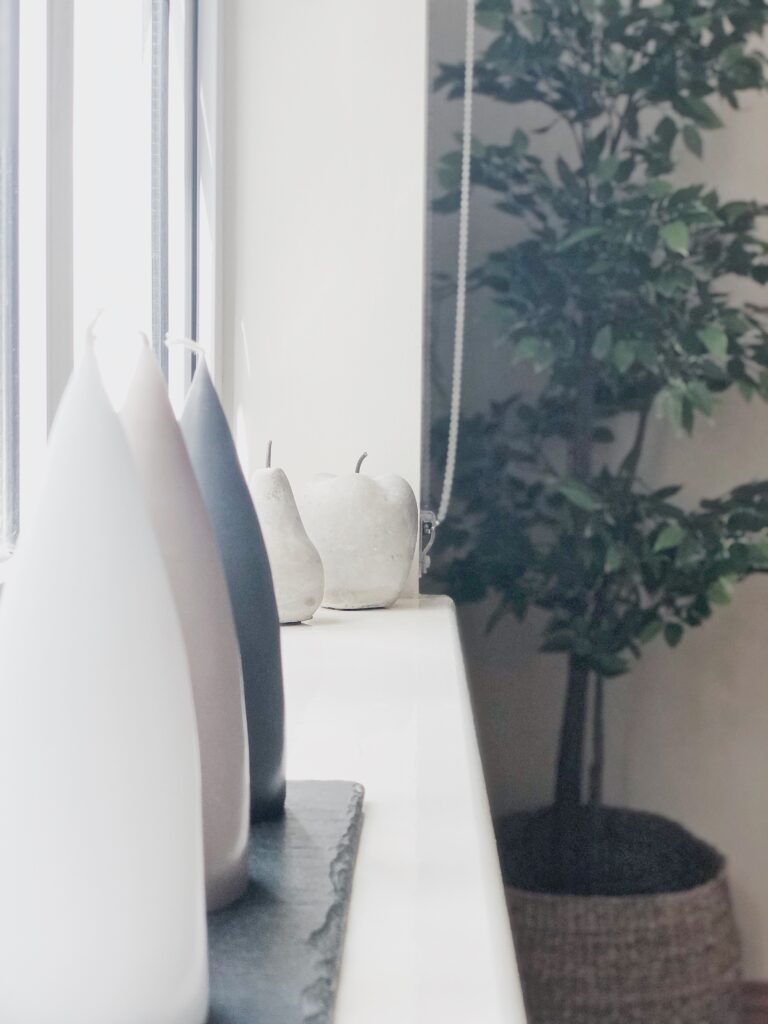 When it came to adding the little touches of styling for the console table both in our entrance hall and dining room, I sought the help of Natalie, from Neptune Weybridge. I first met her at an event in February this year, where I had a wonderful time creating a Mood Board for our much thought about plans for our home. Covid has put that little gem of a project out of reach for now but if you follow me on Instagram, you'll find lots of inspiration in my Highlights.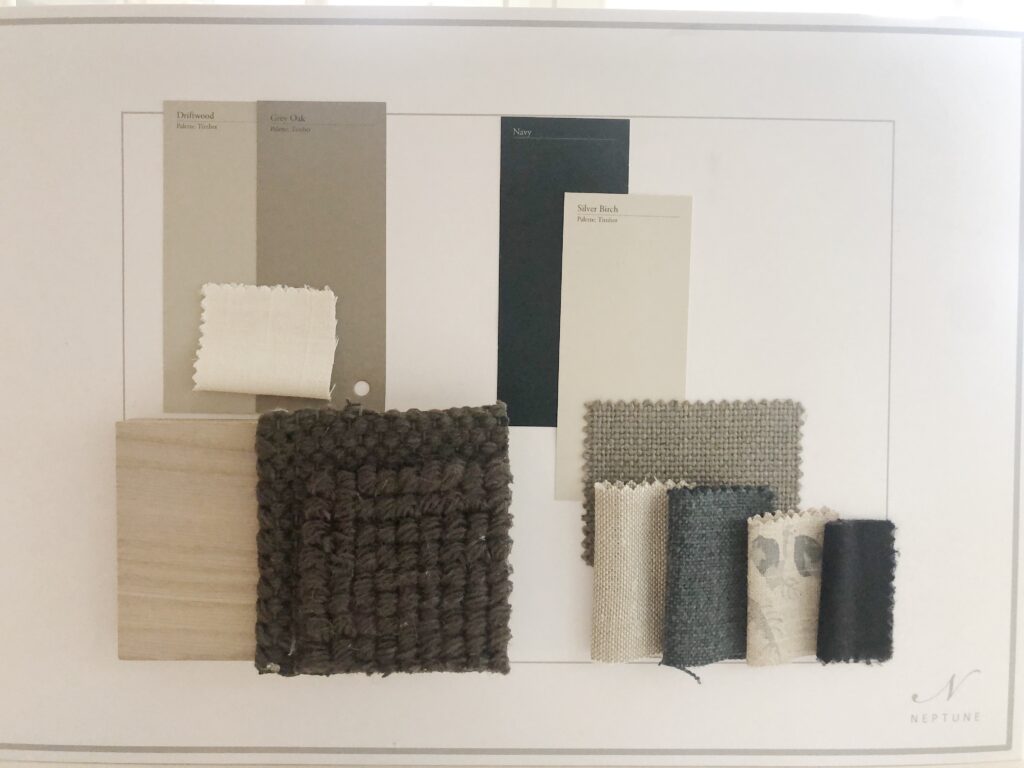 So where does Natalie fit in..? Natalie is Neptune Weybridge Home Designer and she's an absolute star! Her role is to help bring interior design into your home.
Having booked a video call, due to Covid restrictions, we talked about my ideas and using the Mood Board colours and textures from the event, Natalie helped me figure out layouts and lighting, fabric and furniture ideas makes you happiest. This we edited down and gave me the inspiration to create a style that's our very own version of a Neptune space.
Neptune's Home Design Service
The Home Design Service is available in store and virtually, through video call – simply get in touch to book your free initial consultation and they will find a date and time that suits you best. Call 01932 901234.
The Home Design is an easier, less overwhelming way to bring interior design into your home. Natalie helped me style the gorgeous pieces I already had and shared with me ideas that would create the very space and feel we were looking for. She's a real talent and an eye for detail; creating the perfect finishing touches. I'm very thankful, Neptune have a customer for life!
"I want my home to be that kind of place–a place of sustenance, a place of invitation, a place of welcome." – Mary DeMuth
Natalie has given me the confidence to look at a room with a different eye, get creative and more than that, we have what feels like a new dining room, created on a budget and with what we have. All we needed was many hours of sanding and painting plus purchasing the paint, the rug and eventually the lighting. I really feel it's made all the difference.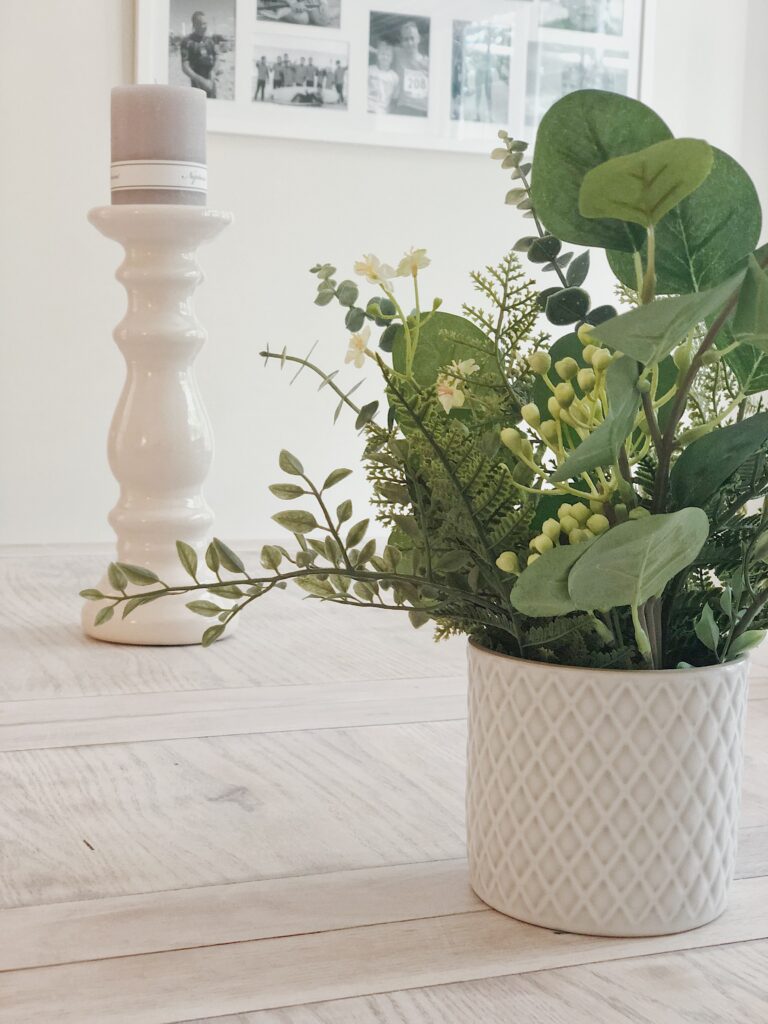 I have to admit, it's really rewarding having an idea, then day by day, when time allows, slowly transforming tables, a cupboard, then a whole room .. for me it's about the baby steps!
If, like me, you're a lover of Neptune and interiors, I'm hosting a giveaway this week with Neptune Weybridge. Simply head to my Instagram account to enter and on Monday morning you'll be finding out if you are the lucky winner of the Bronte Signature Candle and the simply elegant Castleford Tall Bottle. They are gorgeous – you really won't want to miss out!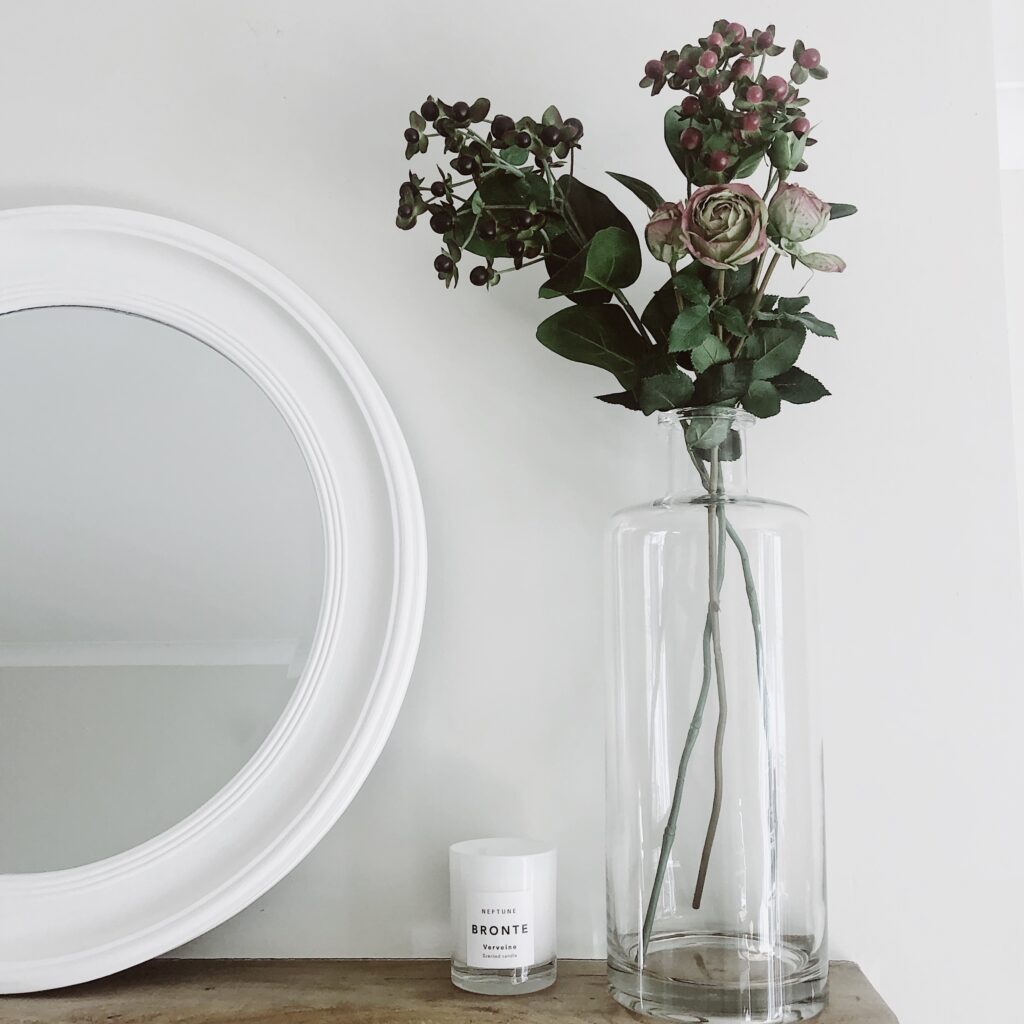 I'd love to know what Interior Missions you're working on right now. Any questions you may have, do let me know in the comments. Feel free to share with any friends who would love this Mission.
With love and best wishes