No that isn't a trick question!!
Over the last few weeks I've been sharing with you the importance of removing things from your plate, before we start adding things on, such as a New Years resolution or a major new project.. we all tend to get carried away at New year don't we..?
So far, we've talked about removing the things in life that no longer serve you and last week having a good old digital detox.. gradually, slowly but surely having a little life 'spring clean" if you like!!
Not easy with life I know with life at sixes and sevens at the moment! Home schooling, working from home, not being able to visit friends or family, that Friday night treat of a glass of wine at the local village pub or even a workout with your fitness pals – in person – is a no go!!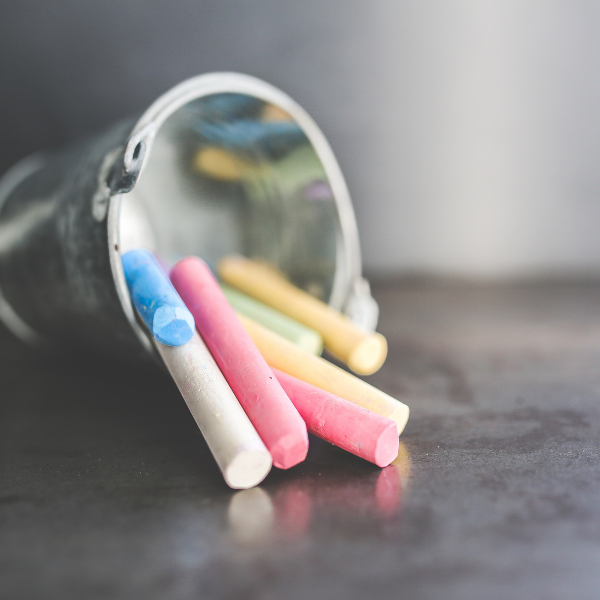 Hmmmmm.. All this added to a potentially over flowing Stress bucket and a very empty Self Love Bucket!! Not only yours but your children's too.. With all the uncertainty regarding exams and grades it's certainly a stressful time for parents and students alike.
I heard a really good analogy several years ago and it's stuck with me ever since… Being home schooled or sitting in front of a computer all day every day is just like going to a meeting full of 30 other people.. you're expected to remember what is said, act on it and potentially be tested about what happened at that meeting in a year or two time..
After this meeting you leave and go straight into another meeting – again full of 30 people and you're expected to do the same thing all over again..
This continues all day until the lessons are over or your working days is done! No wonder our stress buckets are over flowing!
If we can just programme our brains to STOP for a moment and consider rebalancing and filling the self love bucket by looking after diet and lifestyle, our overall performance on a day to day basis will be improved.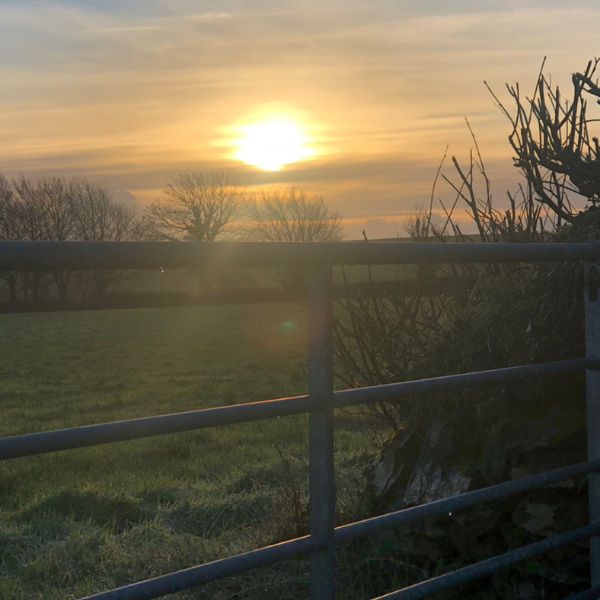 I believe the right nutrition and exercise plans can energise your mind and body to get you through this stressful time, sharpen your memory, improve concentration and boost confidence.
However, the wrong dietary and lifestyle choices can potentially put you at a disadvantage. I know it's boring, at a time like this, comfort food and alcohol can seem so much helpful!
However, diet will have a huge effect on your body and mind, choose the wrong meals and you can become sluggish and tired, but if you give your brain the right fuel, you will be able to think quicker, have a better memory and have improved concentration.
The key to boosting your energy and keeping your concentration levels up are nutritious foods, water and oxygen.
Here are my top tips for keeping that Stress Bucket under control:

Stay Away From Caffeine Drinking energy drinks like Red Bull or high amounts of tea and coffee will give you a short burst of energy but will burn out and give you a sugar crash.

Keep Your Body Hydrated – Herbal drinks and water hydrate your brain and gets it to function at optimum level, delivering nutrients to the brain and eliminating toxins. It is essential for concentration and mental alertness.

Avoid Snacking On Junk Food And Ordering Takeaways – A lot of students can fall prey to this mistake because they are so busy revising they run out of time to buy and prepare food in advance. A long day in front of the computer is like a mental marathon so endurance is crucial and having the right diet is a no-brainer.

Get a Good Night's Sleep – Tempting as it is to stay up late and watch one more episode on Netflix, we've all been guilty of that I think! Deep down we know it's never a good idea on a school night. You'll get much more benefit from a solid 8 hours' sleep.

Exercise – Exercise can help boost energy levels, clear the mind and relieve stress. Just 20 minutes of fresh air and exercise a day will boost your mood and concentration too. Often we feel we just don't have the time but having supported clients for the last 10 years who have all felt a huge benefit for taking some time out of their busy lives to get some training in, what's they are more productive too with improved memory.
"I'm presently experiencing life at a rate of several WTF's per hour!"

Unknown
I saw this quote and it made me laugh out loud.. humour is always key!

I have created a Consistency Tracker which is a great way to check in and see not just how you are doing on a day to day basis but also to see if you are feeling additionally stressed or feel like you're managing your stress with difficulty, what has changed..?
Maybe you've started going to bed that little bit later and sleep patterns have changed, maybe you've dropped your water intake.. Every little alteration has a little knock on effect.. Try tracking your habits for four weeks and see what happens.
Oh and remember …. Be kind to yourself. You're doing just fine!
​​​​​Good luck and try not to stress too much. Have a good week,