With Valentine's Day just around the corner, I thought I'd share some thoughts and ideas about sharing the love – not just to those you love but to YOU too!
Valentine's Day, also called Saint Valentine's Day or the Feast of Saint Valentine and is celebrated annually on February 14. It originated as a Western Christian Feast Day, honouring one or two early Christian martyrs named Saint Valentine and is recognised as a significant cultural, religious, and commercial celebration of romance and love in many regions of the world.
What do you traditionally do on Valentines Day? Go all out, with chocolates, flowers and a meal? Or ignore the whole event?
As a couple (seeing as my Birthday is the day before Valentines Day) we don't usually have a big celebration on the 14th February! The teasing he got whenever we went out for a meal on the 13th "Getting the brownie points in early Sir??" or "Don't blame you, going out the night before, much cheaper!!" were usual questions! Not annoying in the slightest!
We often think that Valentines Day is for the young lovers and some possibly would think this day is even a commercial gimmick but this year, I believe we could all do with a little more love and a little less worry, judgement, no huge gestures required – the pandaemic has changed so much of our lives and we appreciated the little things so much more, don't you think?
Valentine's Day in Finland, called ystävänpäivä which translates into "Friend's Day". As the name indicates, this day is more about remembering friends, not significant others.
So with this in mind, here are some thoughts that you could treat yourself, your partner or even your best friend, to let them know you are thinking of them and that you care x x
You know I'm an absolute lover of sending Happy Post, I adore finding new brands and I've found The Toasted Crumpet and more recently Hip hip Hooray and am so pleased I have. Why not use this opportunity to send a card to someone you've not seen for a while or pop a card in the post to arrive in your home? I love the idea and traditions from Finland and might introduce that this year and beyond. What do you think?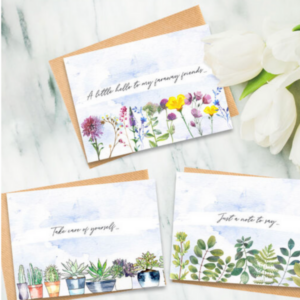 The simpler things in life are MUCH more appreciated.

Home Spa Day
Bubble Baths or Spa Days aren't for everyone – sometimes I struggle to sit still too! A relaxing bath, add candles, a good book, maybe even a glass of something lovely…! Lock the door and enjoy a few moments peace! Remember to leave your phone outside!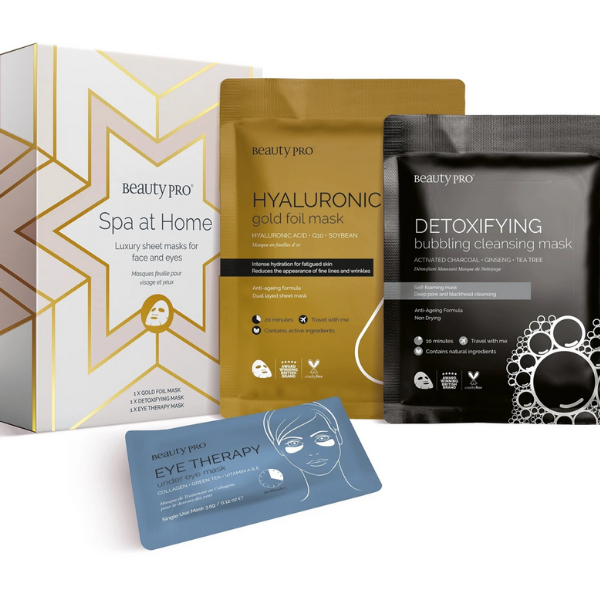 I currently loving the idea of a creating home spa. A gorgeous bath, comfy clothes, maybe even a DIY manicure, body scrub or mini facial! They won't break the bank, leaving you feel a million dollars!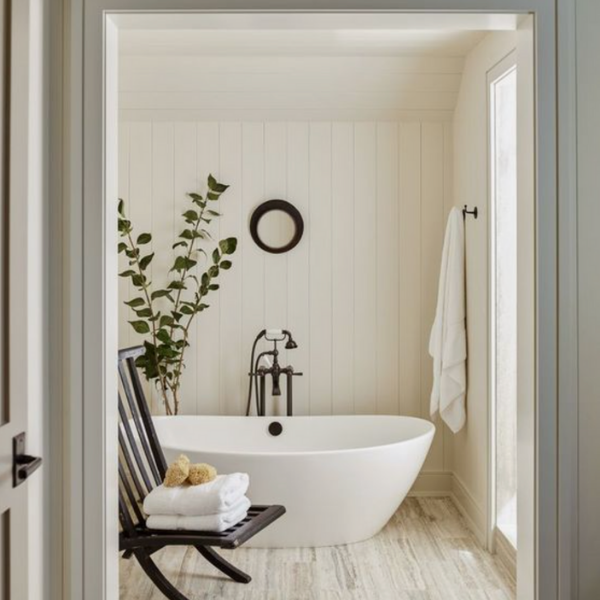 "All you need is love. But a little chocolate now and then doesn't hurt"

Charles M Schulz

Enjoy the Great Outdoors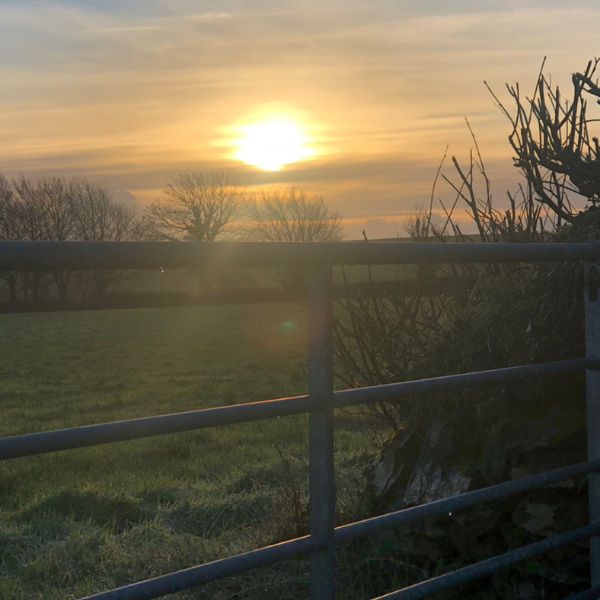 Fancy packing up a flask of hot chocolate and head out into the great outdoors for a romantic walk..? We are blessed with the coast and Dartmoor on our doorstep admittedly,
I love The Outdoor Guide, a free inspirational portal connecting all things outdoors.
The Outdoor Guide is "a place for people who love getting outdoors, lacing up a pair of muddy boots and discovering new walking routes in the great outdoors. We're building a collection of the very best hill walks, mountain walks, woodland walks, lake walks, river walks, coastal walks, village walks, city walks and pub walks, taking take you right to the heart of the finest scenery in Britain."
It's a fabulous site to explore and plan your walks. I'm sure you'll find some fabulous new ones you didn't know were there!

If in doubt, treat yourself to a little Sparkle!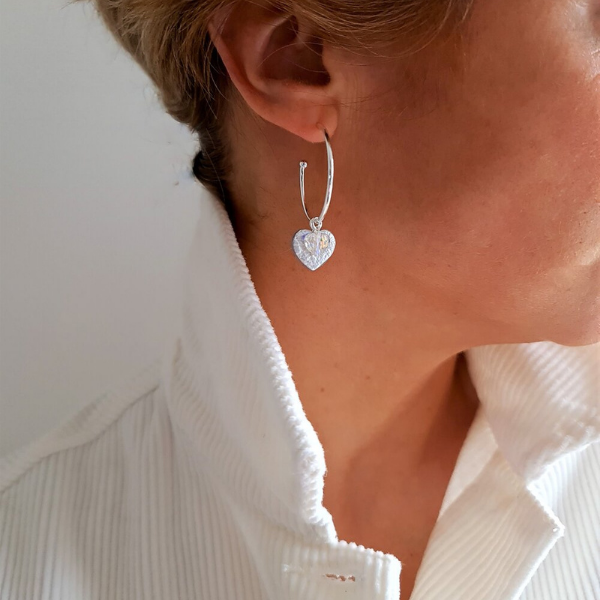 I've been a huge fan of Catherine D'Crovecoeur for quite some time and adore her new collection "Amour Toujours" (Love Always) launched just yesterday. £1 from each pair of earrings sold from the "Amour Toujours" collection will go to the Women's Aid Charity, helping to keep women and children safe from domestic abuse.

A little message each day..
Esty have some fabulous gifts, supporting small business. Love this Mug I bought my husband last year, a funny little reminder each day!
I also love the idea of a Jar of Dates.. Scribble some ideas of dates where you and your nearest and dearest love to go and pop them in a jar.. WHEN Lockdown is finally over and we can head back into a little normality, take it it turns to pick a date from the jar and enjoy! A fun thing to do with the family too!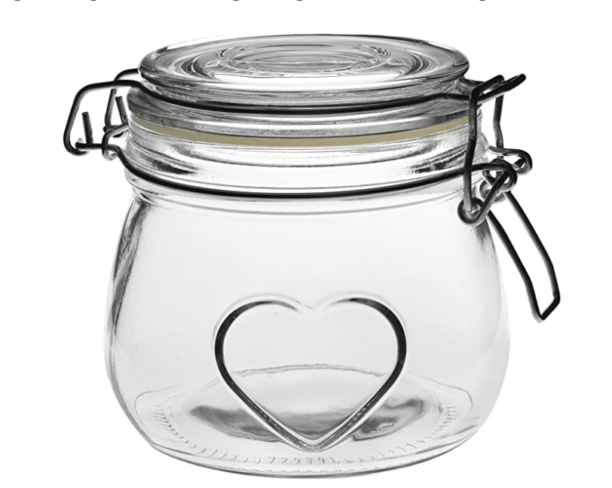 The Gift of Life
It goes without saying that may favourite gift of all time to give any day, let alone Valentine's Day, would be the Gift of Life. As an Ambassador for the Blood Cancer Charity, DKMS, I'd love you to take a look at the various different ways you can get involved in supporting this fabulous Charity.
Registering as a Donor A blood cancer diagnosis is a shock and often marks the start of a race against time. For many patients, their only chance of survival is to find a matching blood stem cell donor, as fast as possible. That is why donor profiles with all the relevant information, along with the best possible processes, are so important. It costs DKMS £40 to register each new potential blood stem cell donor, but costs YOU nothing. Read more:
With Valentines Day in mind, how about ending a hand in the fight against blood cancer by hosting a virtual #LetsNailBloodCancer party!
The money you raise at your party will help DKMS register more donors who could be a match for a blood cancer patient in need. Host a virtual mani-pedicure party for family, friends and colleagues. Taking part is easy and fun! #LetsNailBloodcancer together.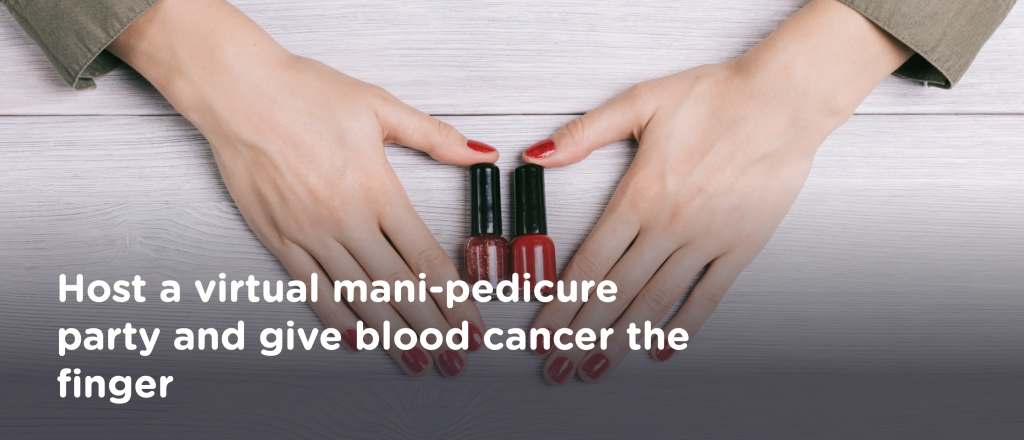 I'm sure if we asked any parent who's been home schooling, working at home or a key worker – (in fact anyone!) these last few months what they'd love most, I'm sure a lie-in, time to read their favourite book or watch their favourite episode without interruption would feature quite readily on the list! I know it's on mine!
The Gift of Time is precious and cost nothing! The world doesn't always have to turn at a million miles an hour, agreed it is hard to get off the treadmill of life at times! Use this day to treat yourself or those in your household, the 14th February is a Sunday after all!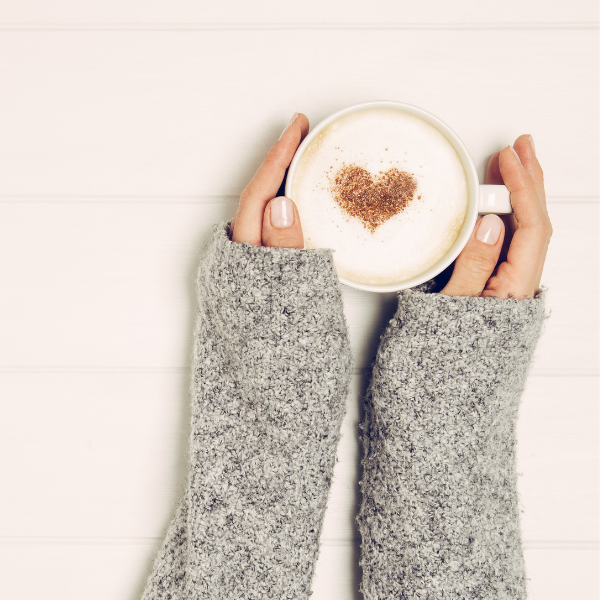 So many ideas about how you might do things a little differently this year.. I'd love to know what little things you might do to show your loved ones you care this Valentines and especially the little things to love YOU?
Wishing you a Happy forthcoming Valentines Day or as they say in Finland ystävänpäivä (Friends Day)
Take good care,
Love