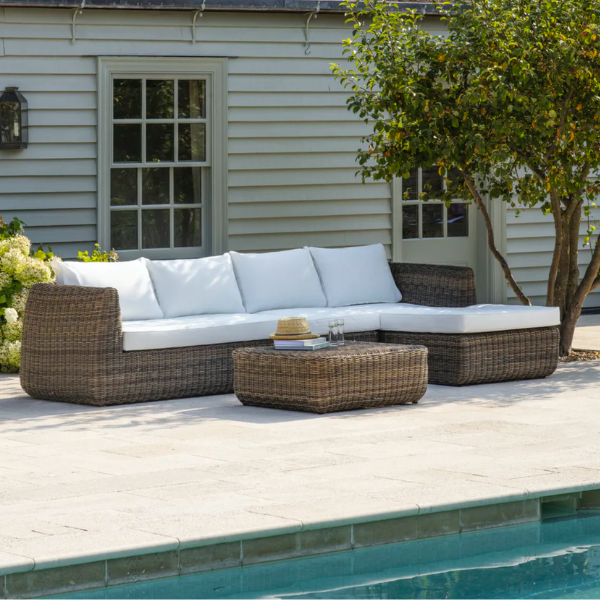 A Little Mission – Refresh your Garden for spring so that you can enjoy your outdoor space as much as you would any room in your home.
Funny isn't it how you can kid yourself that there can't be too much to do in order to get the garden into a place ready for entertaining. I spent a lot of time in the garden last year but taking a look this last week, I have a "to do" list longer than I had anticipated.. Mainly because, just like the previous Blogs in this mini series, I was looking with fresh eyes, new ideas and my creating brain started whirring!
Discovery consists not in seeking new lands but in seeing with new eyes

Marcel Proust
I'm not an expert gardener by any stretch of the imagination, but I hope that by sharing what has worked for me from an organisational point of view, might help you too. I'm learning every day and enjoying that process. Can't beat a good Mission hey!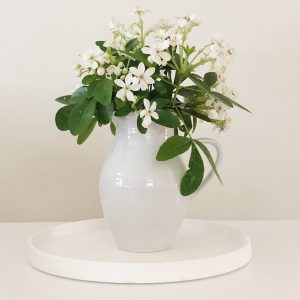 We have a little family joke that looking after the garden is like outdoor housework and I guess in some ways it is!
Much like a Spring Refresh in your home, a plan is good. Remember you don't need to do all the jobs in one day! Take that pressure away! Sometimes we can overwhelm ourselves with the prospect that a job will be BIG, time consuming, expensive and then we procrastinate..
With any project, home, garden, work or life; break it down into bite size chunks. Knowing the tasks ahead of you means you can plan a Power of an Hour or two to get started on your Spring Refresh – Garden Style!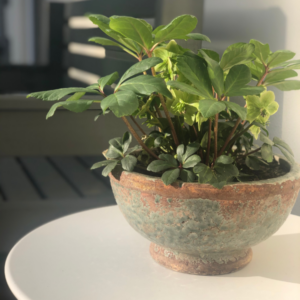 First things first!
Grab a notebook and take a wonder around your garden, making a note of :

Paintwork that needs updating – fences, garden furniture, sheds and gates etc.

Any repairs that need doing; maybe a latch on the gate needs replacing or some paving has come loose.

Pots and tubs – do they need some attention? Are there any cracks or need an upcycle with a lick of paint before you plant out your seedlings?

Paving and walls – do they need some attention? Again, like your tubs, are there any cracks? Would they benefit from a powerwash or deep clean or your walls a paint?

Grass – that first cut is always a highlight and makes a world of difference instantly! As does redefining the edges that may have become scraggly over the winter months.

Service! This might be a time to give the lawnmover, strimmer and any garden tools a service or bit of TLC, depending on how organised you were at the end of last Summer!
This list isn't exhaustive obviously, remember we are talking about a Spring Refresh in your garden, not designing a new outdoor space. However, creating this list, helped me plan what needs doing and when I could block out some time (and weather depending) when it could fit into my diary.
Spring is nature's way of saying, 'Let's party!'

Robin Williams
Mission Spring Clean!
I was introduced to a product a couple of years ago now which I love. Wet and Forget – literally does what it says on the bottle! If you have a delicate area that wouldn't withstand a powerwasher or like us, you don't have one, this is for you! Simply spray on the patio, driveway, walls etc and forget about it.
Within days, you'll start to notice the area becoming cleaner and brighter. Give the patio, driveway area a good brush with a hard brush and you'll notice any moss and weeds will come loose too. It's quick, simple and more importantly works! It's saved us a fortune – we've not needed to repaint the house!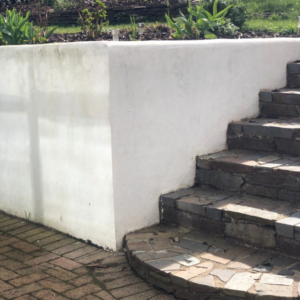 Mission – Refresh Your Garden For Spring!
Paint work, especially on fences, decking and your garden furniture will certainly benefit from a little freshen up. There are hundreds of paints and treatments available, depending on your preference. Many have a preservative treatment within the paint, helping to give a longer life to your furniture.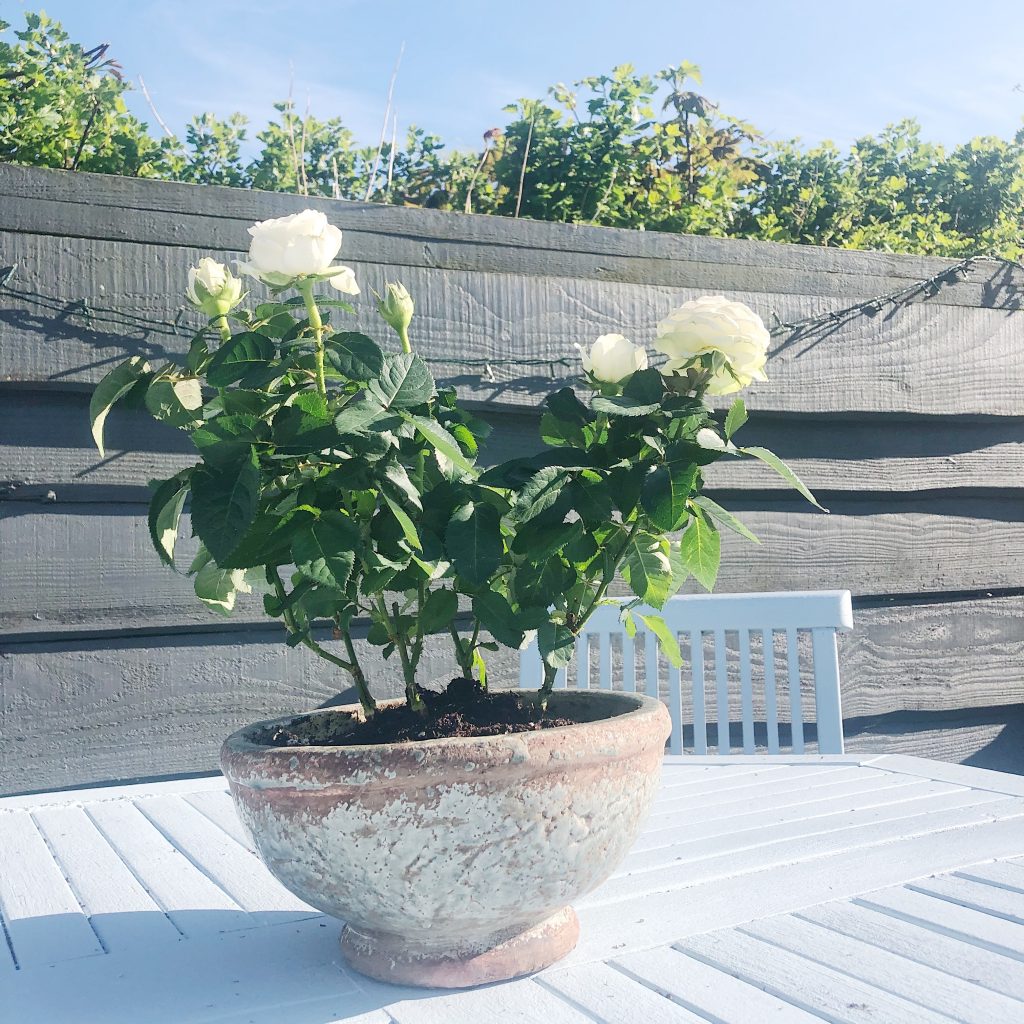 Top tips from Cuprinol

Preparation: All surfaces should be clean and dry. If your area to be up cycled has been previously coated, loose, flaking paint should be stripped back to bare wood. Test a small area first for colour and adhesion.

Colour: The final colour will vary depending on the surface and number of coats. Should adhesion be inadequate on previous coatings, lightly sand before application. Make sure wood has been pre treated with appropriate wood preserver to prevent wood and decay.

Apply: in dry conditions, above 5 degrees Celsius and when bad weather is not forecast, minimum of 2 coats required.

Brush: Stir thoroughly, before and during use. Brush on product, evenly, along the grain.

Spray: Stir thoroughly before pouring contents into the Cuprinol sprayer. Refer to the Sprayer user guide for full instructions before every use. Cover any nearby surfaces in case of overspray. Any overspray should be cleaned up immediately (whilst still wet) with water and household detergent.

Dry: Cuprinol Garden Shades will be touch dry in 1 hour under normal weather conditions. On areas subject to wear, such as garden furniture, allow a few days before heavy use or contact with soft furnishings. Believed to be safe, once dry, for use on wood which pets, wild animals and birds come into contact or gnaw.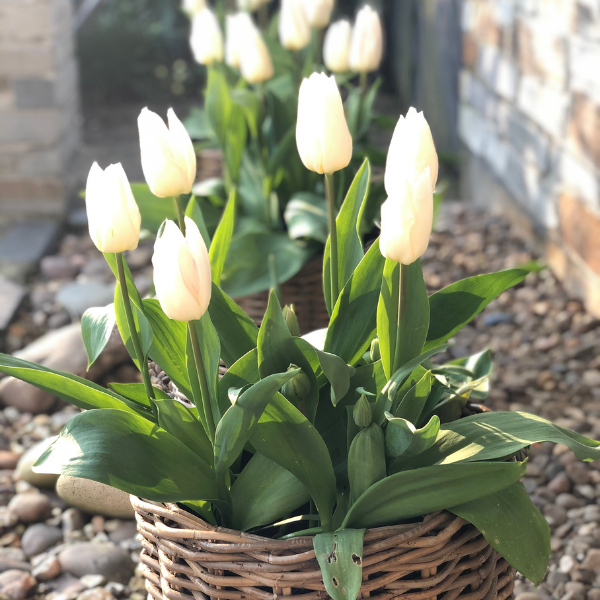 Mission: Spring Refresh your Entertaining Space.
Regardless of how big or small your garden is, a little space where you can enjoy the a coffee morning sun or a chilled glass of wine in the evening, is magical. Enjoying our outdoor space, is invaluable.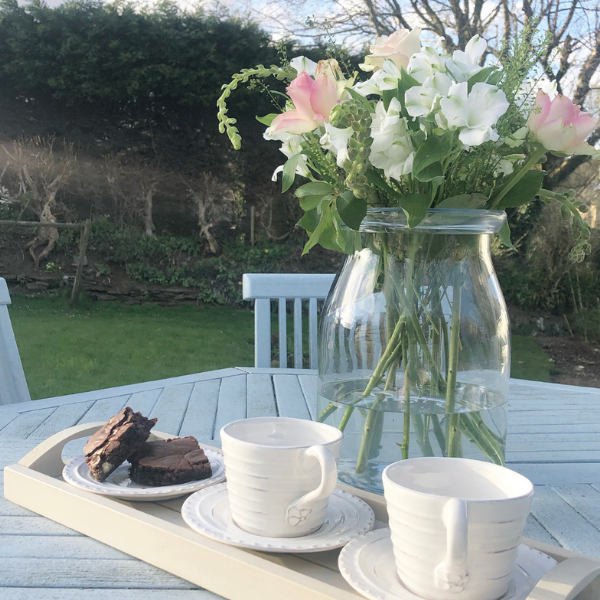 Inspiration
Google, Pinterest and Instagram are a great place to start when looking for inspiration but be warned – it's so easy to get sidetracked! There's a variety depending on budget or you may be inspired to make your own! I hope they inspire you.
Our garden furniture was a gift when we moved into our first home together. We've not yet decided on our seating design or brand but I've shared some of my favourites finds for you, should you be looking too.
It really is hanging on by a thread or maybe the many layers of paint we've used to get "just another year" from it, for both sentimental reasons and also financial. Anyone slowly but surely renovating their home will know, there is a list of priorities!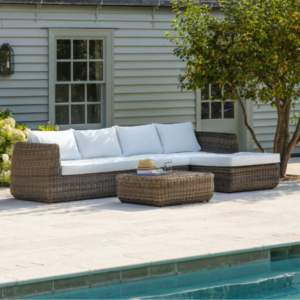 The Little Touches!
The fun bit!
Plants, lighting and soft furnishings can really add the finishing touches to your garden or "outdoor room". Balcony or grand estate, a Spring Refresh, there are hundreds and thousands of ideas that will turn your space into a sanctuary you'll truly love.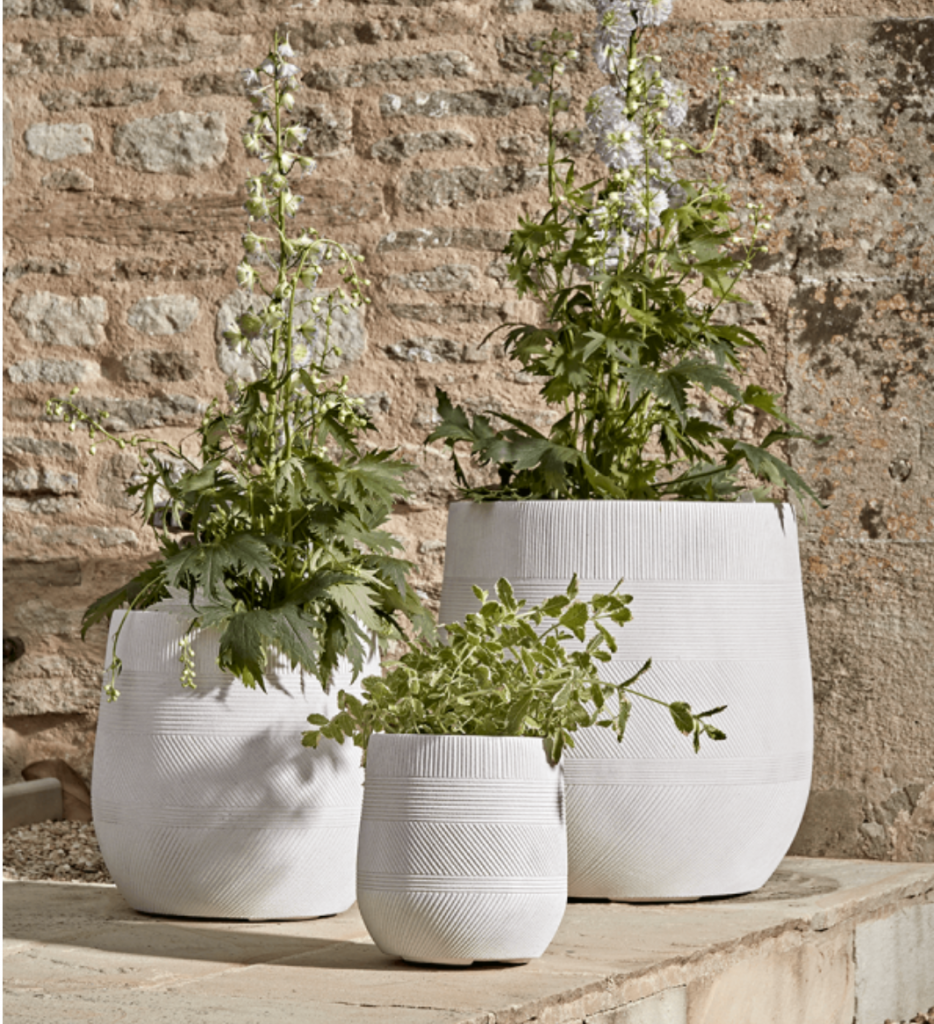 I really hope that you are well and able to enjoy some time outside and that really hope this has helped you get motivated and inspired to get on with your Big Spring Refresh – The Garden.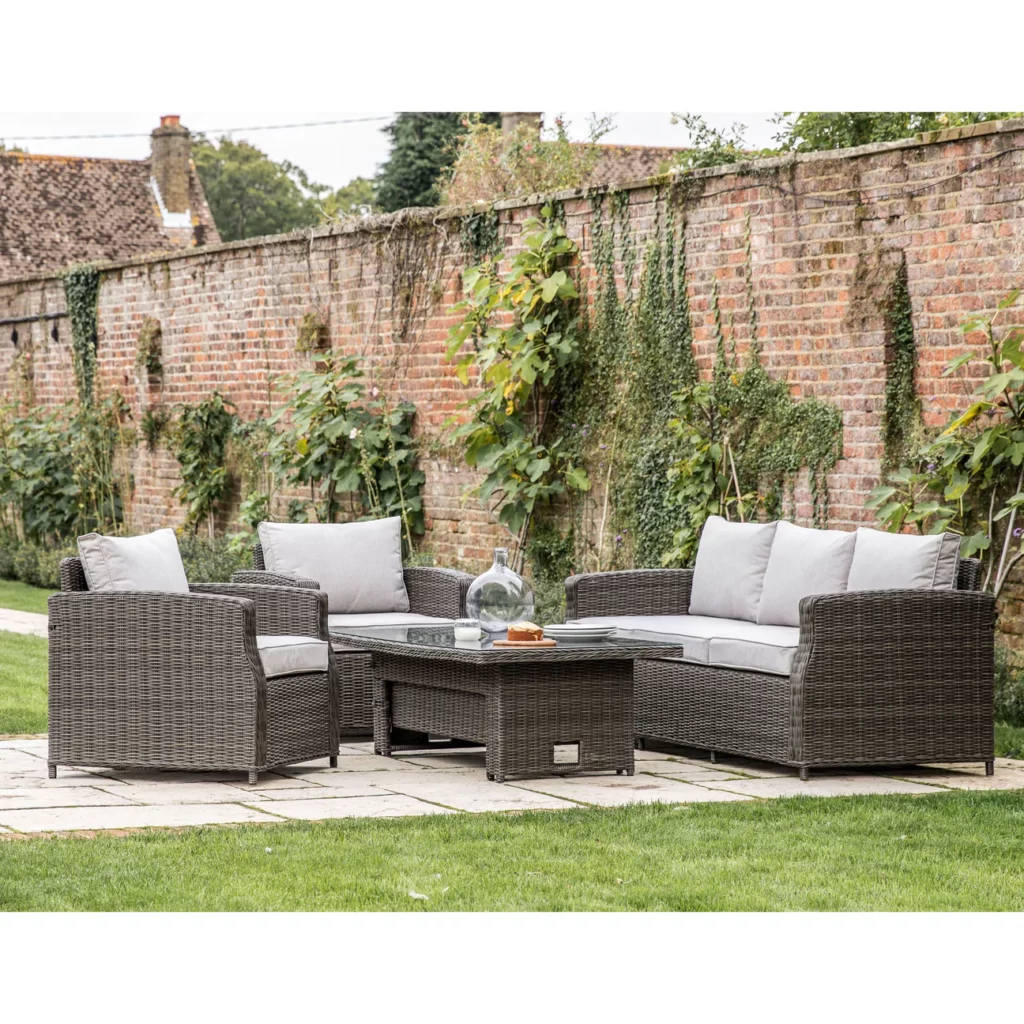 How we long for long, warm summer days, the sound of laughter and the clinking of glasses as we welcome friends and family back into our gardens.
I really can't wait for the warmer days now can you?
Are you spending this weekend tackling the garden jobs?
What's on your Mission list to refresh your garden For Spring?
I'd love to know what garden projects you have planned this year. Let me know in the comments below and join in the conversation on Instagram The Dartmoor Village Garden board on was created for my White Garden inspiration if you fancy taking a look..
Looking hearward from you.
Much love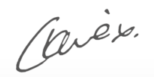 PS Alice Blount Designs and I wrote a blog about Gardening being good for the soul , it's still available on the Blog should you wish to take a look.