What does the word "Kindness" mean to you? It is possible to be too kind? In this Blog, I'd like to explore the concept of kindness and how it affects us..
Kindness and what it means, is a topic I've been chatting with my friends over the last few months, which have created some really interesting conversations based on our experiences and our upbringing.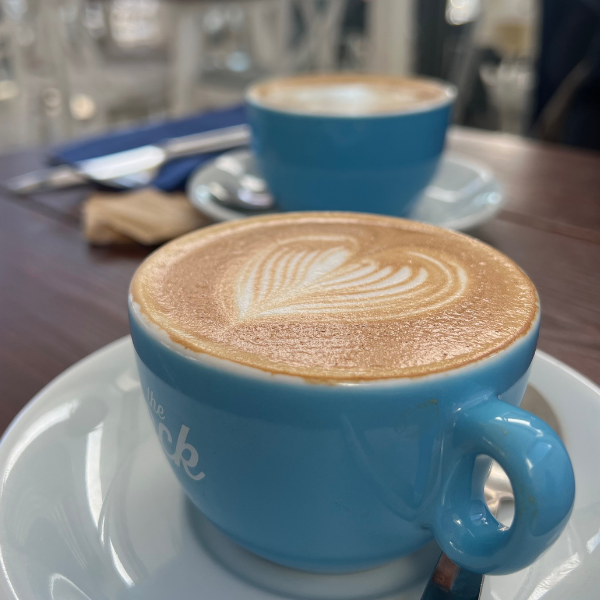 What does the word "Kindness" mean?
A good place to start might be to define the word kindness.
Kindness is a type of behavior marked by acts of generosity, consideration, rendering assistant or concern for others, without expecting praise or reward in return.

WIKIPEDIA
According to the Oxford English Dictionary, Kindness is "the quality of being friendly, generous, and considerate."
"he thanked them for their kindness and support"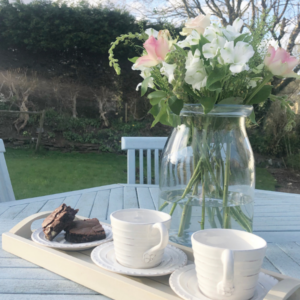 For me, kindness all about how we treat people, how we act towards others without expecting anything else in return. Remembering things, such as important dates, anniversaries, interviews that are important to my friends,
One of the lessons my grandmother Ruby always taught me was "treat others how we wish to be treated"
I took that as to treat people without agenda, without expectation; I guess essentially, to "be kind" for me is to do react in a way that is authentically me; by being true to myself and my personal beliefs.
What does kindness mean to you?
Where do your beliefs come from?
What if your kindness is misunderstood?
It is through conversations with friends, that it's not unusual for an act of kindness (or to be kind) can be very much misunderstood. It can make people on the receiving end feel uncomfortable.
As a result, kindness can be misperceived, become expected and even abused.
A good friend of mine, let's call her Catherine, shared how she'd taken a bouquet of flowers to a friend who was remembering the passing of a family member. Catherine wanted to show her friend that she cared, because she understood and could empathise what an emotional time she was going through and how she wasn't on her own.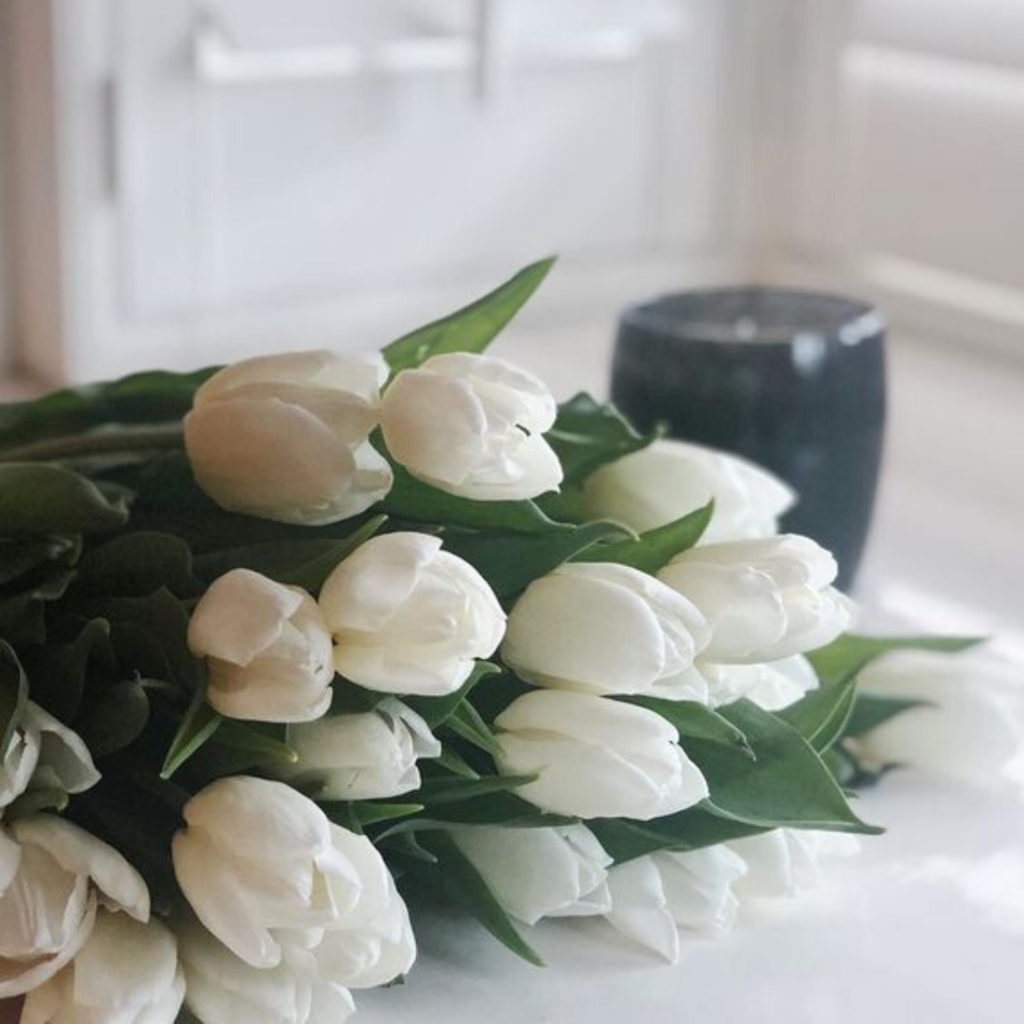 Sadly, the flowers weren't received with the love, thought and kindness anticipated. Catherine was thanked but told that her kindness, the gift of the bouquet, had made the recipient feel very uncomfortable. Not because she had remembered the the emotion around the date and the pain her friend would be going through but that the gift of the flowers, had made Catherine's friend feel in debt, that she now needed to do something in return, to reciprocate the act.
I wonder if this scenario sounds familiar to you?
If you have ever experienced this happening, because you're not alone. It happens, it hurts but it does happen to all of us.
Is it okay to question someones kindness?
Another friend, let's call her Anna, was hurt dreadfully during the pandemic..
A time where we all felt out of sorts and struggling to make adjustments to the crazy world of lockdowns and uncertainty. Anna's kindness, empathy and understanding of a mutual friend of ours was rejected in a bitter way, of which she still feels hurt today..
Anna was told she was "too kind" by remembering to check in on our friend who was struggling with grief and having a stressful time, like many of us were.
Anna's friend questioned her "why" and saw her kindness and thoughtfulness as a threat.
"Why are you being so nice?"
"My friends think you're weird"
"It's as if you have a hidden agenda, why are you being so kind?"
What to do if your kindness is rejected?
These are all pretty hurtful comments I wonder if you agree? Does this response say a little more about the place that Anna's friend was at this time and not the actual act of kindness itself. Could it be that Anna's friend was feeling vulnerable, anxious and out of sorts? We are yet to know, but I sincerely hope she's in a better place now and can except any kindness that comes her way without questioning why.
If this resonates with you, you may wish to read a blog I've previously written about Boundaries and Friendships which might help.
One of my favourite quotes by Audrey Hepburn:
"For beautiful eyes, look for the good in others; for beautiful lips, speak only words of kindness; and for poise, walk with the knowledge that you are never alone."

AUDREY HEBURN
It's hard to feel that you have caused any upset by being yourself. Remember this, if you are acting out of genuine care and by being your authentic true self, without agenda, knowing in your heart you mean no harm – that surely is OK?
Our behaviours and responses to situation such as the ones I've described above, stem from our experiences and upbringing. It is for that reason we can't always appreciate that others will take our gestures as we mean them or even understand that there IS no agenda..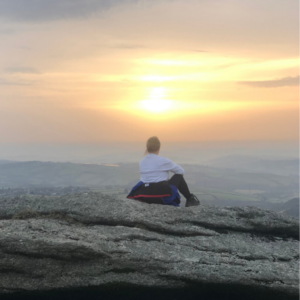 "Whatever is true, whatever is noble, whatever is right, whatever is pure, whatever is lovely, whatever is admirable–if anything is excellent or praiseworthy–think about such things"
I'd love to know your thoughts on this. Why are we kind to people?
Are we kind to people for selfish reasons of the feeling of gratitude?
Are we kind to people, for genuine and honest reasons? I know I am.
In conclusion, is it possible to be too kind?
Let's keep the conversation going.
I'd love to know your comments and experiences,
Love and best wishes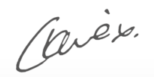 Join me on Instagram and join in the conversation. I'd love to see you there.