For someone diagnosed with blood cancer, a blood stem cell donation from a matching donor could be their last chance of survival, but what does it mean to become a stem cell donor?
Firstly, let's talk about what DKMS is and why their work is so important..
Every 27 seconds, someone somewhere in the world is diagnosed with blood cancer.
How do I know I can donate my Stem Cells?
If you are aged between 17 and 55 years and in general good health, then you may be able to register as a blood stem cell donor.
If you register when you are 17, you will not be able to donate blood stem cells yet, but on your 18th birthday, you will automatically be activated in our database and included in the global donor searches.
What's involved in donating blood stem cells?
DKMS_UK followed Tom, a blood stem cell donor's journey through The London Clinic on donation day, hearing his experience of being called on to donate as well as insight into the process from staff and experts. Take a look at this 3 minute video to find out more. Gives me goosebumps every time I watch it!
"Someone, somewhere has a little part of you with them forever"

jade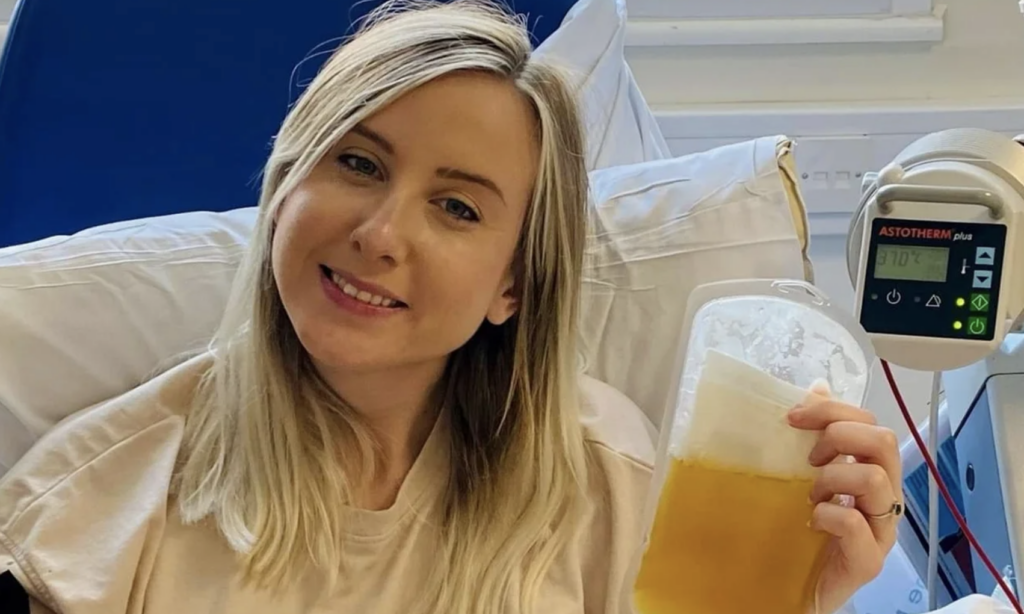 Jade, 30, registered with DKMS after watching a friend's mum go through cancer. A few years later, she gave a complete stranger a second chance of life by donating her blood stem cells.
"Knowing that little bag of goodness is potentially going to save someone's life who you've never met is incredibly hard to describe until you do it.

It's the most surreal feeling, so to anyone thinking about it – do it!"

Jade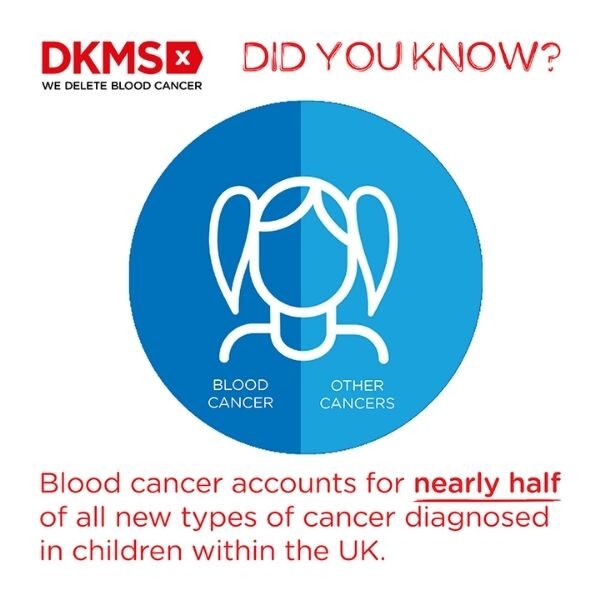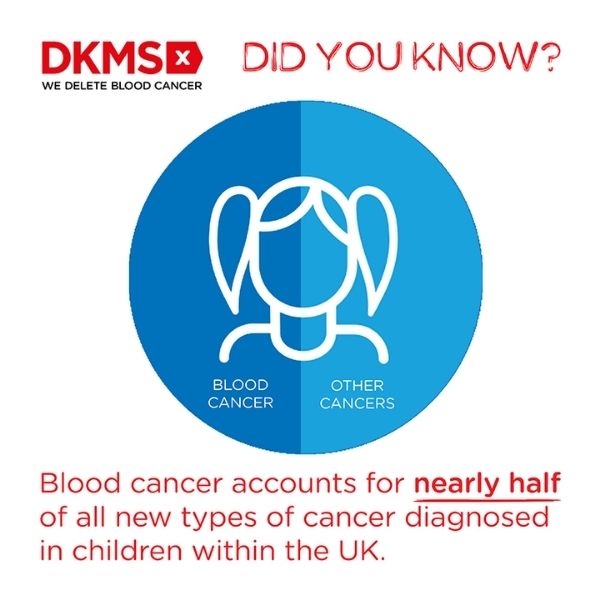 Just 2% of the UK's population is currently on the stem cell register.. Alongside my Mission50forDKMS to raise £50K in my 50th year for DKMS, it is also my Mission to help change this statistic. If you can get involved or you know someone who would like to like to get involved, please, please do let them know!
We need all the help and support we can to help as many people as possible delete their blood cancer.
Thank you,