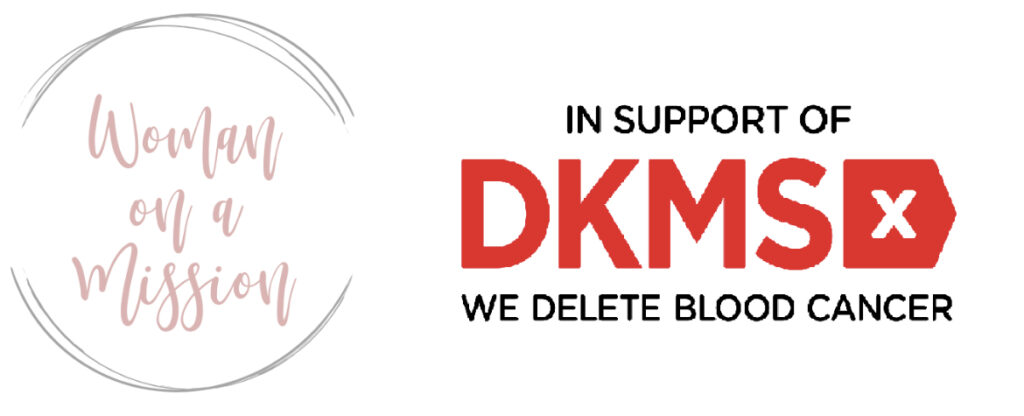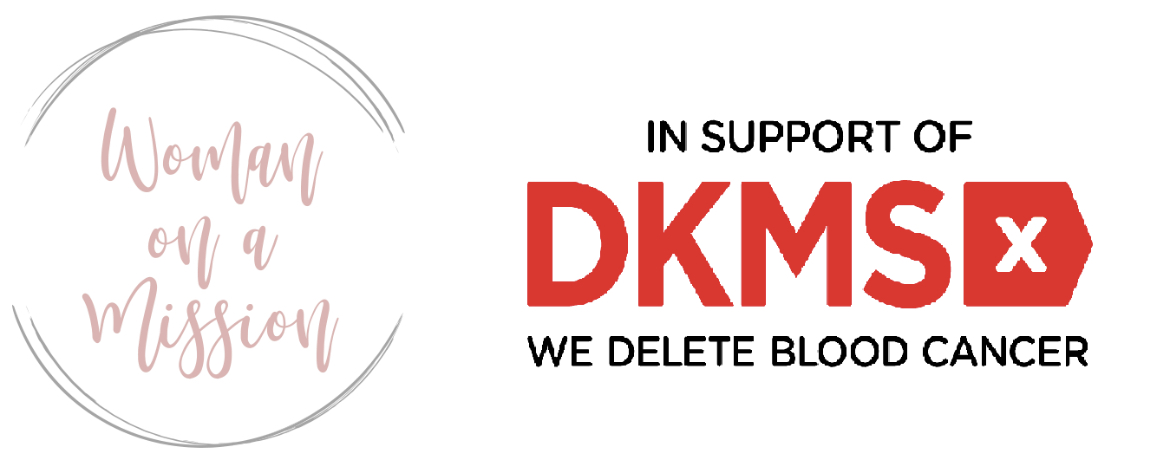 I'm going to show you how you can save a life by doing three things today. Saving a life sounds pretty dramatic doesn't it? However, in this Blog, I'll be sharing simple tools that'll help in less than 2 minutes.
It's my Mission this year to raise as much awareness as I physically can and £50,000 for DKMS, one of the UK's leading blood cancer charities
I'll be honest it's not been plain sailing, fundraising in this climate is HARD. People have many more things to worry about than supporting my Mission

Russia invaded the Ukraine within days of my Mission going live.

Fuel prices rocketed

Food and well everything got soo much more expensive

Money for non-essential items including donating to charity became scarce.
However…. this statistic changes everything…
Every 27 seconds, someone somewhere in the world is diagnosed with blood cancer.

.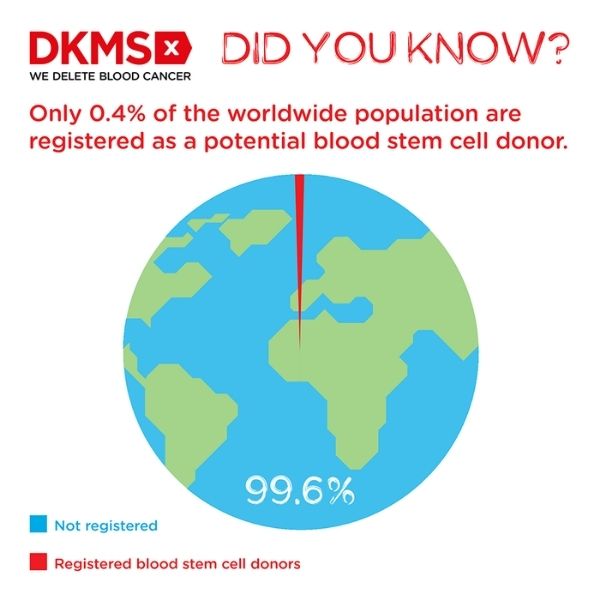 Having had discussions with DKMS and other charities, I'm not on my own.
Charities suffered badly during the pandemic as all live events were cancelled. Events that would have been groundbreaking for fundraising such as the London Marathon, festivals were all cancelled.
NCVO's The Road Ahead warned back in January of this year reported that "Pressures on local government finances and household incomes mean charities are likely to see fewer people donate this year"
The report summarised the key drivers shaping the sector: political, economic, social, technological, environmental and legal. Overall, it found that the voluntary sector could expect a level of constant uncertainty in 2022 alongside a potential drop in donations and increased demand for services as people struggle.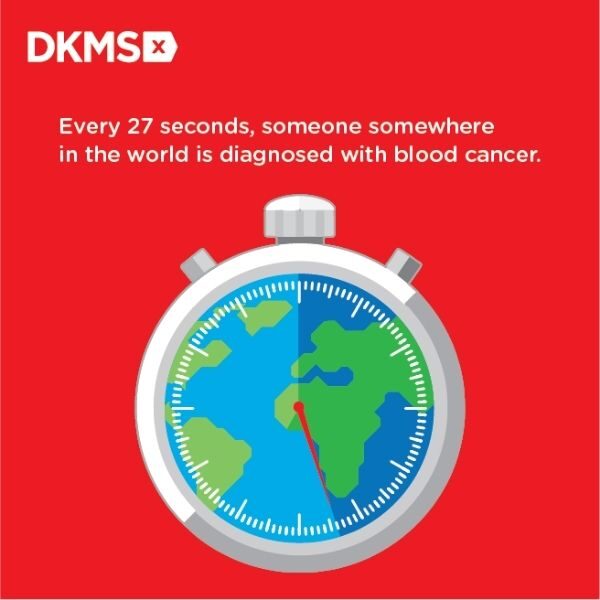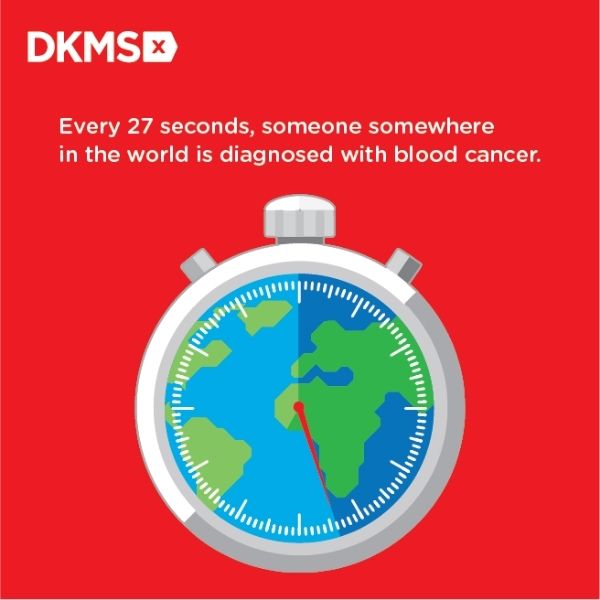 When we came out of the 2020 and 2021 Lockdowns, we thought we'd be able to get back to life and normal, as we were before. But it seems as if we are currently in a cycle of setbacks right now.
Not just charities but small business too. I hear you.
However, I am a Woman on a Mission and I won't be deterred.
My Mission is on going and as I said, I WILL continue my plight to raise as much awareness as I possibly can whilst raising as many funds as I can.
How YOU can help save a life by doing these three things:
1. Register to become a potential life saver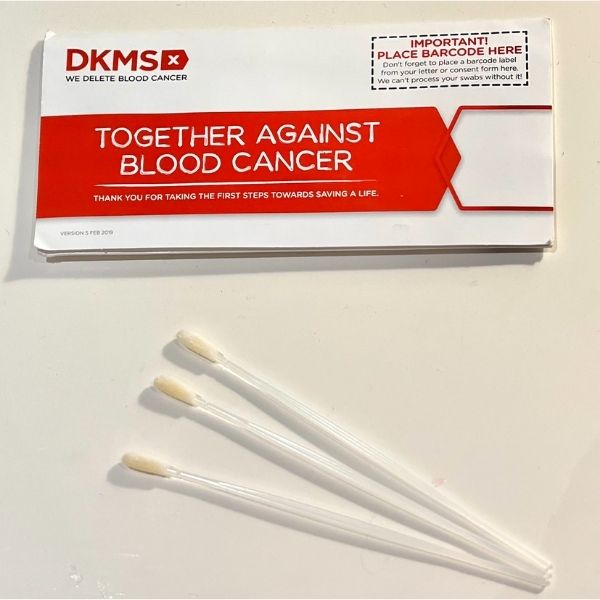 " Knowing that little bag of goodness is potentially going to save someone's life who you've never met is incredibly hard to describe until you do it!

It's the most surreal feeling, so to anyone thinking about it – do it!"

Jade, stem cell donor
2. Talk!!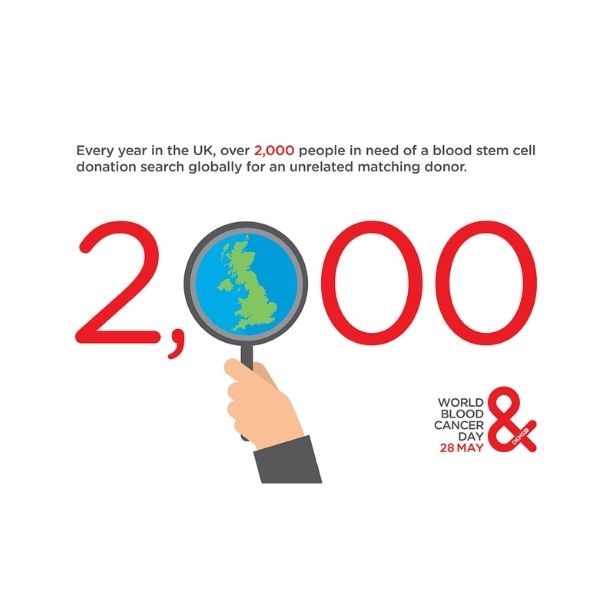 Yes, so simple but SO effective. Only 3% of the populations are on the Stem Cell register. Many don't know about the incredible work that DKMS do…
We can change that..
Please help me spread the word.. Tell your friends, share this link and together we can help so many more people by raising awareness and funds for this super important cause, close to my heart.
3. Easyfundraising – it IS that easy!
Please support by adding this app to your phone and link to your toolbar on your lap top.
Whenever you shop, the "donation reminder" will flash up reminding you the company you are shopping with will donate a percentage of your order to the Mission 50.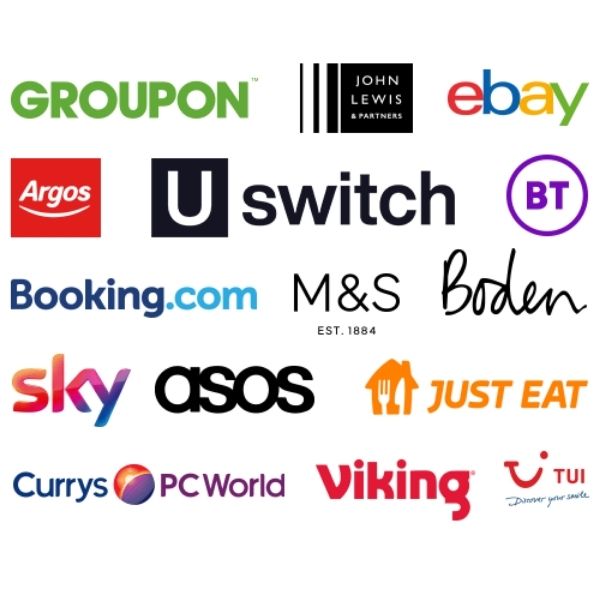 It sounds too good to be true but it really isn't! There are hundreds of brands involved so whether you're completing your online food shopping or renewing your pet insurance, you can add valuable pennies to DKMS without doing anything at all!
You can turn your weekly grocery shopping into big donations for DKMS_UK when you use easyfundraising. They've even put together all the latest donations and offers from your favourite supermarkets in one place!
Not only that…
You can WIN daily prizes worth £100 for yourself by entering the #easyfundraising Summer of Fun giveaway until 31st July!
For an entry, visit their competition page and shop with any of the listed brands. The FREE donations you raise will also make a BIG difference to us, so please take a moment to get involved! Visit here and find out more…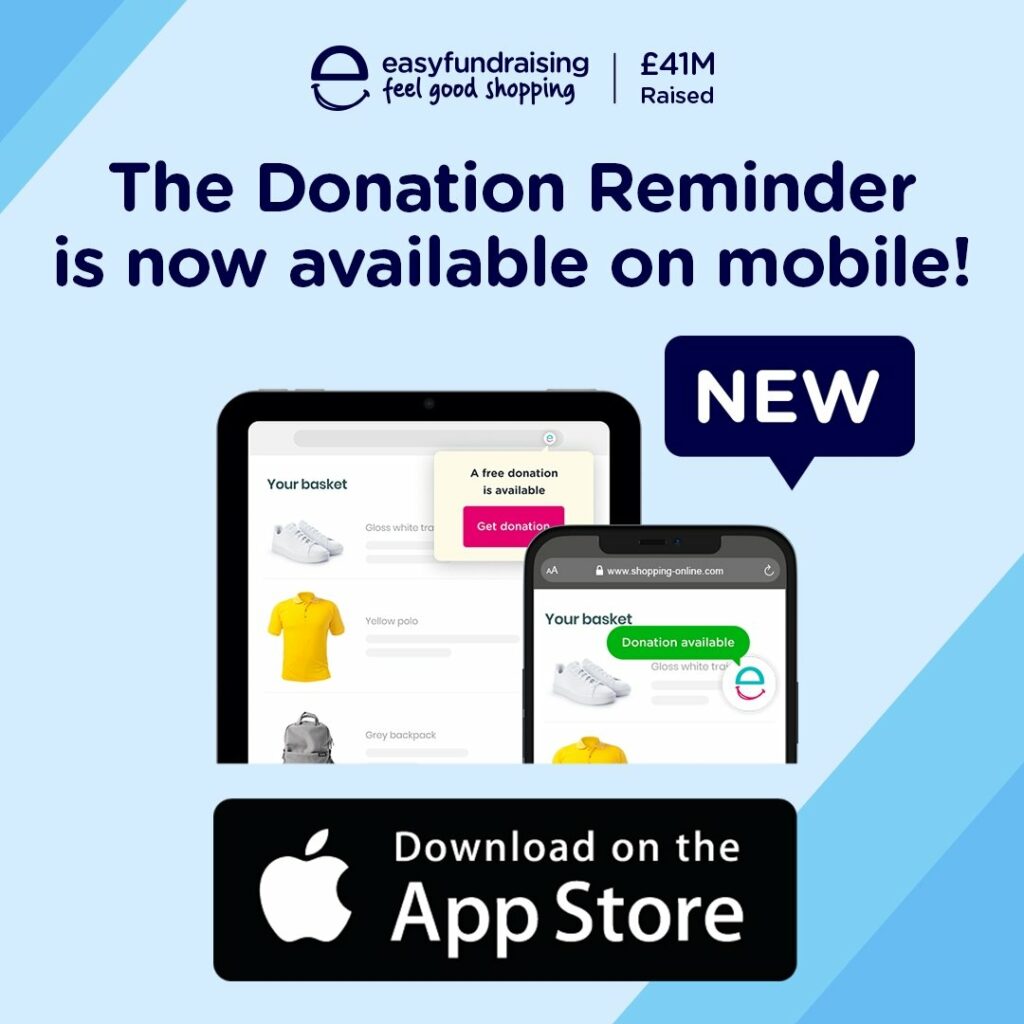 Finally;
Follow me on social media for more regular updates on what crazy things I'm up to and how you can support.
Here's what's coming up!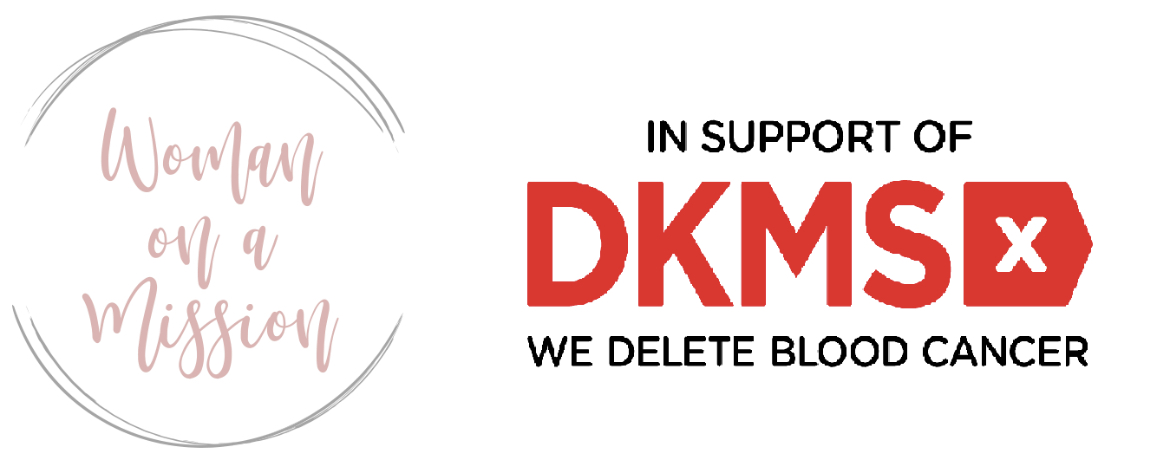 July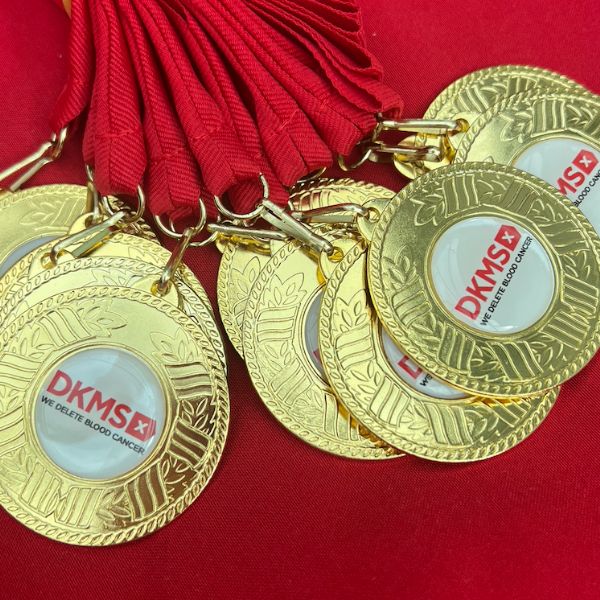 I have fab news that if you missed the virtual 5km run / walk on 7th July, you can still join in!
𝐖𝐡𝐞𝐧 𝐢𝐬 𝐭𝐡𝐞 5𝐤𝐦? Anytime before the end of 31st July⁠
𝐇𝐨𝐰 𝐝𝐨 𝐈 𝐫𝐞𝐜𝐞𝐢𝐯𝐞 𝐦𝐲 𝐅𝐢𝐧𝐢𝐬𝐡𝐞𝐫𝐬 𝐦𝐞𝐝𝐚𝐥? ⁠
Take a selfie, share on your social media, using the hashtag #mission50fordkms and I've just run 5km for @dkms_uk and @Claire_womanonamission ⁠
We will then send you a medal as a thank you for taking part!⁠
Virtual Ride from SW Devon to DKMS HQ in Chiswick
You may remember in March I cycled from DKMS HQ, London to DKMS HQ in Germany, totalling over 330 miles? Well, I'm at it again!
This time from West to East!
A total of 220.8 miles on the Keiser bike! Huge thanks to Digme Fitness for their ongoing support.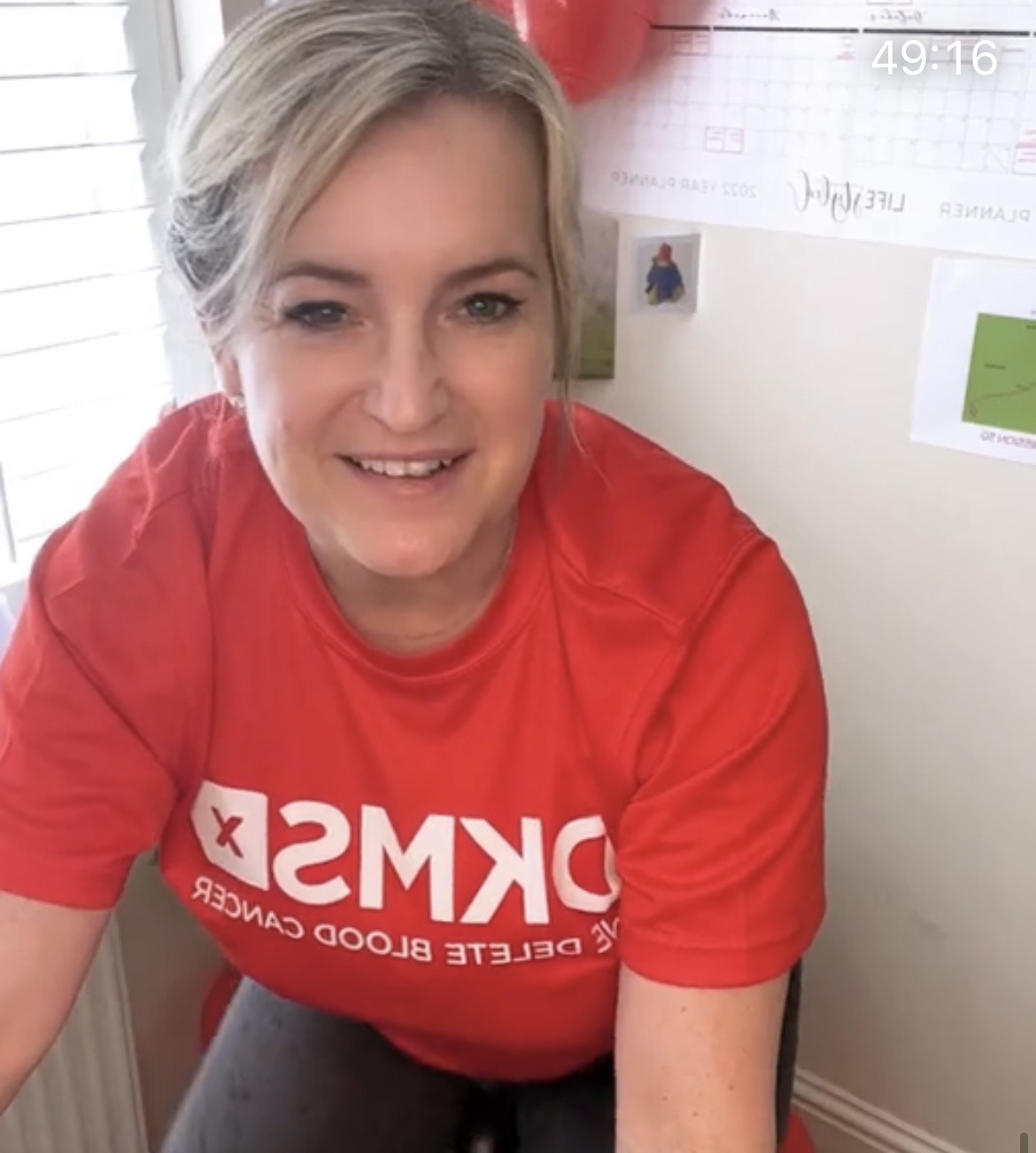 ⁠
August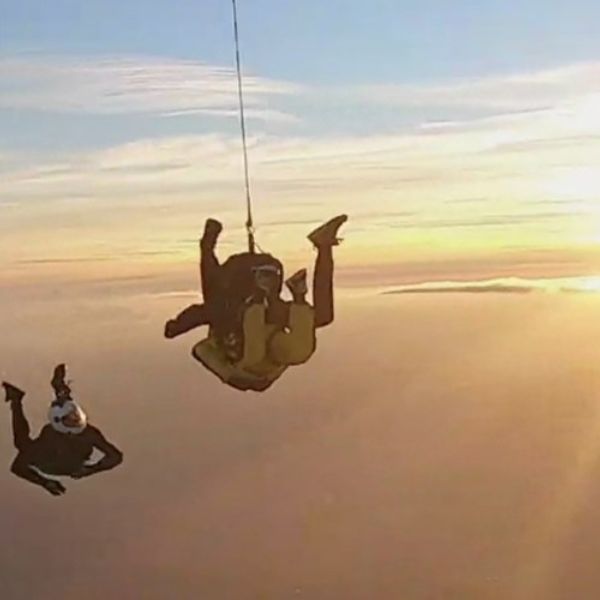 Turns out I'm a little bonkers! Shh, don't answer that! My two teenagers and I are throwing ourselves out of a plane at 17,000ft, free falling for 60 seconds and skydiving to the ground. All for @dkms_uk
September
A busy month as there are not one but TWO Missions happening!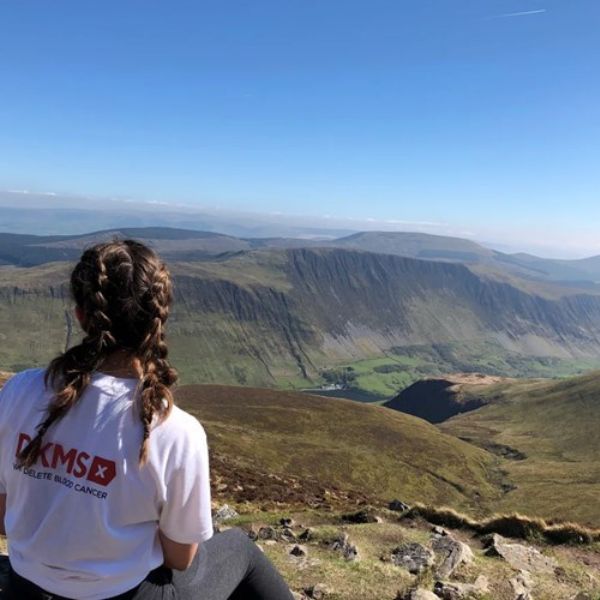 This alternative triathlon involves a 17km cycle across Snowdonia National Park, a 14km trek up Snowdon and 4km paddle round the stunning Llyn Padarn. Take in the sights of the UK's wildest adventure playground, challenge yourself, and raise money to help delete blood cancer!
Join the Team This will be a 100% DKMS event, so a great way to meet fellow supporters and feel part of Team DKMS.
You'll be fully supported and we'd love to see you. Simply click the link and book your space! Of course,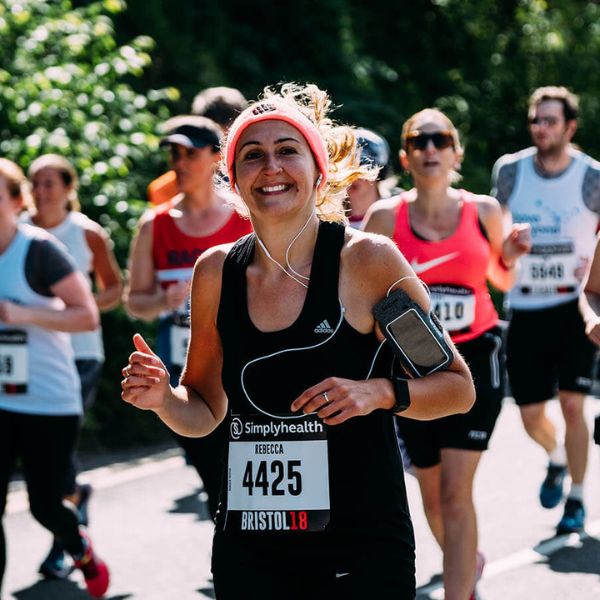 Yes my running (aka slow plodding!) shoes will be on as I enjoy the sights of Bristol! All support will be gratefully received, It's been a while since I ran this distance and with busy teens and mum taxi, training has been interesting!
October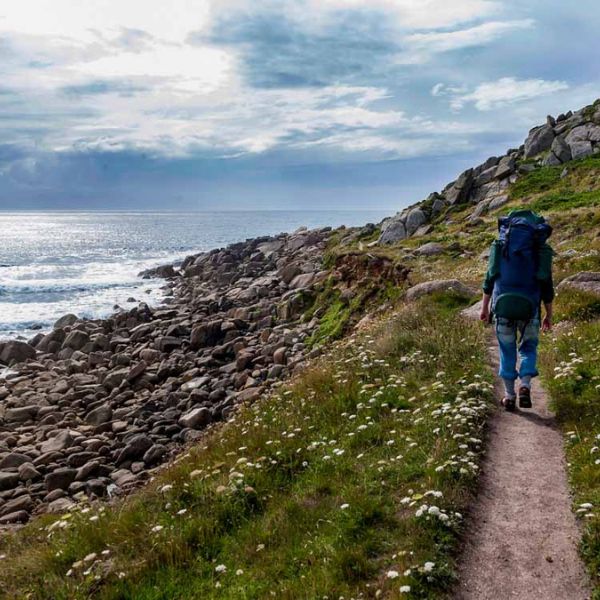 I was really hoping to be able to run my 5th London Marathon in London, but it was not meant to be. Instead, I have a virtual place and will be trekking along the South West Coastal Path whilst the masses run the streets of London.
There's a lot more planned so keep posted..
If there's one thing you do today is to remember there are three ways you can help save a life:

Register to become a Stem cell Donor

Talk.. LOUDLY about DKMS. Share this post, tell at least one person today about the Mission

Register for the Easyfundraising App
Together, by doing each of these three things, you and I can help save a life and hopefully many lives!
Thank you so very much!