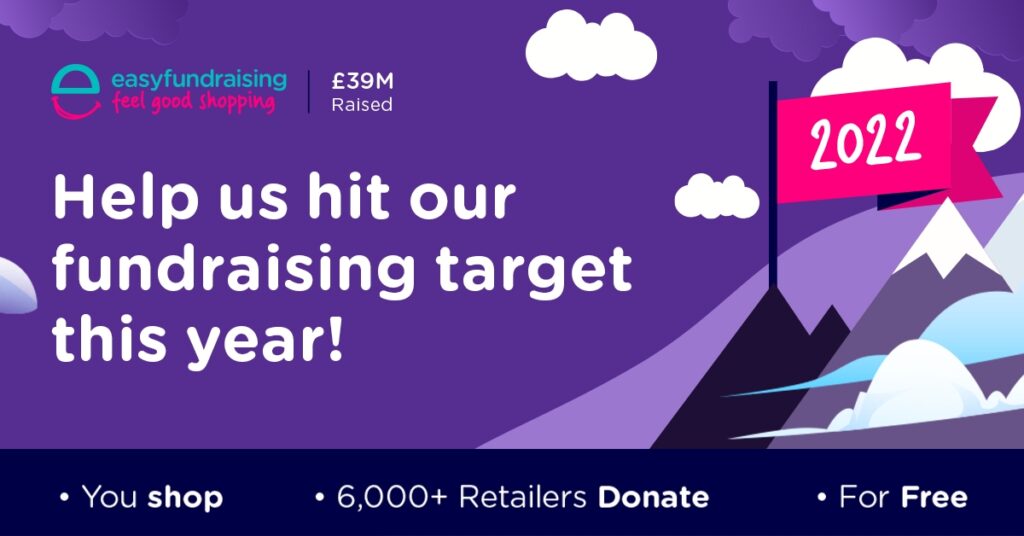 Exciting news! You can help me raise valuable funds for DKMS whilst you shop! It's true – whenever you buy anything online, whether it be your weekly shop to your annual holiday, you could be raising free funds for DKMS_UK with easyfundraising.
There are over 6,000 shops and websites on board ready to make a donation – including eBay, Argos, John Lewis, ASOS, booking.com and M&S – and it won't cost you a penny to help me raise extra funds for DKMS_UK, the blood cancer charity. .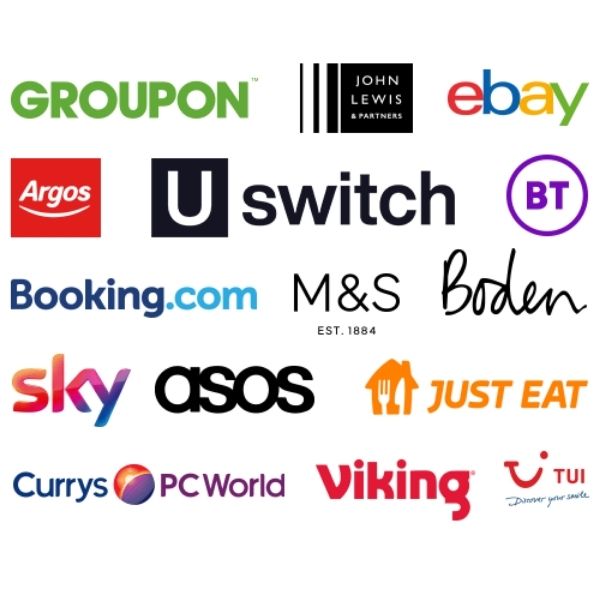 All you need to do is:

Go to Easyfundraising and join for free.

Every time you shop online, go to easyfundraising first find the site you want and start shopping.

After you've checked out, the retailer will make a donation to DKMS and #Mission50forDKMS at no extra cost to you whatsoever!

There are no catches or hidden charges and I alongside, DKMS will be really grateful for your donations.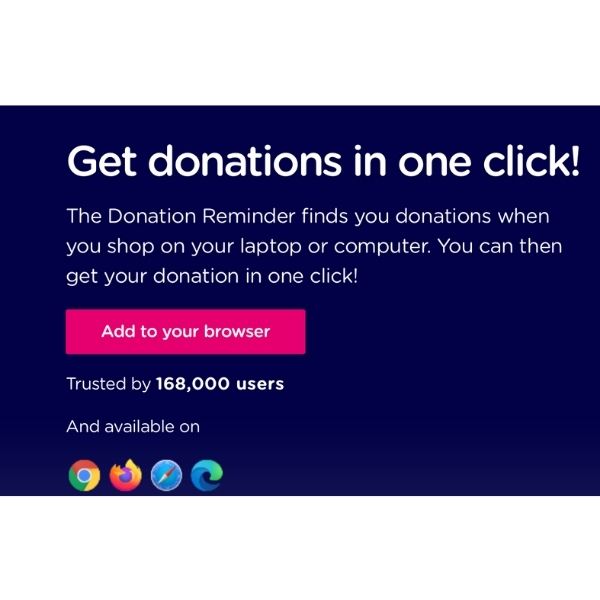 You can visit the easyfundraising site before you shop, but better still, please add the donations reminder to your browser so that you don't need to remember. It makes the world of difference.
The best part is that you don't need to check if the donations are available on any given website as the donations reminder automatically alerts you.
It's a win win situation!
Why your donations are invaluable…
Every 20 minutes someone in the UK is diagnosed with a blood cancer such as leukaemia, lymphoma or melanoma.
Someone, somewhere in the world is diagnosed with blood cancer every 27 seconds.
Only 30% of people diagnosed find a donor match within their family, that's why swab kits are so important.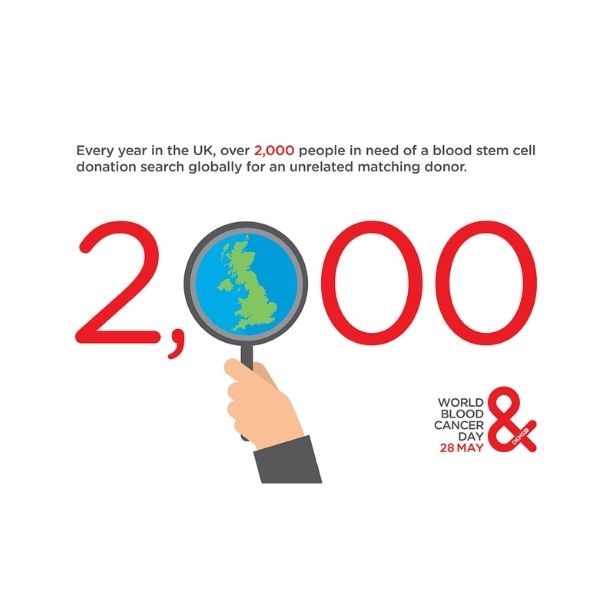 We can help change that.
Every donation helps, no matter how big or small and goes directly to DKMS.
If you can, please share my pledge and this page far and wide, and let's see what we can do to help DKMS_UK find the lifesavers that are needed to save lives.
Thank you so very much,