Hope you are all well and feeling fine today.  
So another week and another Mission..  
 
It's no secret that I love Brene Brown's work and her research on boundaries is amazing. (She's one person I'd love to meet & have on my Dinner Party Wishlist!) Brené Brown studies human connection — our ability to empathize, belong, love. She's funny and shares a deep insights from her research in her many books. Research that sent her on a personal quest to know herself as well as to understand humanity.
This weeks Mission is taking all about setting Boundaries, which in turn will be beneficial for your mental health and well-being..  
 
Over time what we deem to be "OK", gets blurred, more so it seems during these current Covid times.  
 
On occasions the we are treated or spoken to by work colleagues, friends and even our partners can cause upset, yet the need to do something about this situation may be delayed as you worry about the repercussions, regardless of how this makes you feel on a daily basis. 
Maybe you run your own business and the boundaries around your working hours have become blurred, meaning that you're trying to juggle work and home life, whilst going the extra mile for your clients..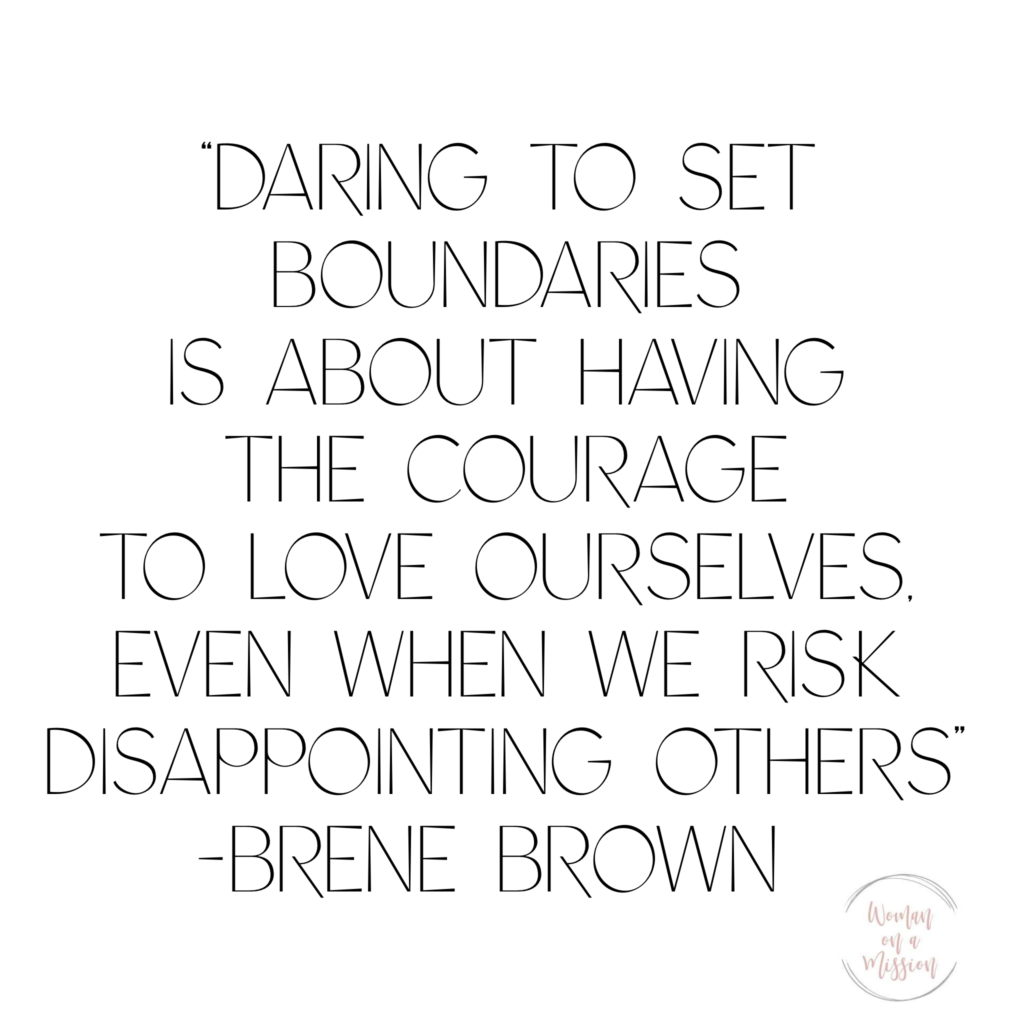 Whatever your situation is, being mindful that creating boundaries of what's OK and not OK can have such a powerful effect.  
 
This weeks Mission is to consider a situation that is causing upset and worry to you in your life and setting clear boundaries.
 
I'm not as sweet as I used to be, but I'm far more loving"

Brene Brown
They say if you want something doing, ask a busy person! Yet, how often to we feel ourselves saying yes to something when really your head is screaming "no!!"
Why?
When your default setting is to help, It's not easy saying no, it makes us feel guilty or judged. . Yet by saying yes, you know that it will be adding more to your plate, causing increased stress, resentment and maybe even a sleepless night or two.. 
So how do we fix this?
Brene Brown shared her top three tips on how to create your boundaries: (direct quotes)

Make a mantra. I need something to hold on to—literally—during those awkward moments when an ask hangs in the air. So I bought a silver ring that I spin while silently repeating, "Choose discomfort over resentment." My mantra reminds me that I'm making a choice that's critical for my well-being—even if it's not easy.

Keep a resentment journal. Whenever I'm marching around muttering cuss words under my breath, I grab what I lovingly refer to as my Damn It! Diary and write down what's going on. I've noticed that I'm most resentful when I'm tired and overwhelmed—i.e., not setting boundaries.

Rehearse. I'll often say, to no one in particular, "I can't take that on" or "My plate is full." Like many worthwhile endeavors, boundary setting is a practice.
How powerful..?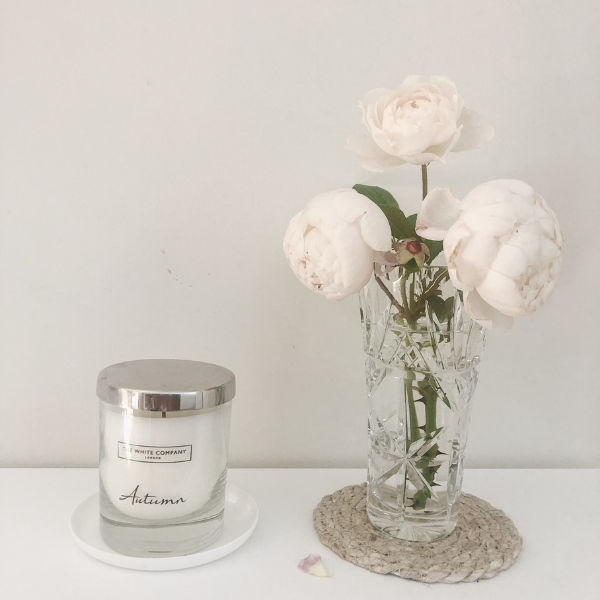 Like a candle or rose petal, our wellbeing and mental health is delicate, something that should be treasured. If looked after well, it will give you years of joy and happiness. If you fail to look after the little things, setting boundaries, being kind to yourself, then they will in turn become bigger things and eventually your mental health and well being will suffer..
"Compassionate people ask for what they need. They say no when they need to, and when they say yes, they mean it. They're compassionate because their boundaries keep them out of resentment."

Brene Brown
I love these mantras and have over the years, integrated them into my daily life.. It's not easy, it takes practice, but remember every time you say "yes' to someone else, you are saying "no" to you.
Writing your boundaries down is really powerful, it cements the "why" and as Brene says, what's OK and what's not OK.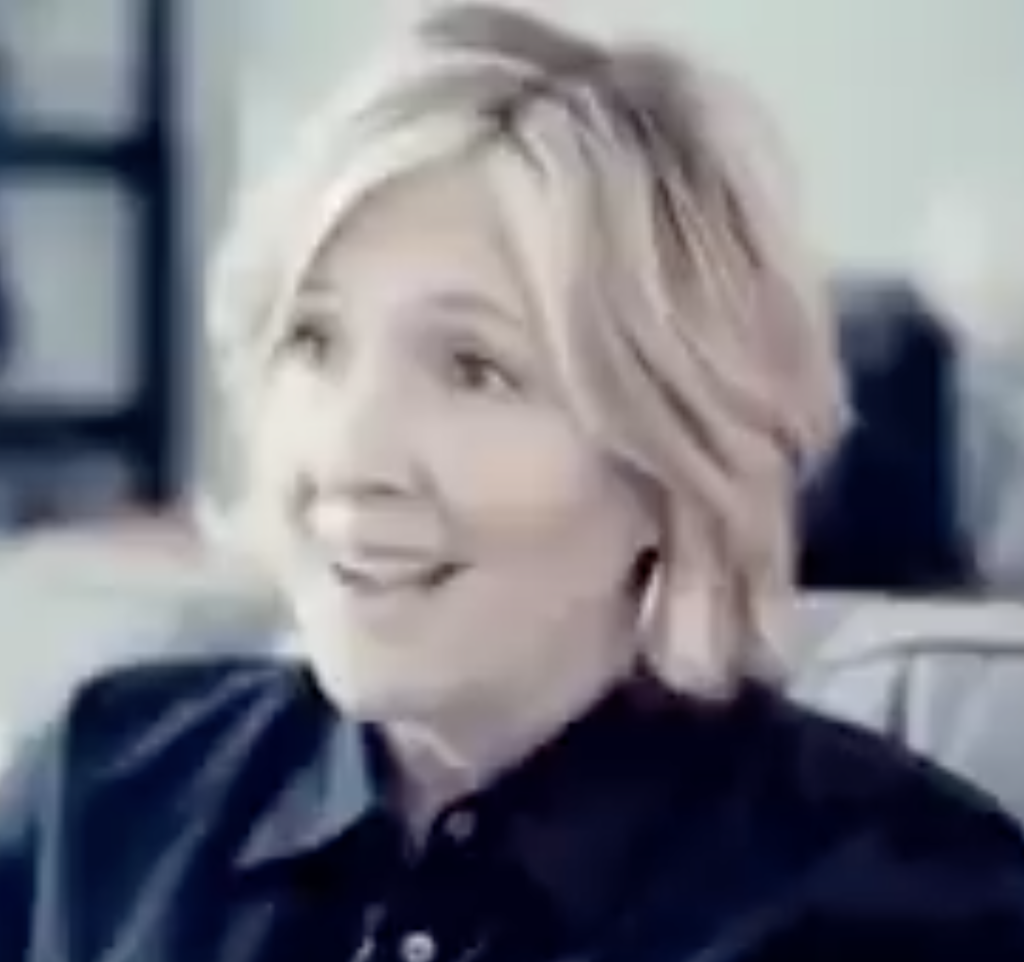 If you have 5 minutes, take a look at this interview that I believe you'll love..
I'd love to know your thoughts about boundaries, will you be joining me in this Mission? Let me know in the comments below. Feel free to tag a friend who you think would love this Mission too.  
Wishing you a lovely week ahead,
With love