2020 has been crazy as we know.. Lockdown saw many videos all over social media about how we spent our time, from making TikTok videos to DIY projects and how to cut each others hair. Sales of hair clippers went through the roof!
Lockdown has also reminded us that we love our hairdressers more than we ever knew! Hairdressers, stylists, and barbers are invaluable aren't they? They help us feel good about ourselves.
Despite the stress and chaos of this year, we have had wonderful weather during Spring and Summer meaning we've been able to spend much more time outside. Heaven! However, as we officially move into Autumn and Winter, with the clocks going back, the darker evenings and ongoing restrictions in place; we will be spending a lot more time inside at home and away from essential trips out and yes, that includes the hair salon.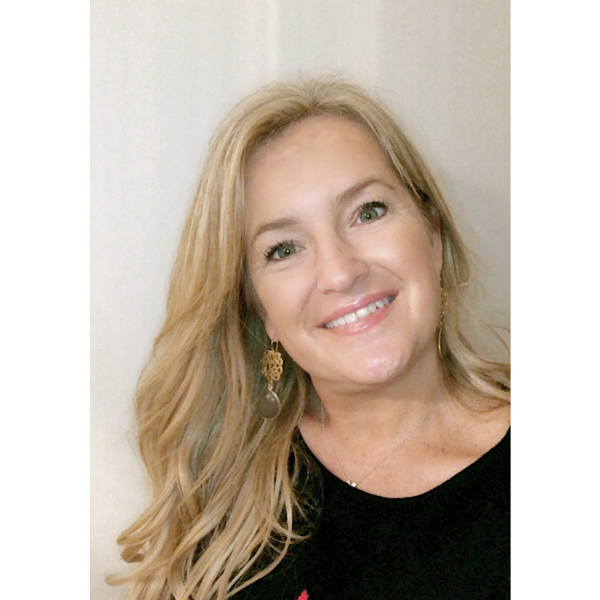 I always feel SO much better for a trip to see my hairdresser, there's a real truth in the mantra "look good, feel good" For me, it's always such a treat, a bit of time out, a pamper, a good old natter and leaving with the perfect blow dry; you can't put a price on that!
There's no doubt that the combination of cooler weather and central heating can have a negative effect on our hair and skin, so how to we keep our locks looking luscious for longer, especially when we aren't able to visit the hair salon? I've teamed up with my gorgeous hairdresser Dawn Atiba to bring you some top tips to help.
"Hairdressers are a wonderful breed. You work one on one with another human being, and the object is to make them feel so much better, and to look at themselves with a twinkle in their eye."

Vidal Sassoon
What can you do right now?
You don't have to wait until your next trip to the hair salon or spend a fortune, you can start to tend to those locks right now..

Diet and Hydration I know, it's not rocket science, but it's true, you really are what you eat!. Good hair comes from a good balanced diet and being well hydrated. If you wish to do something right now for your hair, makes sure you're drinking plenty of water and eating healthy nutritious foods.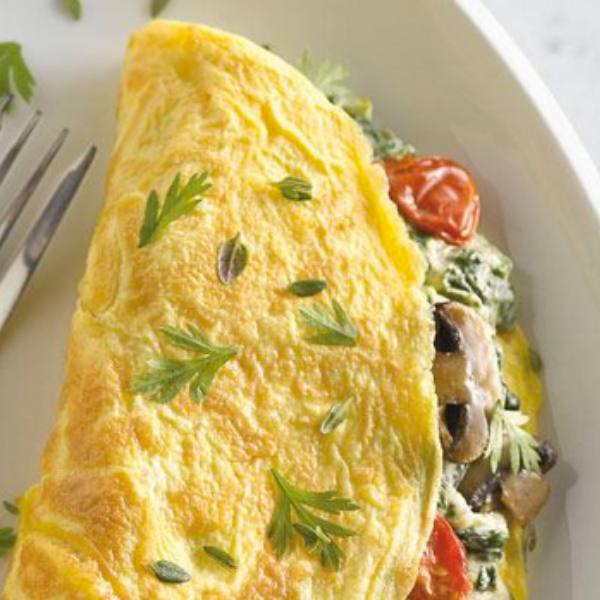 Reduce Heat damage: We know that heat causes damage to our hair but what can we do without having a wild "au natural" style? Choosing to let your hair dry naturally or using only ONE styling item; (hairdryer, straighteners, heated brush) with have an obvious benefit of damage limitation. I don't know about you but I have significantly reduced using my straighteners over the last few months.
We all love a lovely hot shower, however reducing the temperature whilst you wash and condition your hair will also have beneficial effect. Try it over the next few weeks and see if you notice a difference.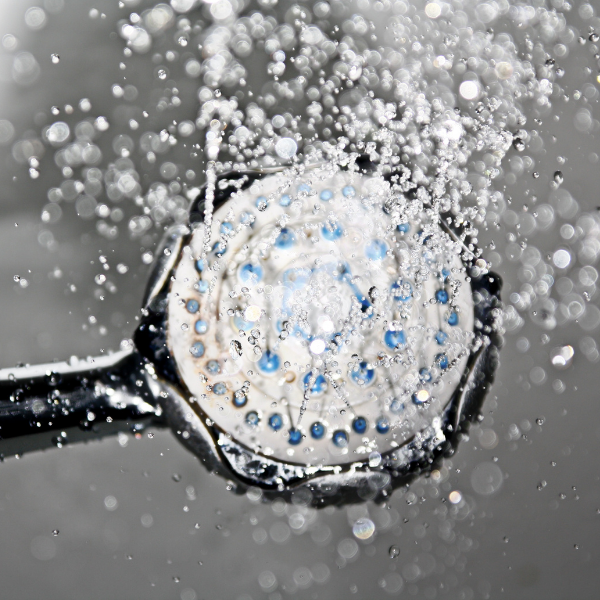 Watch out for those elements! This time of year sees us having to deal with cooler and often quite horrid weather conditions, then we go straight into the warmth of the house or work thanks to central heating.
Being caught out in the rain whilst on the school run, dashing to the supermarket or whilst outside for a workout or run can also have a negative effect on the hair and can really dry those strands out. I remember by days with running my outdoor fitness camps, Dawn would always ask if I wore a hat..!
Protect your hair as much as possible from the cold wind and rain. I always keep a hat or two in my car. One to wear when I'm running and a good old woolly hat for those coastal walks!
"Invest in your hair, it's the only crown you don't take off"

Unknown

Invest in good hair products. Find the right products for you and your hair, much as you would for your skin type. They say you get what you pay for and tempting sit is to grab the cheapest hair products from the supermarket, by using the products in the right way, it'll be worth every penny and they will last too!
"The Olaplex Shampoo no.4 and Conditioner no.5 conditioner are also favourites of mine. A little really goes a long way, you only need a drop the size of a 5 pence piece and I calculated that a bottle will last on average a year when washing your hair twice a week. Even at £28 a bottle that's a really reasonable amount for a years worth of shampoo."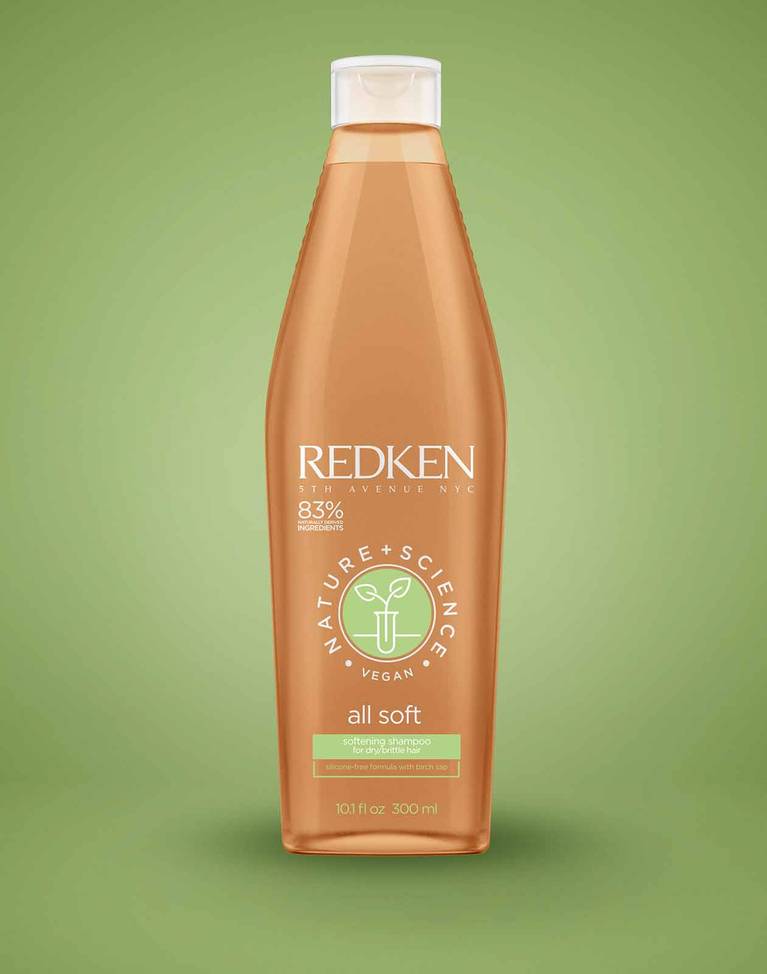 Dawn goes on to say" "I like to use Redken "all soft" range in place of Olaplex if my hair is feeling a little dry.
They are Infused with a rich blends of rejuvenating oils, including avocado to add luminous shine and argan to prevent dryness. you can expect sleek, salon-style results with every use."

All Change! Autumn also sees lots of us going for a colour change, adding in slightly darker, richer and warmer tones. When you spend those all important pounds on hair colour, it's equally important that you look after your hair with a shampoo and conditioner range that's not going to strip those beautiful tones back out.
"Redken have an amazing colour extend range specially formulated to keep coloured hair looking fresh and vibrant" says Dawn. "Both the Magnetic Shampoo and Conditioner will work to help extend the life of your colour, as well as helping to keep your hair tangle free, nourishing your colour and leaving hair feeling softer and smoother, so that you look and feel like your hair has been washed at the salon."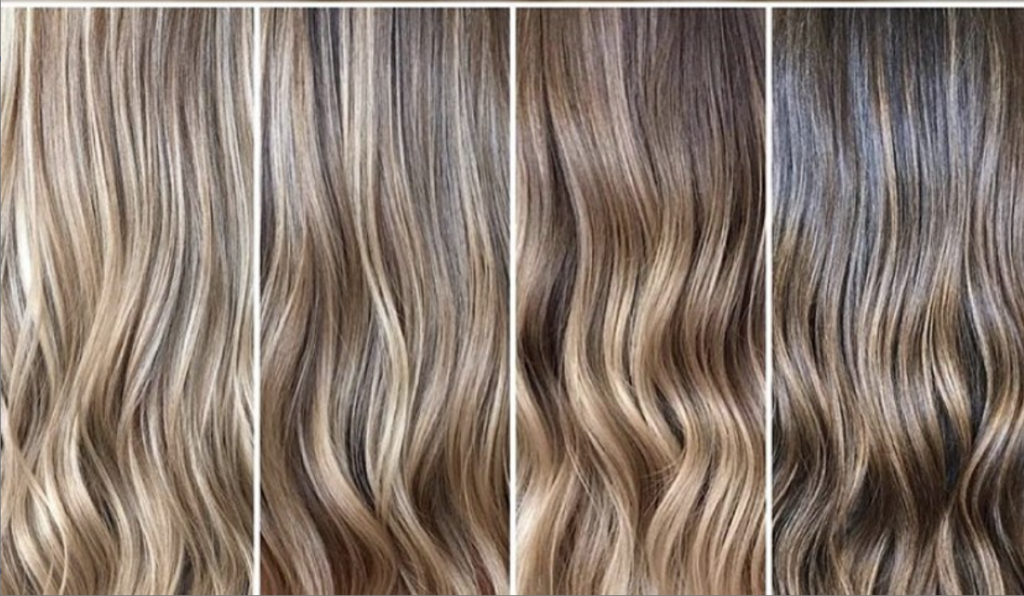 Pamper Evenings. Remember that aged old excuse "sorry, I'm washing my hair..?" Well, why not do just that? Give you and your hair a good pamper! Take some time out to look after yourself and book some pamper sessions in place of those nights out (remember those!?)
Treat yourself to a long bubble bath, light some candles, play some relaxing music. Face masks are gorgeous but why not give your hair a mask too?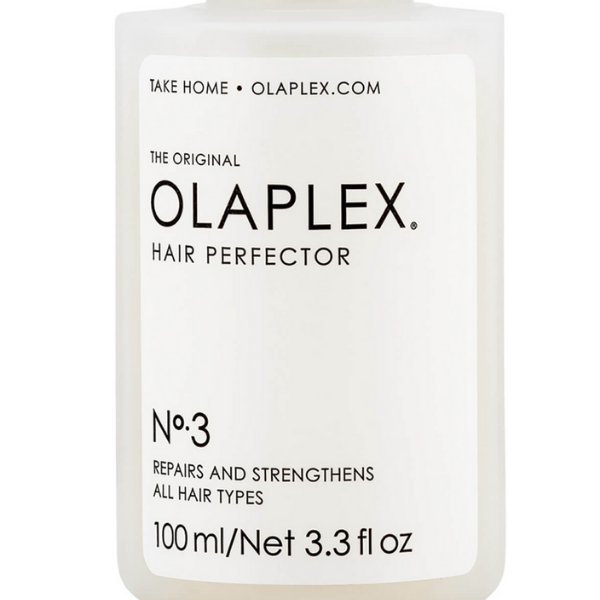 It's no secret that I love Olaplex no.3, which is a pre shampoo treatment which that is scientifically designed to repair bonds in the hair, that are broken down by chemicals such as colouring and heat such as straighteners.
I apply before I shampoo (they recommend at least 20 minutes before) although I often apply it, tie my hair up and leave in whilst carrying on with every day chores before heading of to full pamper, it's a great time saver and leaves my hair feeling lovely and feeling soft.
The Matrix Biolage Hair Masks are a firm favourite and highly recommended by Dawn, especially the Hydrasource and Repair masks. They only need to stay on for 3-5 minutes so perfect for a quick fix. They are "perfect for dry, dull hair that appears worse for wear. It's also 100% vegan and packed with plant-based emollients. the hair mask contains Aloe, known for its ability to restore elasticity, and Spirulina, an ingredient favoured for its strengthening properties." comments Dawn.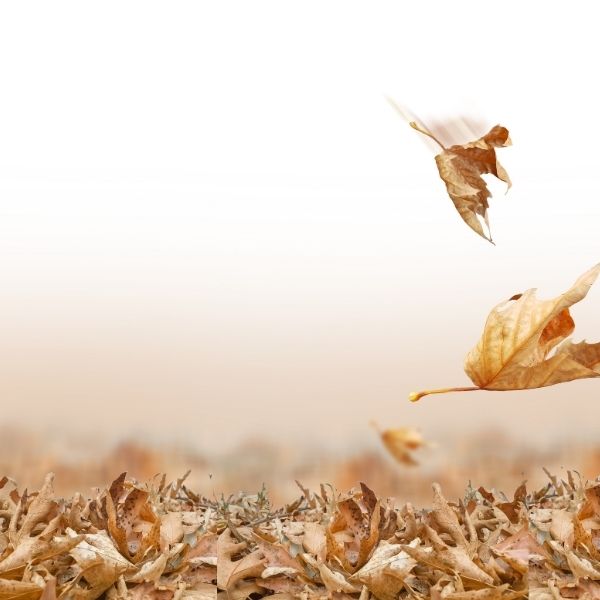 "Straight, wavy or curly, if it's healthy, it's beautiful"

Unknown
I really hope that these little top tips from my gorgeous hairdresser Dawn and I have given you a few ideas and reminders on hoe to keep your hair looking gorgeous over the next few months.
As always, do let me know your thoughts in the comments.
Stay happy and healthy,
Love