I was honoured to have been asked by my lovely friend Jay Unwin to feature on his Christmas Eve edition of his "Fit Body, Fit Mind" Podcast and I'm thrilled to be able to share it with you today. Jay is an experienced mental and physical fitness coach, speaker and author and it was a real pleasure to catch up with him.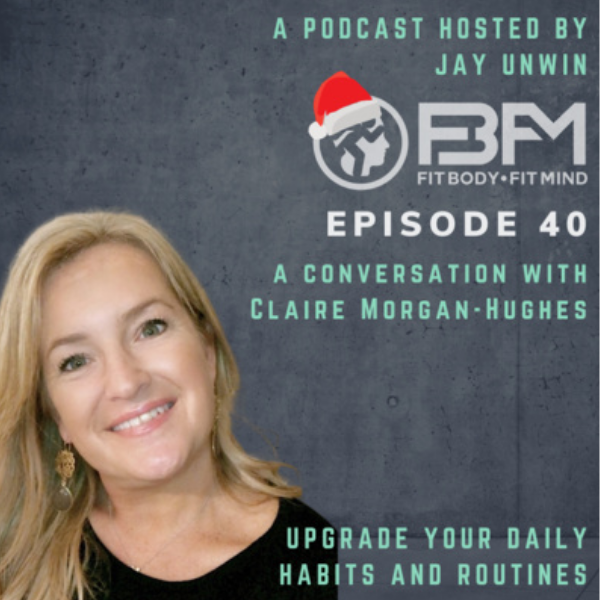 You'll be able to join our conversation as we reflect on the year and discuss the importance of self care, mindset and making changes as we move into 2021 You can listen in by clicking this link http://bit.ly/2KUQWxn
I really hope you'll be able to tune in as perhaps you head outside for a run or peel the sprouts in the kitchen! Maybe you'd like to save it to listen in a quiet moment after the Christmas festivities.
Wherever you are, from my home to yours, I'm sending you love and light for a healthy and happy Christmas.
Much love,