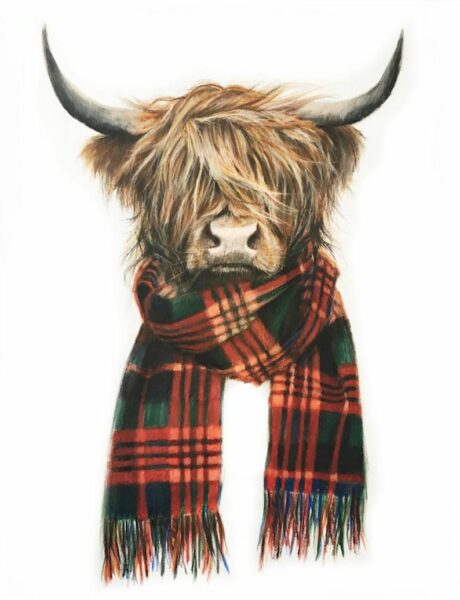 The Burns Night celebration was big in my house growing up.
This blog contains some traditions and yummy recipes so you can join in with the Scottish Traditions.
Burns Night is annually celebrated in Scotland on or around January 25th.
It's a big question; what is the biggest night in Scotland, New Years Eve or Burns Night?
What would you say? I guess it depends on your background.
My father was a Scot. He would tell us stories about the famous poet Robbie Burns as my mother prepared Cullen Stink (a smoked fish soup, traditionally a starter) and Haggis, Neeps and Tatties and many more delights for their guests as they would come and celebrate with a special Burn's Night supper.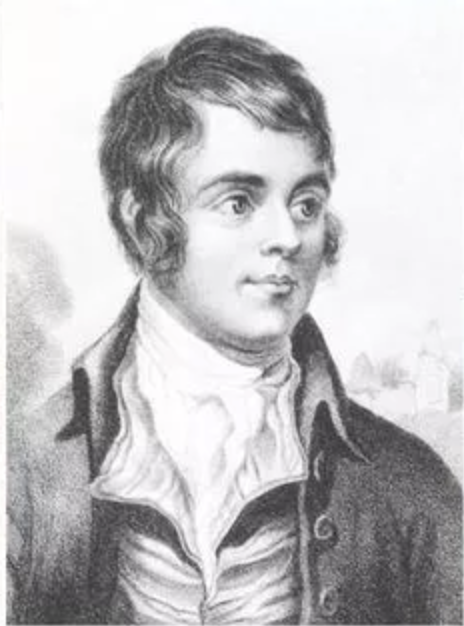 I remember Dad practicing the important role of "addressing the haggis" as sister and I used to giggle but I'd do anything to hear him getting prepared for this famous Scottish tradition again.
Burns Night commemorates the life of the bard (poet) Robert Burns,

who was born on January 25, 1759.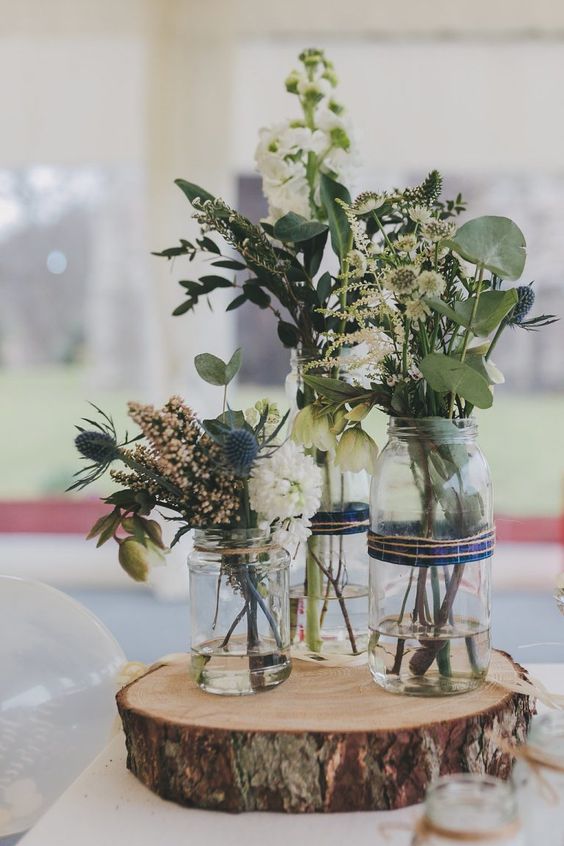 So what is a Burn's Night Celebration?
Burns Night has been celebrated in Scotland for over 200 years. Originally started by friends of Robert Burns as a supper with recitals of his much-loved work to commemorate the 5th anniversary of this death.
Today, the celebration is held on or around his birthday on 25th January but the sentiment is the still the same; an evening of Caledonian food and drink, friendship, good natured banter and a chance to celebrate the nation's favourite Bard.
So long as the emphasis of the evening is excellent company, food and a dram or three of a good single malt then the great man himself would surely approve, as did my dear Dad!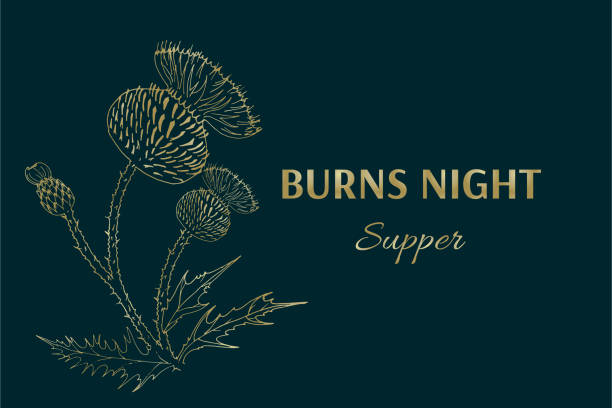 So if you are going out or having a Burns Night celebration at home, here's what you need to know to ensure you get it right on the night!
The menu, just like the traditional ceremony, has not changed much either over the years. However, with Scottish descendants scattered all over the world the supper now often incorporates elements of the local cuisine and regional flavours too. Seasonal variations and contemporary twists on the menu are fine.
Menu
Starter: Cullen Skink – a traditional Scottish soup with a rich, creamy flavour.
Main Course: Haggis, Needs and Tatties
Desert: Cranachan
And of course, all washed down with a fine wee dram – that's whisky to you and me! It was quite the occasion.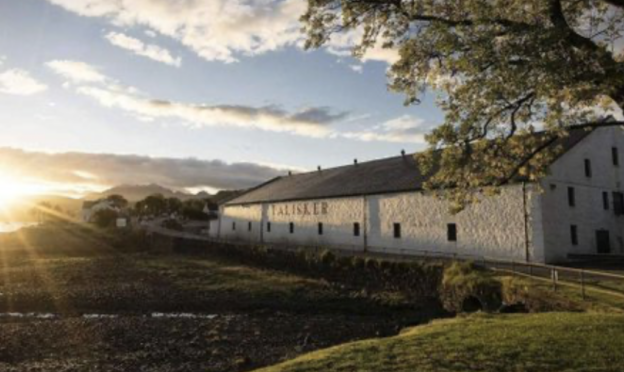 Cullen Skink
A classic Scottish recipe, Cullen Skink is an easy traditional Scottish soup with a rich, creamy flavour.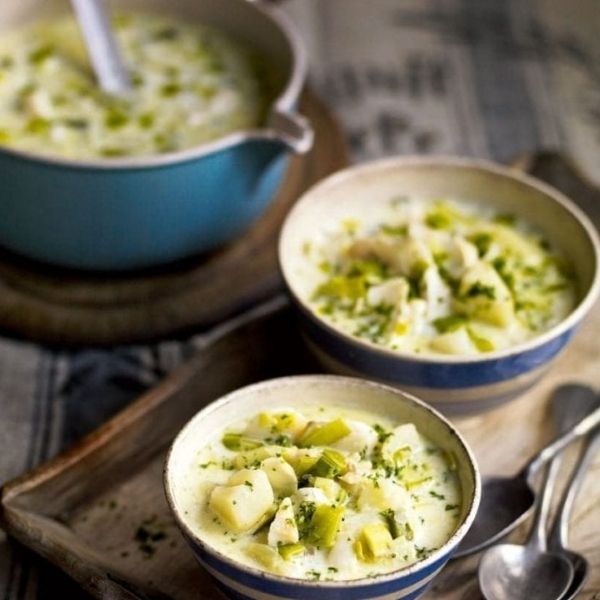 Serves 4, cooking time 25 minutes. Super easy.
Ingredients
Recipe and image credit Delicious Magazine
Large (approx 900g) smoked, un-dyed haddock
2 large potatoes
2 pints milk
1 bay leaf
handful of flat leaf parsley, chopped.
Knobs of butter.
Method

Bring the milk to a gentle boil and poach the haddock for three minutes along with the bay leaf and finely chopped parsley stalks (save the leaves for later on). Turn off the heat and leave for 5 – 10 minutes, then remove the fish and set aside.

In a large pan gently soften the onion in the butter for a few minutes. Add the warmed milk to the onions and add the mashed potato. Cook gently.

Flake the haddock into bite size chunks making sure you remove all bones and any skin. Add to the soup along with the parsley and cook for a further 5 minutes. Season as required, though it's worth remembering that the smoked fish adds a lot of salt to the dish.
This short but important poem is usually read before the main meal and the piping in of the haggis.
The Selkirk Grace

"Some hae meat and canna eat,

And some wad eat that want it,

"But we hae meat and we can eat,

And sae the Lord be thankit."
Haggis, Neeps & Tatties
Serves 6. Cooks in 55 Minutes. Difficulty super easy!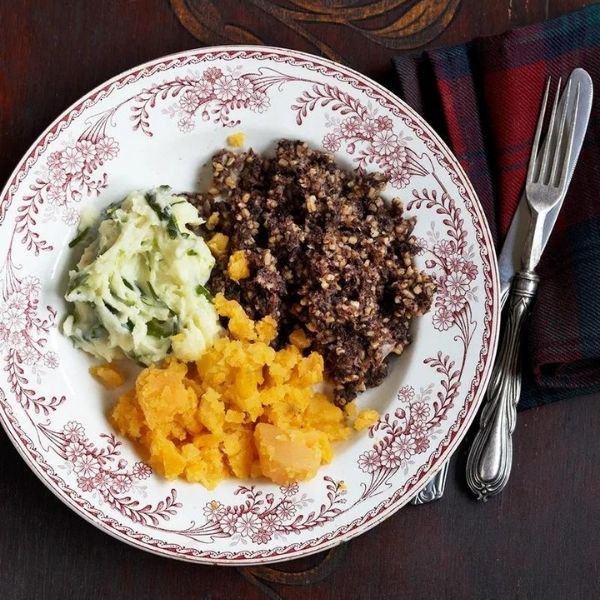 Recipe and image credit Jamie Oliver
Ingredients
500g quality haggis
400 g turnips or swedes, peeled and quartered
450 g potatoes, peeled and quartered
100 g unsalted butter
8 spring onions, roughly chopped
30 ml double cream (switch to coconut milk if you are wishing to stay cleaner)

Method

Cook the haggis in a large pan of boiling water according to your butcher's instructions.

Peel and quarter the potatoes and turnips or swedes.

Place the haggis in a large pan of boiling water and cook according to the packet instructions.

Cook the turnips or swedes and the potatoes in separate pans of boiling salted water for 20 to 25 minutes, or until tender. Drain the veg separately.

Return the turnips or swedes to the pan, add half the butter and mash, keeping chunky. Season to taste. Cover to keep warm.

Trim and roughly chop the spring onions. Melt the remaining butter in the potato pan, add the spring onions and cook for 1 to 2 minutes, or until softened. Return the potatoes to the pan and mash with the cream until quite smooth, seasoning to taste. Cover to keep warm.

Remove the cooked haggis, cut open and place a portion onto each warmed plate. Divide up the turnips or swedes and potatoes (neeps & tatties) and serve.
Cranachan
Mary Berry's classic Scottish Cranachan is super easy to whip up, but she does stress, "Hold back some of the crunchy oats and raspberries for a pretty topping, but don't hold back on the whisky!"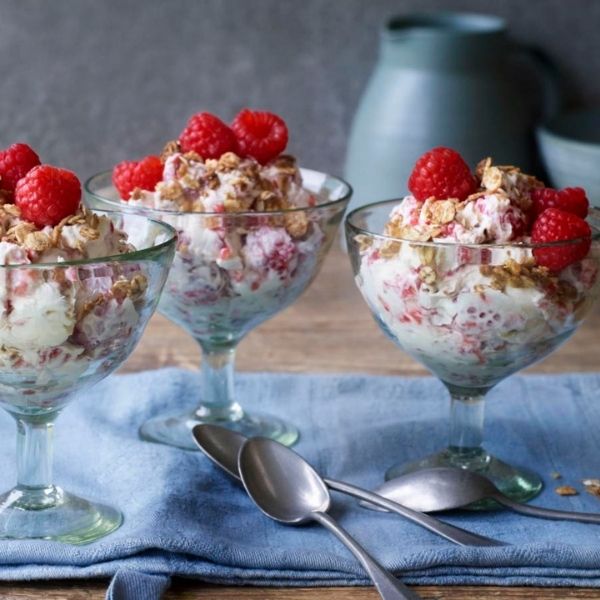 Preparation time:less than 30 mins
Cooking time: less than 10 mins. Makes 8
Ingredients
knob of butter
100g/3½oz light muscovado sugar
100g/3½oz jumbo oats
250g/9oz mascarpone
300ml/½ pint double cream
75ml/2½fl oz whisky
450g/1lb raspberries
Method

Put the butter, sugar and oats in a saucepan and stir over a high heat for 4–5 minutes, or until toasted and crunchy. Set aside to cool.

Measure the mascarpone and cream into a bowl and whisk until soft peaks form when the whisk is removed from the bowl.

Add the whisky, 300g/10½oz raspberries and two-thirds of the cooled oats. Mix until combined, but try to keep the raspberries fairly whole.

Spoon into glasses and top with the remaining raspberries and crunchy oats.
Other suggestions;
Are you Vegetarian or prefer to eat a meat free diet?
Don't worry, the BBC Food Guide have it covered!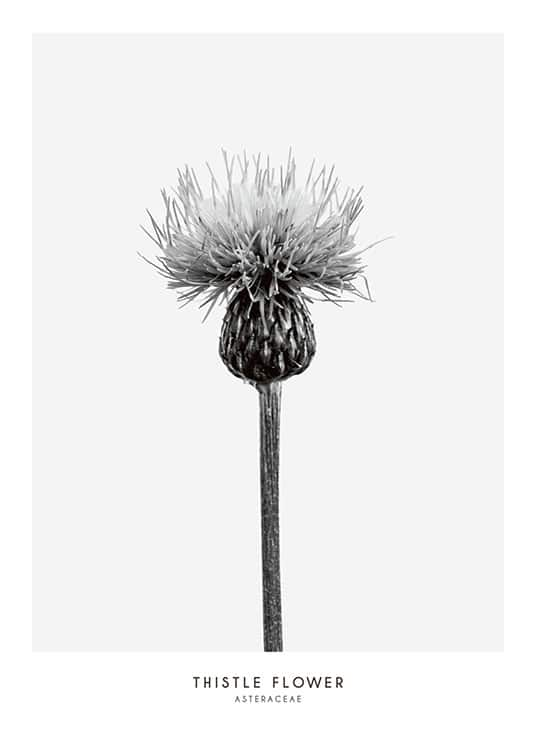 I hope this has given you some ideas of how to have a fabulous Burns Night celebration.
Let me know what you are up to especially if you are heading out to celebrate the life of good ole Robbie Burns.
You've got to to love those old family traditions, I'd love to know yours..