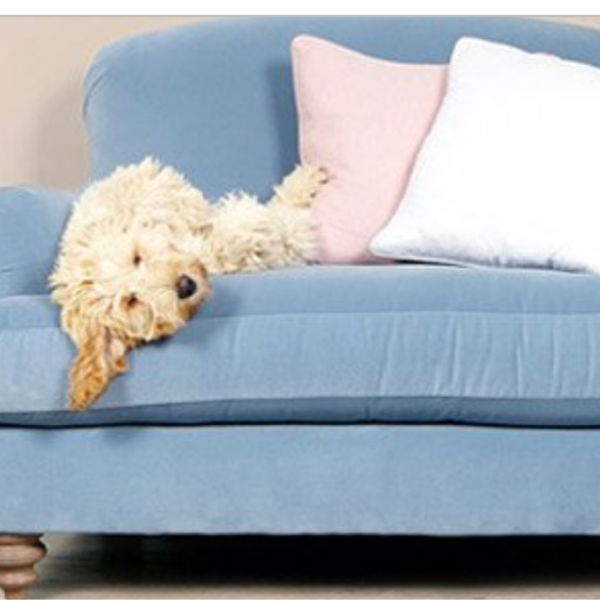 Welcome to the second of a series of blogs that will bring you the Best of the South West. This edit is all about where to shop for your home, the Interiors Edit. Our house is our home, our castle, the place we feel safe and special. We spend our downtime there and from tomorrow, in the UK, will be able to welcome friends and family back into our homes – oh how we've missed that!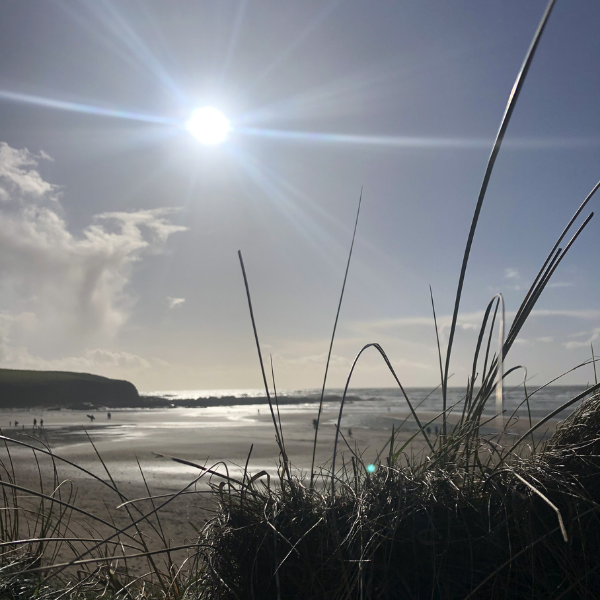 With that in mind, perhaps you're considering a little makeover or even planning on a staycation in the beautiful South West. Over the last year, we've all spent much more time at home and that of course, for many, involved looking at our homes and spaces with a new eye.
We apparently spent 147 percent more time gardening and improving our homes during Lockdown, according to the ONS*
(*Please note this blog is not in anyway a sponsored post but if you've been following me for a while, you'll know it's a joy for me to share and support local businesses I love and have purchased from for years)
Right, let's get started. Hope you're sitting comfortably and have a cuppa in hand. We're going in!
The focus on the interiors and lifestyle stores based in the South West that I love which I really think you'll love too.
Their doors have now re-opened and I know from chatting to each of the featured stores, they are very excited to be able to welcome you back.
"Real comfort, visual and physical, is vital to every room." Mark Hampton

Mark Hampton
Salcombe Trading
The Salcombe Trading Company have stores both in Salcombe, Devon and Bath. I adore this store and have been a customer since they first opened over 20 years ago. They have an exceptional range of products for the house and garden, with kitchen, dining and entertaining taking centre stage. Inspiration comes from the sea and moors of Devon, and the sophistication of Bath, giving their range a distinctly New England and Scandi feel.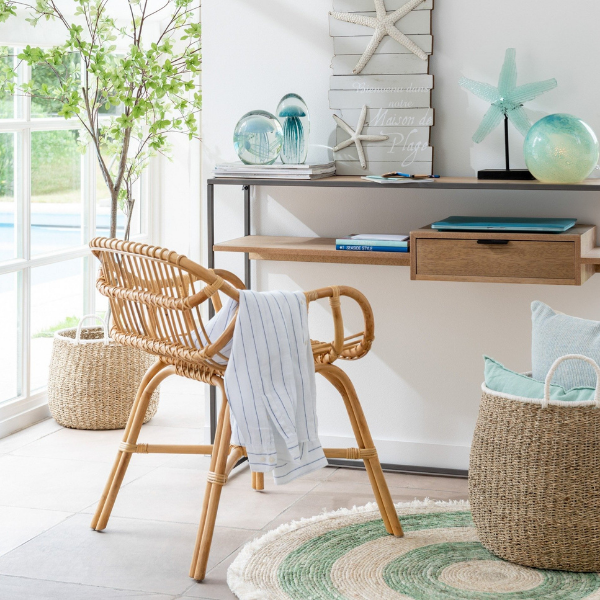 Salcombe Trading specialises in Scandinavian interior design and representing the best British artisans, they've have hand picked a stunning array of accessories for your home and garden.
You'll find top brands such as Skagerak Denmark, Menu, Kosta Boda, seamlessly blend with Somerset blacksmiths and carpenters.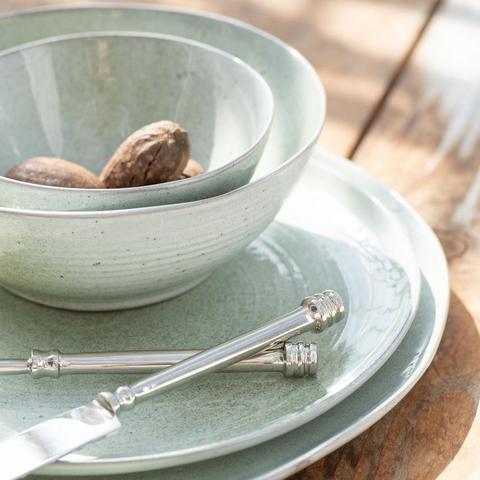 I'm particularly in love with the Jutland Collection. (above) It's named after the Danish peninsula in the North, where you'll find powder soft beaches and stunning Summer Houses to make you green with envy. The collection is full of warm teaks, soft mint greens, beautifully calming tones of blue and white; it's perfect for a neutral scheme.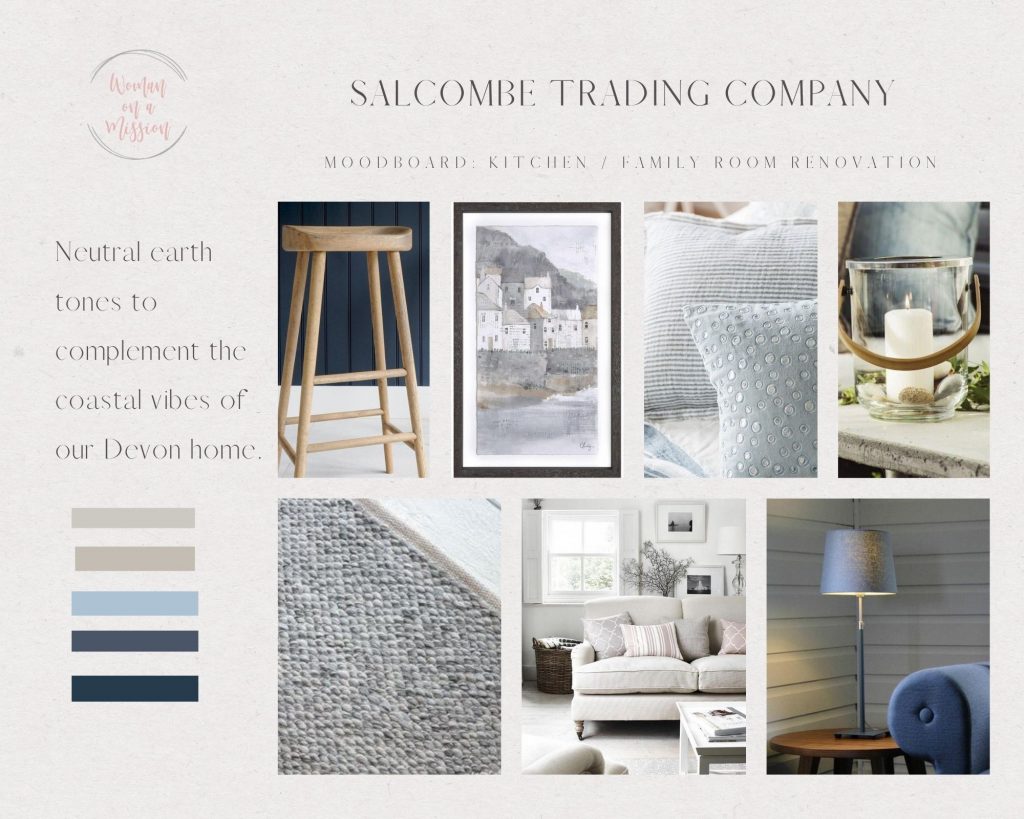 Their customer service is exceptional – nothing is too much trouble and they've been so helpful in assisting me in finding pieces for our home over the years. You'll love visiting Salcombe Trading I'm sure.
They have very kindly given me a discount code especially for you; simply quote womanonamission10 to receive 10% discount online.
Be sure to visit when you come to Bath, or Salcombe in Devon or visit their website to take a look at their whole collection. You'll also find them on Instagram.
"I have seen the future of food shopping and it's not in London, Manchester or Edinburgh but on a road that runs alongside the Exe Estuary in Devon, a few miles south of Exeter"

The Times, Nick Wyke writing about Darts Farm
Darts Farm
Darts Farm is a vibrant, nationally award-winning farm shopping experience, with a working farm at its heart. Situated just off the M5 near Exeter, it's a perfect place to stop and stretch the legs if you are driving further into the South West to reach your destination or to visit for the day. It has something for everyone; including relaxing in the Treatment Loft with a massage or enjoying a pamper from the hair stylists at the Energy Hair Salon.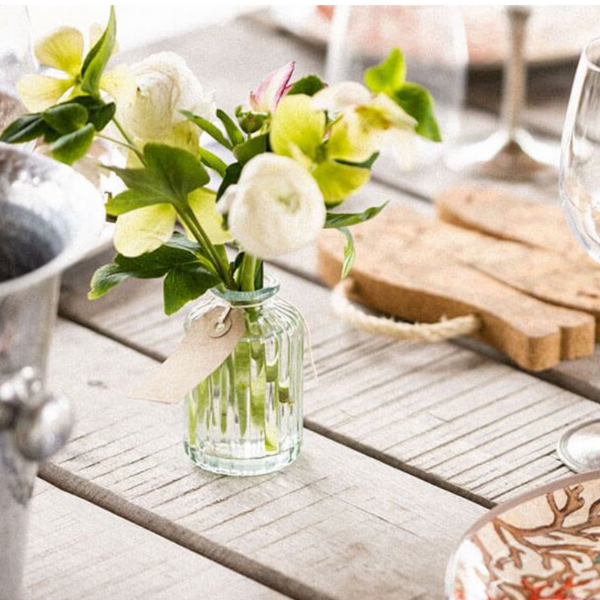 Their food hall is filled with hundreds of hand-picked local and artisan suppliers; the best British Farmhouse cheeses, handmade artisan breads, pastries and pies, incredible local wines, craft beers and much more!
If you're feeling peckish, a visit to the Restaurant is a must. The chefs use the food hall as their larder, creating delicious seasonal meals; perhaps a gourmet steak sandwich, an artisan charcuterie platter or a traditional Devonshire cream team.
I especially love the Orange Tree on the second floor. A huge space filled with fabulous gifts and inspiration for your home. Darts Farm features iconic retail specialist retailers such as Fired Earth and AGA. It's a dream, the bathrooms, kitchens and outdoor space are designed to feel as if you are in individual rooms. It's stunning and will give you lots of ideas and inspiration.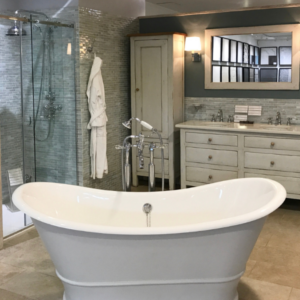 Darts Farm is certainly a place to factor in as part of your journey if you're travelling to the South West this summer. Find out more on their website and on instagram
Jo and Co Home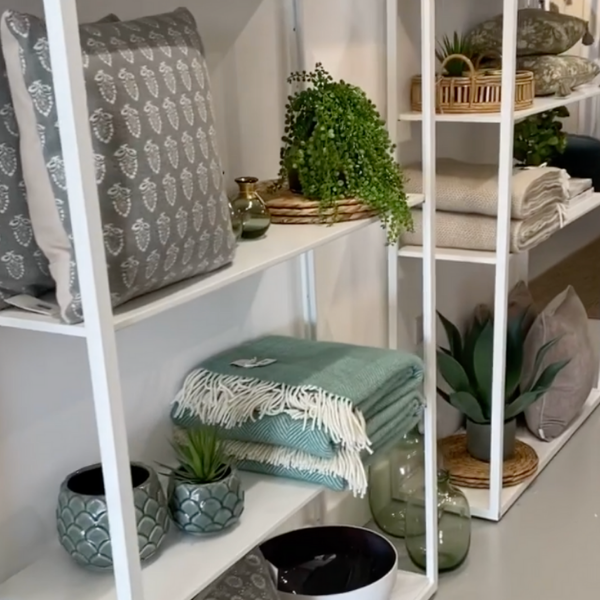 Jo and Co home has a beautiful home and lifestyle store just off the Atlantic Highway just outside Wadebridge in Cornwall.
Based over two stories, you'll find everything you need for your small and larger interior projects, gifts and for you too. It's the store I always make a bee-line for whenever I'm over the border from Devon.
The store is beautifully light and airy and the second floor is where you'll find the Jo & Co Home furniture collection, carefully curated to delight the budding interior designer.
Their designer sofas and statement armchairs are made to order and are guaranteed to provide style and comfort to your living space. You'll spend a while here enjoying the collection and enjoying the space I'm sure!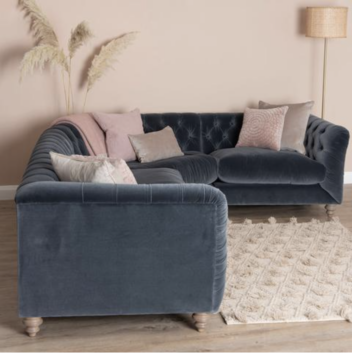 Visit Jo & Co Home in Cornwall to see the furniture collection in person or order online. You'll also find lots on inspiration on their instagram.
"Be faithful to your own taste, because nothing you really like is ever out of style."

Billy Baldwin.
Nkuku Lifestyle Store
I feel very lucky that the Nkuku Home and Lifestyle Store is hidden in the beautiful Devon countryside not far from my home. They are known for working with artisans throughout the world, combining timeless design with traditional skills and natural materials.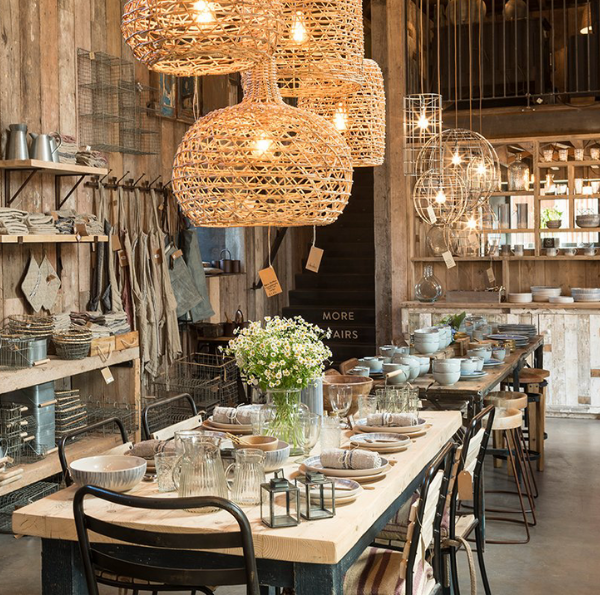 The store is located in a courtyard of barns, in Harberton, Totnes, Devon. The barns provide the perfect backdrop to showcase their collections of stylish home accessories, lighting and furniture.
The café is currently closed for the time being, due to the restrictions. However it's worth allowing time to stay for an artisan coffee, delicious cake or lunch when you plan your visit.
I'm excited to discover Nkuku have a brand-new furniture showroom, which is located just across the car park from the main store. There you can explore their broad selection of furniture and lighting. Nkuku's beautifully handcrafted sofas are available to order and have delivered direct to your home.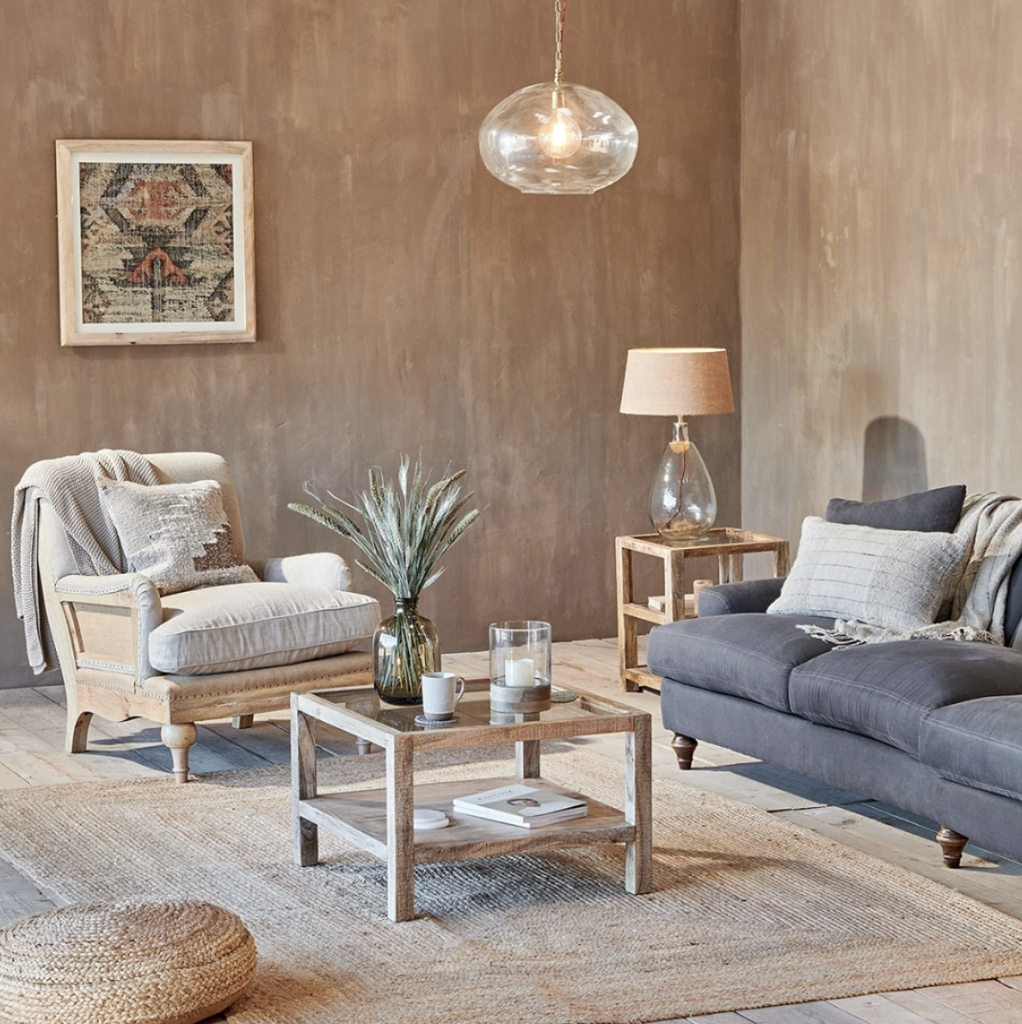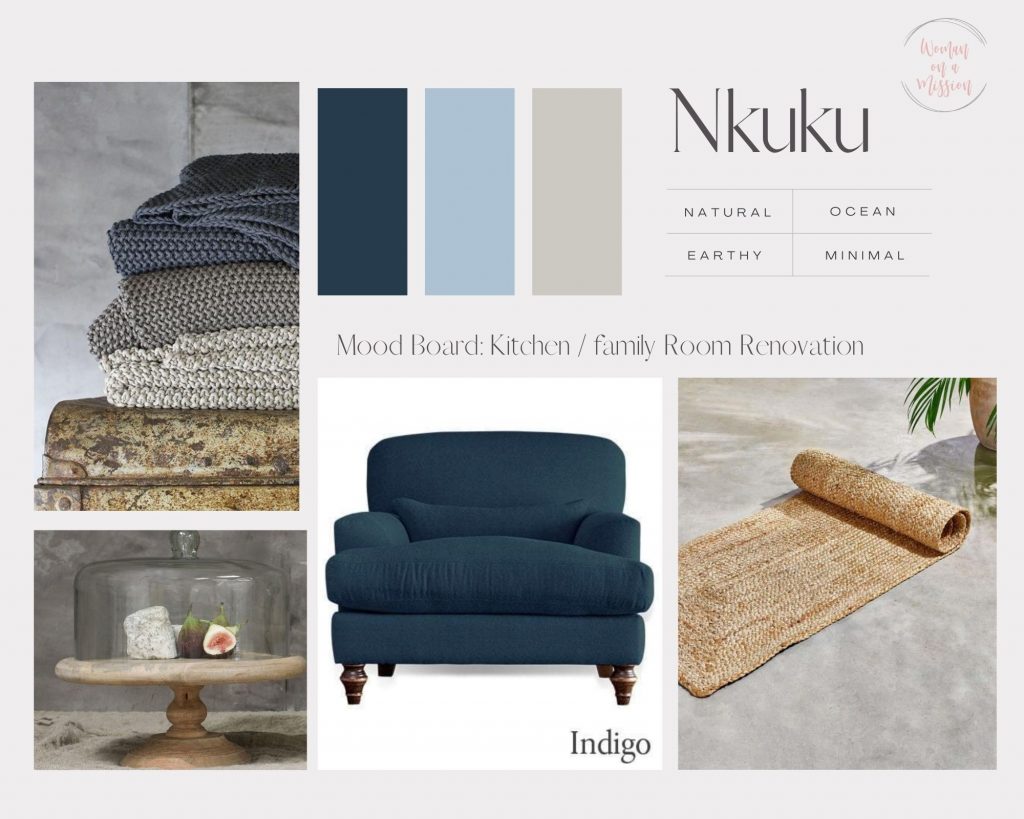 Be sure to visit when you come to Totnes, Devon or visit the website Nkuku You'll also find Nkuku on Instagram for additional inspiration.
"A house is much more than a mere shelter – it should lift us emotionally and spiritually."

John Saldino
Holly Keeling Interiors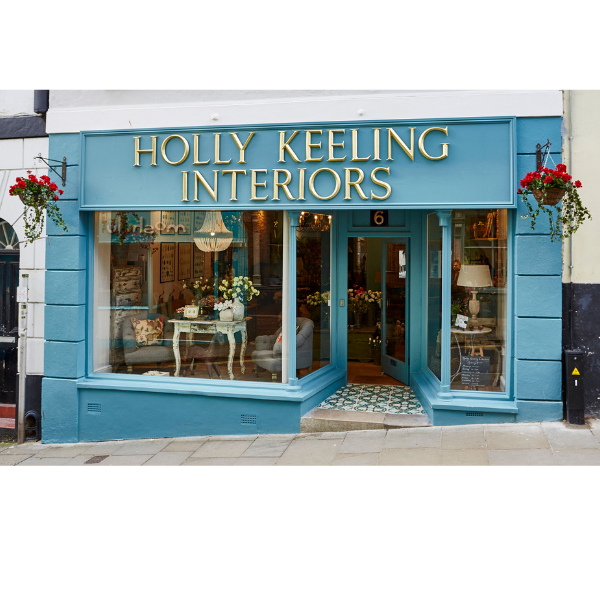 I've known Holly for years and am delighted to share her gorgeous style with you.
Holly is not only a super talented interior designer and stylist both residential & commercial, but she also has her own store & design studio on Totnes High St, in Devon.
Holly Keeling Interiors sells the most stunning homeware, antiques, fashion & soft furnishings, including a full range of fabric books, swatches, carpet and tile samples. She is the official stockist for the following designer fabrics:
Vanessa Arbuthnott, Jane Churchill, Clarke & Clarke, Colefax & Fowler, Elanbach, Kate Forman, Pierre Frey, James Hare, Linwood, Ian Mankin, Titley & Marr, GP & J Baker, Malabar, Roger Oates, Peony & Sage, Thibaut, Lewis and Wood, Sanderson, Design Forum, Anna French, Volgar Linen, Little Greene and many more…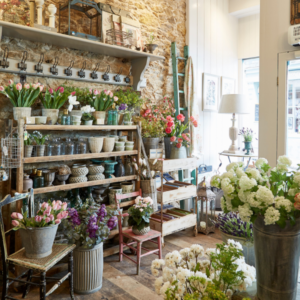 You will find a wide range of weaves and prints in a multitude of colours, patterns and textures to suit a vintage or contemporary interior. Holly and her talented team will help you select some truly inspirational fabrics to transform your home. They also offer a service providing custom made curtains, blinds and soft furnishings using highly experienced makers.
Be sure to visit when you come to Totnes, Devon or visit the website Holly Keeling Interiors. You'll also find Holly on Instagram.
Other Interiors stores I love and think you will too;

Jas Interiors, Ivybridge

Escapology, Plymouth

Distinctly Living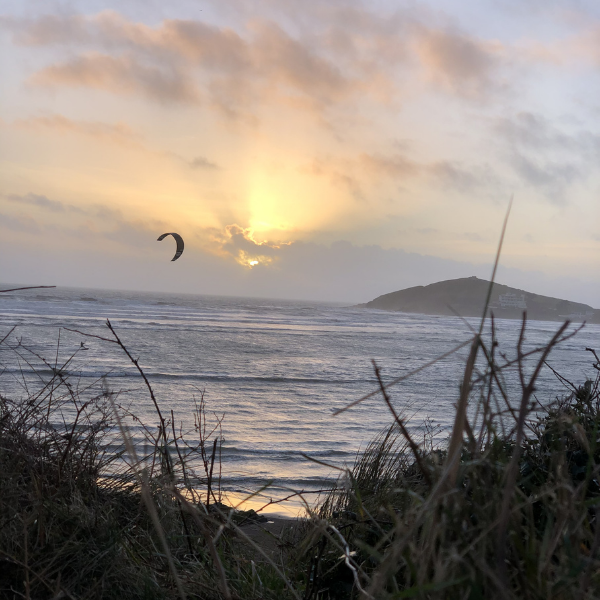 Enjoying the space in your home doesn't mean you need to spend big bucks. I'm a firm believer that your style is found through things you love, places you've visited and inspired you. I've always said that it's the little things, the finer details, that make all the difference. If you love to enjoy a coffee in the morning, why not enjoy it from that special mug. Enjoy reading in the evening? Create a special reading space with your favourite armchair and throw.
"Feather your nest with designs you love."

Jo Eldridge, Founder and Digital Creator of Jo and Co home.
As ever, I do hope you've enjoyed this blog, feel inspired and will have fun visiting these beautiful interiors stores, both when you visit in person or online. We really are very lucky here in this part of the world.
Do let me known your favourite place to visit in the South West, you never know, it might just feature in the forthcoming blogs; Best of the South West!
Wishing you happiest of days, wherever you are.
Be happy and healthy,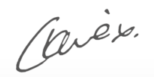 Reference:
Office for National Statistics (ONS) the report, titled Coronavirus and how People Spent Their Time Under Lockdown: