Launch Day for Mission 50 was on Tuesday 1st February 2022.
The day where I started my crazy Mission to aim to raise £50,000 in my 50th year for the blood cancer charity DKMS_UK
My day started as it normally does with a 5km walk (or stomp as I like to call it!) in the Devon country lanes where I live. It's the best way to start the day; pulse raising, stunning views and fabulous company! Walking in the moonlight and watching the sun coming up, for me, is simply perfect!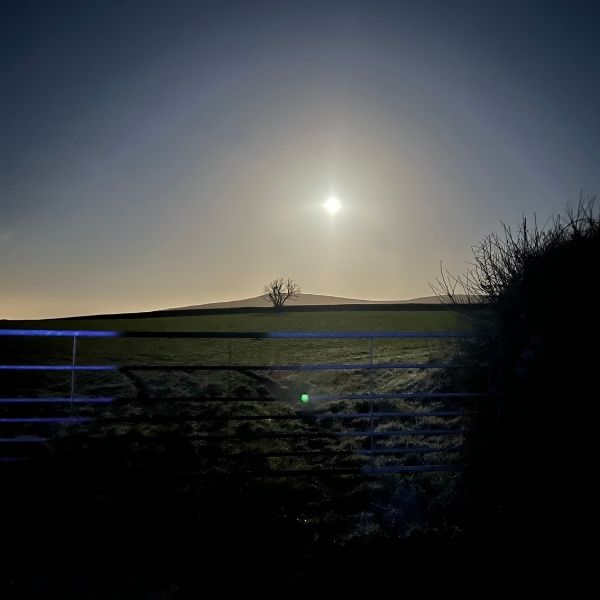 Home, and after updating Strava (obviously!) I started my usual morning routine of cooking breakfast for the family and sending everyone on their merry way to start their days at work and school.
Although this day was not any ordinary day…
This was the day I officially started my crazy Mission to raise a whole heap of money for DKMS.
Oh my goodness!!
There have been a few sleepless nights that's for sure – what am I doing???
Register as a potential blood stem cell donor and go on stand by to safe a life
Interview with Georgina, Fundraising Manager at DKMS
I was interviewed by Georgina, one of the fabulous fundraising managers at the charity, where we shared on an Instagram Live all about the Mission that Georgina and I had been talking about for months and months.
In fact we first started talking about doing a big fundraising event before the pandemic and now the day was here! Find out about my nursing background, why raising finances and awareness for blood cancer is so important to me, my biggest worry, what my children think about the Mission and much more my clicking the link below.
So you see, a BIG Mission, a LOT of money to raise and a whole lot of nerves..
What does it mean to become a stem cell donor? This blog tells you everything you need to know. (Click the link)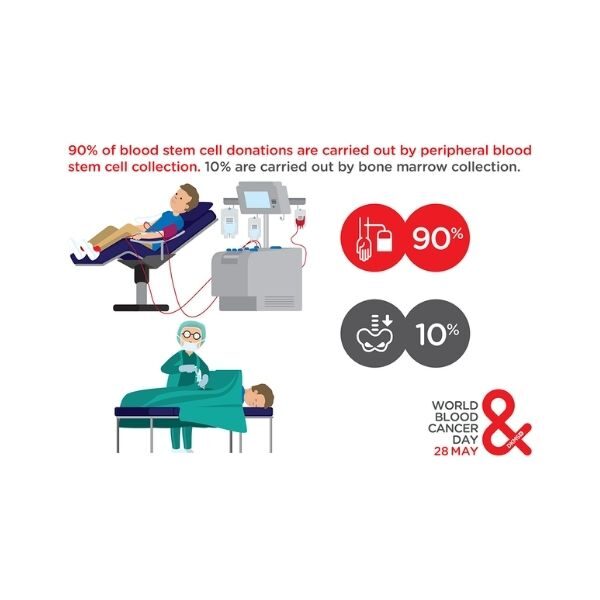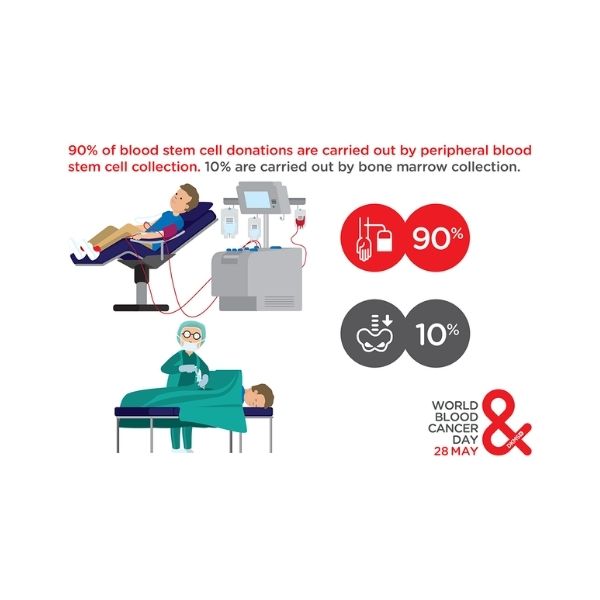 How can you support me with my Mission 50??
Every penny donated, every conversation started to support my Mission is very much welcomed. Please do follow my on Instagram to keep updated with what's happening with the mission and more! If you are part of a corporate company and would like to get involved, please do get in touch.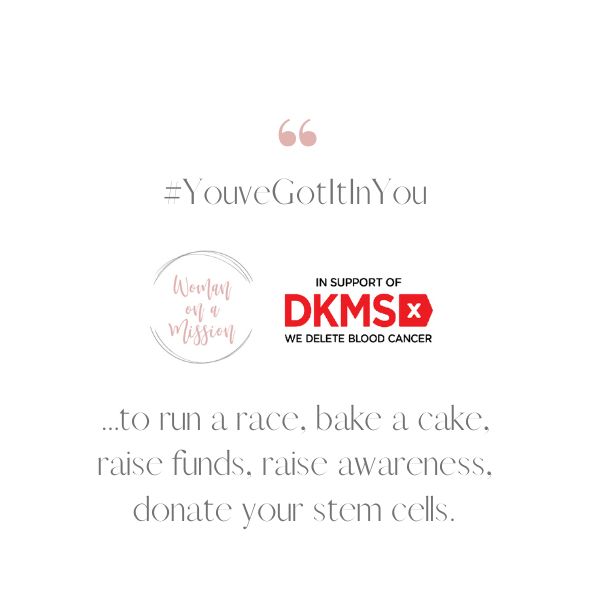 The more people we can have a conversation with about blood cancer, becoming a potential lifesaver and how YOU can get involved, please do get in touch or follow any of the links above.
Finally, share and share alike; if you think your friends, family and colleagues would like to get involved, I'd love to hear from them too.
Find out more about my year long Mission: https://womanonamissioncoaching.com/m…
Become a stem cell donor and potential life saver: https://www.dkms.org.uk/get-involved/…
Thank you so very much for all your support for Launch Day for Mission 50 and beyond.
With love