Do you remember as a child being invited to your best friends house for a sleepover?
Maybe you can remember your first ever sleepover..?
I remember mine – we talked for weeks (well, actually it was probably just days but it felt like the longest week ever!)
We talked about planning a late night feast – the thought of waking up or staying up for a selection of chocolates and sweets in bed was just too exciting!
Maybe you had hot chocolate and marshmallows before bedtime.
Or a movie in your PJ's and staying up late..?
Whatever your combination of a treat of the "sleepover" it was the highlight of my week and possibly even month!
It was the coolest thing EVER!
I'd love to know what your combination of childhood sleepover highlights were …
As a grown-up now and seeing the excitement build for my children when they have sleepovers brings back many happy memories..
Maybe you have your friends' children in the house right now on their sleepover and are nodding if you've been up late as they giggled and nattered into the early hours!
Remember that excitement? I do!
So I'm inviting you to your special sleepover!
With me – not at my house though!
In Norway, in the summer.. July to be exact.
You, me and a group of really super friends!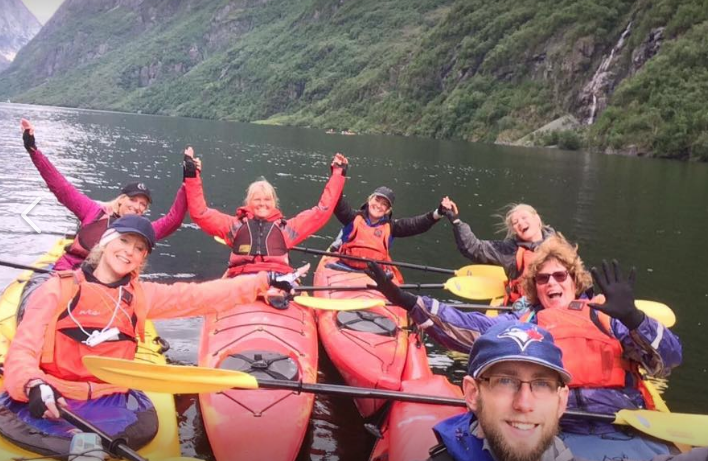 We get to camp out!
We get to have marshmallows in front of the fire (and wine too if you like – not that I ever had wine on my sleepovers as a child honest!)
We get to stay up late and chat and yes a midnight feast too!
It's so light in Norway in the evenings, it really doesn't feel late at all.
The fresh air is incredible and well, the views are just breathtaking!!
You'll spend the weekend with some incredible people, taking time out just for you and what's more, leave ready to go back to your loved ones feeling refreshed and relaxed.
Time just disappears in the business of the every day busy but on this sleepover, you'll be able to rediscover what really makes you tick whilst taking in the amazing scenery whilst we travel down the Fjords.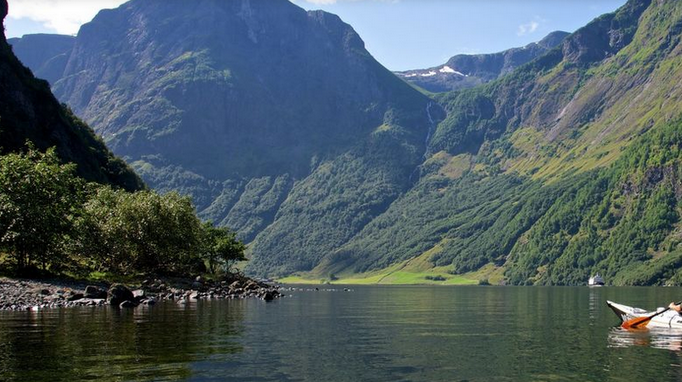 You'll love it!
Time is ticking though and I would love you to join us – July 5th-7th 2019.
We have just a few places left and I'd hate for you to miss out. If you're thinking ooh this sounds great – simply click this link for more details and to book.
Why not bring a friend with you too! They are most welcome.
It'll be the best sleepover ever! I'll bring the marshmallows!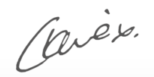 PS Remember spaces are limited so book now to avoid disappointment. The first 8 places have a very special offer x