Are you ready for an adventure of a lifetime in 2019?
Let's remove the stress and create a greater feeling of being in control ​..
It's time to get your next adventure booked!
Have you ever felt you'd like to switch off from the outside world for just a couple of days..? I sometimes do. and each year I make sure I get away from it all.
This year, I want to take you with me…
We will travel to Norway where we'll kayak for a total of 25kms over the two days in the stunning scenery of the Norwegian Fjords.
If you've never been before, you'll be totally blown away by the sheer beauty of the views, the glaciated mountains, the silence, calm and breathtaking concept of perhaps breaking right out your comfort zone!
We will drink from the waterfalls and have a truly invigorating time.
There really is nothing more perfect than the beauty of the open space to think, re-evaluate and dare to dream…
Sometimes, you just need to jump right in.. Feel the fear and do it anyway.
And let me tell you, I am so glad we have on our previous Retreats and that's why I'm excited to be inviting you to join me on this Retreat this year.
My biggest take home? Don't put off what scares you – that's half the fun of it!!
If your Bold Move doesn't make you feel a little bit excited and feel a little bit sick at the same time – the bold move isn't bold enough!
I'm excited to be I'm looking for 12 people to join me on 5th-7th July 2019 who are looking to push the pause button and focus on themselves.
Even if:
– You are doubting you could do this
– You feel overwhelmed and unsure of where to start
– You are currently feeling investing in yourself is a BAD thing.
BUT would like to feel better, calm and excited….
I can honestly say you won't regret it.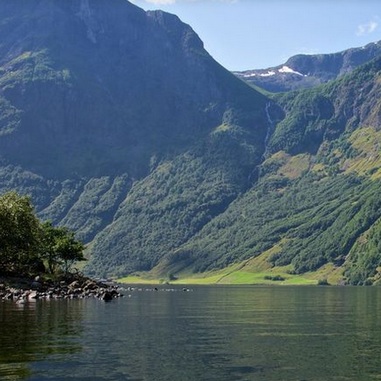 Remember places are limited and first
come first served.
Simply say "YES! I'm in" by booking your place now:
Total cost of the weekend to include all food, accommodation, airport transfers, guide and equipment* for our first 6 guests is £699* (normal retail price is £998)
Start thinking about a true adventure and experience of a lifetime.
We depart on Friday night from Gatwick Airport and return on Sunday evening and we will create memories you'll never forget.*flights not included
Ready to live the dream..?
​Be ready to put in place a series of actions that are going to make some massive changes in your life.