Who said health-related lifestyle changes had to be all or nothing?
If you've followed me for a while you'll know my thoughts on New Years Resolutions!  Your move to making positive changes doesn't have to be ground breaking!
Start small and make a few simple weight loss and exercise changes each day.
These small changes can add up over time to give you a big health boost.
Here are some suggestions:

Add 5 more grams of fiber to your daily meal plan.


Cut out refined carbohydrates, such as white bread, white rice, and sweets.


Avoid foods with trans-fats.


Add two more servings of veggies at lunch and supper.


Drink three more glasses of water each day.


Add 10 minutes of walking to your daily exercise regimen – not just a gentle walk but at a brisk pace. This is a great app to make sure you hit your target Take a break every hour at work and walk 500 steps in place (2,000 steps burns 100 calories)


Wake up 15 minutes earlier and walk before work.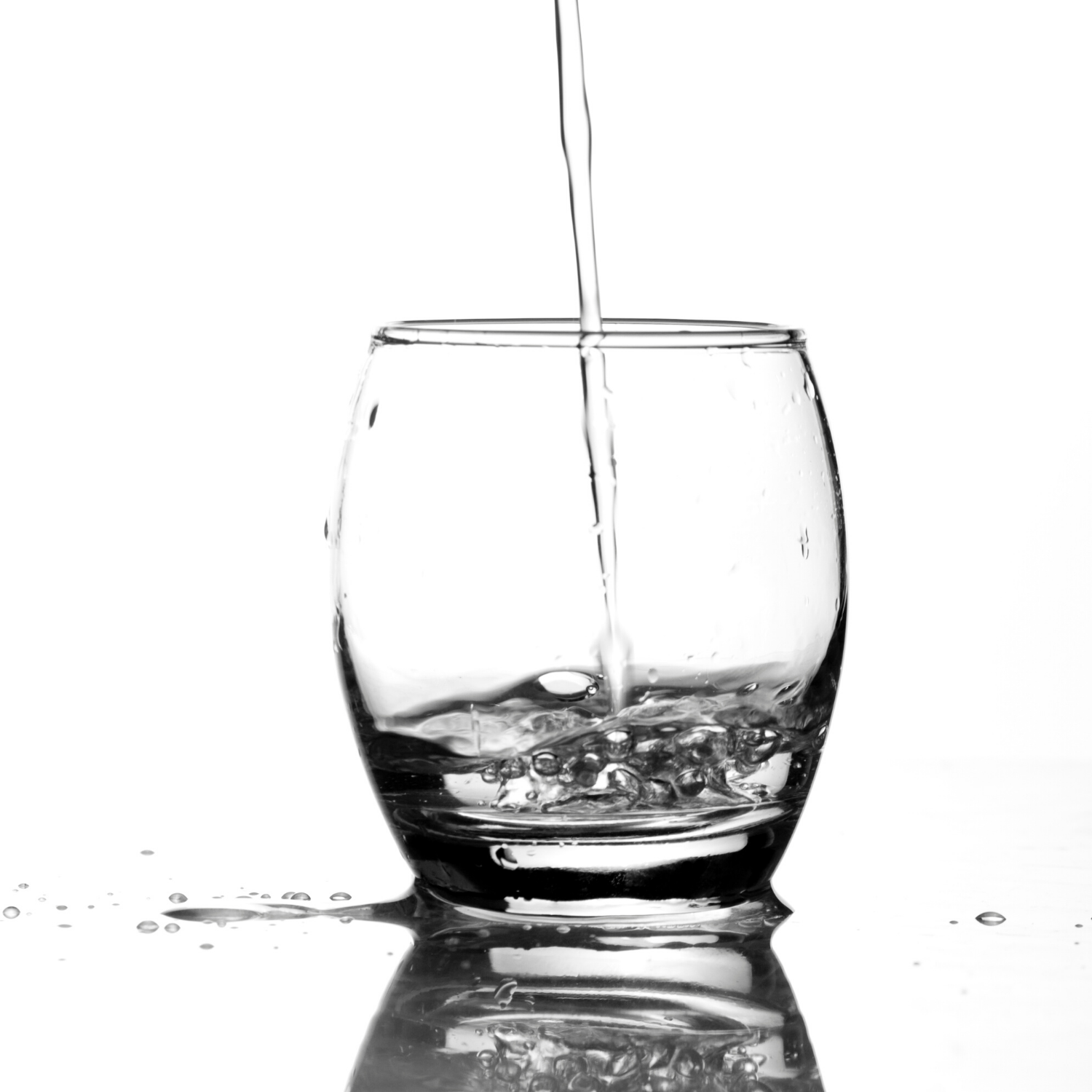 Are these things you are already doing?
How hard was it to implement these changes?
What difference have they made to your life so far?
I'd love to know your thoughts..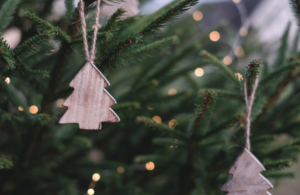 Have you organised your Christmas present for yourself yet? If not, have you considered giving yourself the give yourself the gift of well-being …
My Woman on a Mission programme will help you find the focus you need,
I'll help you remove the overwhelm so you can live the life you want, just like Nikki
"I love you Claire – the amazing thing about what you do is just how much you change people's mindsets and approaches to life – it's the bits that are invisible on an everyday level, but make the biggest difference, so I just wanted to acknowledge that in a text! Thank you and have a great day, MWAH! Xx"
and Cory "With regular health MOT's with Claire I can see the little things I'm doing are adding up to something big! If you'd told me even 5 months ago that my attitude towards fitness, health and well-being would be where it is today I'd have told you, you've got the wrong girl! But I'm not the wrong girl, I'm just a different (stronger, fitter, lighter) version of that same girl who's smashing each challenge put in front of her! "

We start on 7th January and places are limited, Get in touch for your free strategy call to find out more.
You're worth it!