It's really important when you exercise not only to be wearing the right kit for the right workout but also to make sure you recover properly.
With so many people this January starting new fitness regimes and new ways to get fit, recovery is key in making sure those sore muscles don't put you off!
I made a mistake last week after completing a training run.. (you might have seen in my instagram stories..)
It has been great to be out running regularly again, something I have neglected over recent months. It's not easy getting back to it but I'm loving it.
However, it all went a bit wrong one day this week!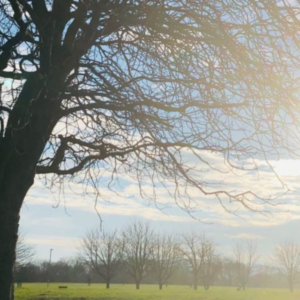 It was a gorgeous "spring" day, although blooming freezing, the sun was shining and when i got back, I felt the need to throw the windows open and do a bit of a spring clean, before my coaching calls in the afternoon. So I cracked on, music on, and in no time the house looked a little better for some TLC.
By the afternoon I felt fab! Run complete, house in somewhat better shape and then time to catch up with my Women on a Mission their calls, before the trek over the moors for the swim run..
Job done!
However, the next day I couldn't understand why my legs felt like the didn't belong to me..
They felt sore, achy and generally didn't want to play ball. It was the same the following day too!
I just couldn't figure it out – I'd run much further before, I've run the London marathon 4 times and so I know a small training run shouldn't be a problem.. regardless of my small respite!
Then I remembered – I hadn't used my secret recovery ingredient!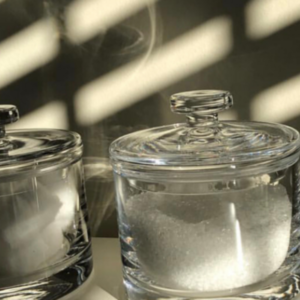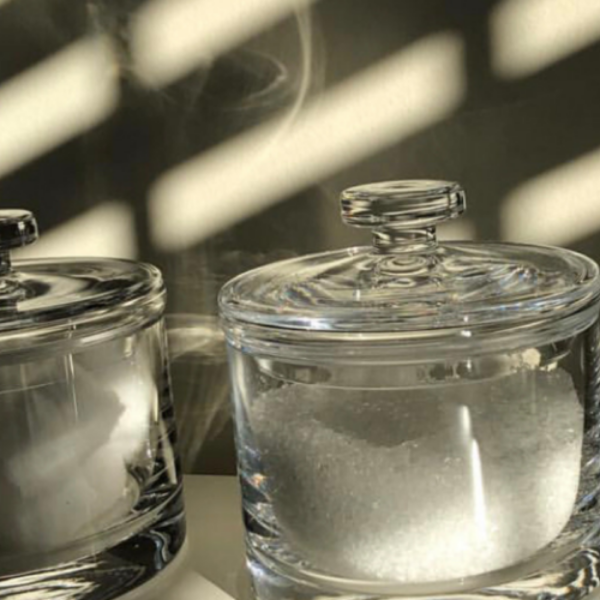 In a rush to crack on with the spring clean, I didn't have my nice relaxing, recovery bath I usually treat myself too. I simply thought "it was a much shorter run today, I'll be fine" so quick shower it was.
I hadn't realised the true benefits of Magnesium Salts – yes that's my secret ingredient!
After every training run and sessions in the gym, I always have a long soak in the bath with Magnesium (Epsom) salts.
My clients do too..
Why it is so important and why do we recommend using Magnesium salts or oil?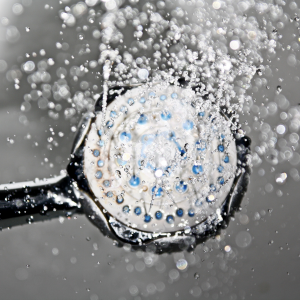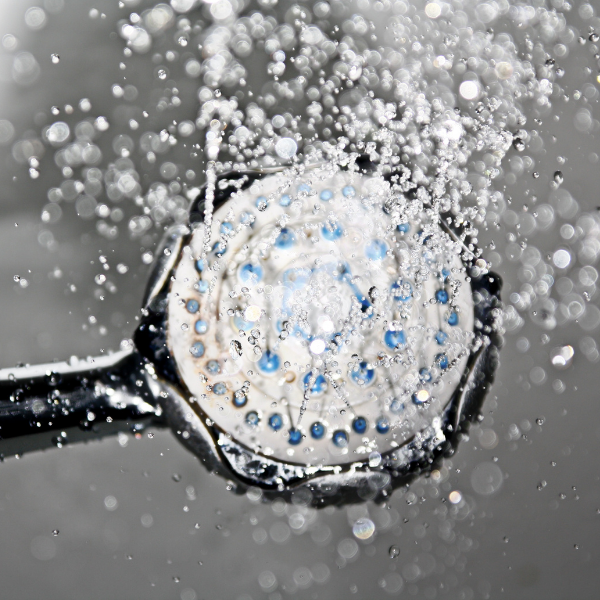 Magnesium is the fourth-most abundant mineral in the body, with approximately 60 per cent of it found in bone and 30 per cent in skeletal and cardiac muscle. It is involved in over 300 biochemical reactions in the body and is crucial for energy production, muscle function, protein synthesis and insulin metabolism.
This makes it of critical importance for physical performance.
Yet magnesium is one of the most common nutritional deficiencies seen in athletes, resulting in reduced performance, lactic acid buildup, muscle cramping and poor recovery.

How does it help with performance? Magnesium is vital for the conversion of glycogen to glucose – the body's main fuel during exercise.
Without sufficient levels the body switches to anaerobic metabolism, resulting in a buildup of lactic acid and associated muscle soreness and spasms.
Basically, this means if you are low in magnesium you are likely to feel tired and lack energy.

How does it help with recovery: Magnesium, together with calcium, is essential for optimal muscle function. A deficiency in magnesium can result in muscle and nerve twitches, spasms and cramping.
Heavy exercisers often experience a buildup of lactic acid, shin splints and painful muscles during and after exercise.
Having sufficient magnesium helps speed up recovery, reduce fatigue and avoid injuries.
So see where I went wrong there?
I got complacent – but that a whole new story for another day!!
Other top tips for good recovery I find are basic but important.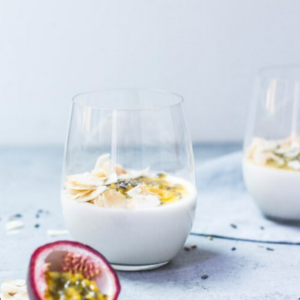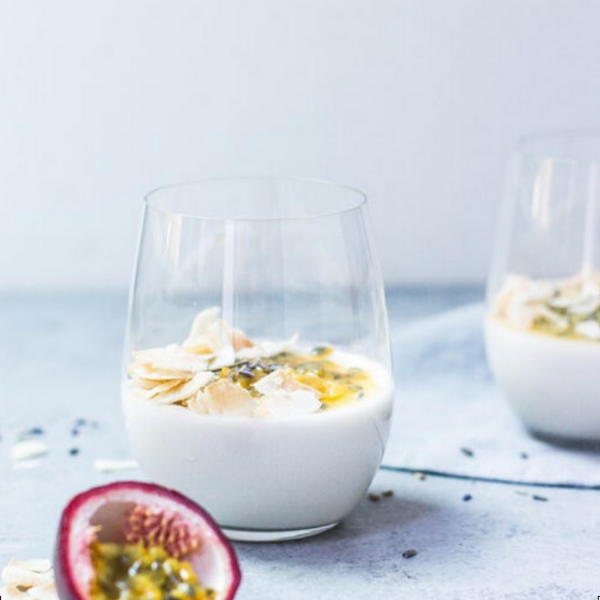 Food – there are so many 'dos' and dont's' but essentially it's what works for you. Personally I find that protein is key for my recovery so I'll have a meal containing chicken, eggs or even a smoothie with a little protein added if I am on the run so to speak!. Skipping food post training will set you back – your muscles need good fuel to recover better for your next session! If you wish to add protein to your smoothie – (this is the one I use:) *If you quote WOAM19at the checkout you'll receive FREE shipping., Note this product is more expensive on Amazon so this  is your best price)

Water – keeping hydrated before a workout as you know is important as it is afterwards. Not easy when it's so cold outside but keep at it as it really will help. If you've ever felt tired and sluggish post training or even during your workout, you could well be short of fluids.

Sleep – good rest and quality sleep will also help your recovery too. So aim for approx 8 hours. It really does make all the difference. A good nights sleep and you'll wake ready to train, a bad nights sleep and it's the last thing you'll want to do!

Stretch – a good stretch is essential, it not only eliminates the lactic acid that has accumulated inside the body and also relaxes the muscles. It improves your range of movement and is great to bring that pulse rate down and calm the mind too.
I'll be sharing more of my top tips on more blogs soon but for now I'd love to know what you'd like to know more about.
Hit me with a reply, I do read them all honest!
Have a great day!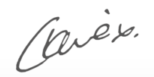 PS If you need ideas for smoothies, check out my Green Smoothie Lifestyle book. It full of helpful information and recipes to help you on an everyday basis.