What makes you happy..?
Do you say you'll be happy when….?
Do you feel selfish for taking time out for you?
I'm not going to lie, the last few months haven't been the easiest…
If you've been following me for a while now, you'll know that late last year I made the decision to close my fitness camp (AKA Devon Fit Camp) It wasn't an easy decision by any means – the camps had been going strong for eight years, I loved every second – my clients were amazing, the results they were achieving, the lightbulb moments, the early morning sunrises – well just everything.
The thing is that things changed, my family needed me more than ever, my children were growing up and their sporting life required us to travel all over the country.. something had to give.
So I took the heartbreaking decision to close the camps.. some of my clients understood and shared they had wondered how I had managed for so long and others took my decision much harder.. That was TOUGH…
Many tears, theirs and mine, were shed and we worked through it together.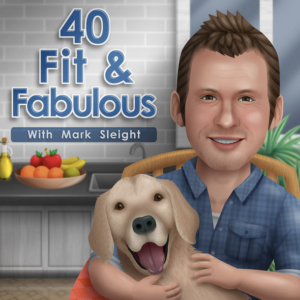 Two days after I shared the news with the DFC crew, I was interviewed for a podcast by Mark Slight aka Healthy Buddy.. it was hard talking about the transition from Devon Fit Camp owner to continuing with my Woman on a Mission programme – especially when it was so very, very raw..
I essentially was in danger of being burnt out – and that is very hard to admit.
My passion as a mindset, motivation and wellness coach is to support people to become the best version of themselves, who want to live a healthier, happier and more confident life and yet I felt that I was failing in all areas..
To be the best version of me to my family, I knew I needed to change how I worked. I needed to pivot and like many, knowing what you NEED to do isn't always the easiest thing to DO….The transition wasn't an easy one for several reasons, I may touch on it sometime, maybe you'll be able to relate to it in someway..
So in this podcast, I share my thoughts on that emotional time, being happy NOW and enjoying the moment, yes, it's great to go chasing the dreams and ambitions but also be clear what happiness means to us…
We talked about balancing motherhood with careers, and how the Woman on a Mission programme came to be what it is today and so much more…
Part One: How do you cope with life when you can't even get the kids to school on time?!
Part Two: Why do you need to leave the country to improve your love life?
We have a good natter about relationships, what makes us tick and so much more..
I really hope this podcast helps you in some way..
As ever, let me know what you think especially if it resonated with you.
I'd love to hear your thoughts..