This is part two in a series of three, about giving yourself the Gift of a Stress Free Christmas – the Gift Edit. I hope will bring you those little gift solutions for the special people in your life, without breaking the bank or hurting the planet.
Part One included three things you can do now to get ahead, if you missed it, you'll be able to catch up here.
"One of the most important things you can do on this earth is to let people know they are not on their own."

Shannon L. Adler
Martin Lewis, the Money Saving Expert, famously talks about the burden of Christmas gifting, both financially and emotionally. "We often buy things we know recipients won't want, just to tick the box. This tit-for-tat giving means most people end up with tat – cluttering houses, costing money, and filling landfills. It does no one any good."
In the Christmas show that has had over 51K views, Martin shares that we need to talk about this more (never more so now, in 2021) I've linked the segment here and would love to know your thoughts.
Gifts to Give Back
No not in that sense.. ! With life being so upside down, you may wish to make a donation to charity in order to give a little something back.
"A kind gesture can reach a wound that only compassion can heal"

Steve maroboli
If you'd like to put a special little something under the tree that your friends and loved ones can unwrap; I hope you find these suggestions helpful.
Gifts for the Gardener in your Life
Gifts for Wellbeing
Gift for the Interiors Lover in your Life
Gifts for the Cook in your Life
"We create handmade, reusable products that help you easily live a more eco-friendly and zero waste lifestyle. We are on a Mission to provide sustainable alternatives to single use household items. Our ultimate goal is to make it the norm to buy reusable."

Tabitha EvE
Gifts for the Fitness Lover in your Life
My favourite of the new collection is the 73 zero insulated nordic jacket it would be perfect for my morning stomps in the lans and training for Mission50forDKMS
It's a high-performance jacket with a PFC-free Teflon EcoElite™ finish offering up to 6.5k water repellence and Thermore Ecodown™ quick-dry recycled insulation. Made from recycled materials and 100% recyclable. How cool is that?
Gifts for the Jewellery Lover in your Life
"It is not about how much we give, but how much love we put into giving"

Mother teresa
I really hope this Christmas Gift Edit has helped spark some inspiration with the perfect gift solution for the special people in your life, Christmas or any celebration. Do let me know. Which is your favourite?
My third and final Blog in this series is all about how you can "Have yourself a Stress Free Christmas – The Food Edit".
What are you wishing for this Christmas?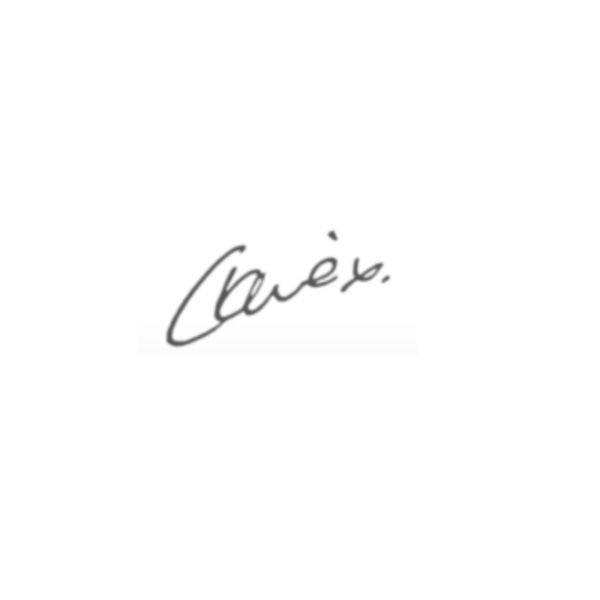 ** affiliate link