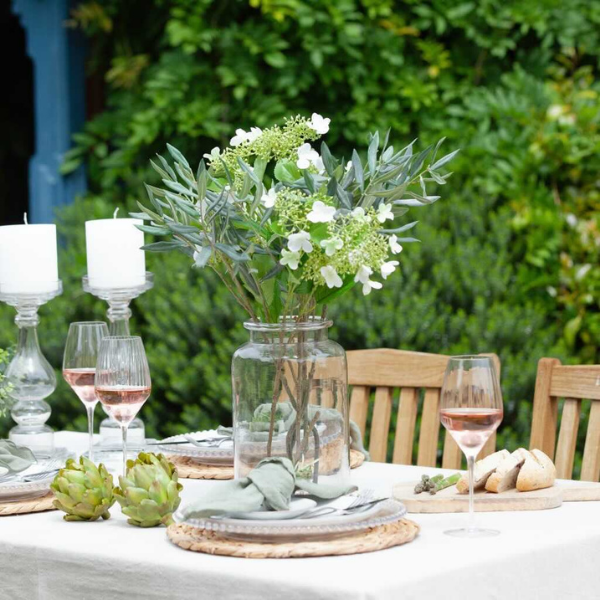 There is nothing like a break from the routine to give you time to contemplate life and the everyday impact it has on you.. I was reminded this quote recently and found it pretty powerful.
" Life is for living, not just existing.

Do something that makes you happy every single day.

All too often people say that they haven't got time because they have to ferry the kids all over the place, cook hubby his supper for when he gets in. Forget that and listen to this: who is going to look after them if you are unwell?

YOU are number one, so look after number ONE."
You are number one, it's true….
Unless you look after you, who will look after everyone else?
Many of you have heard me talk on numerous occasions about Stephen Covey's Sharpen the Saw story. For those of you who haven't check it out here.
I have heard from not one but two aquaintances recently who have been working way to hard, burning the candle at both ends anyway, they were both independently working far too hard, trying to get on top of things, not delegating and guess what happened…??? They both got sick. Not the run of the mill poorly tummy – but proper sick, needing days off… one needed hospital treatment..
STRESS – it's a killer – literally. We all want to be ahead of the game. But remember this – your inbox will never be empty, there will always be a "to do" list and really, life is simply way to short…
With that in mind, my Mission this week has been all about the good vibes, positivity & giving back..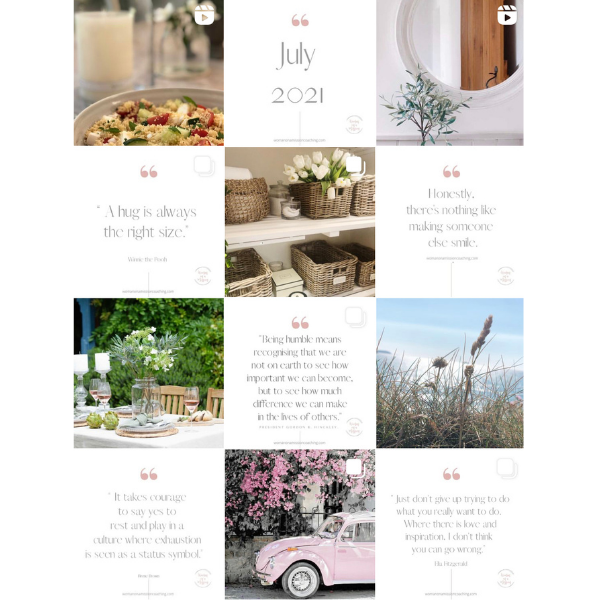 If you follow me on Instagram; you'll know that this weeks Mission is ALL about Paying it Forward.. It's one of my favourites..
I know sounds cheesy, but I try to make someone's day, every day, it's my Daily Mission.
That small little gesture can have a huge ripple effect, maybe it'll inspire someone else to pay it forward.
Plus, who doesn't like helping someone?

It puts a smile on everyone's face!

Did you know that kindness can actually also have numerous health benefits. The feel good factor hormone is realised and of course we all know a smile is infectious!

It doesn't have to be a huge grand gesture but a complement if you think someone looks lovely, a message to say you are thinking of them. There's something quite lovely about helping a total stranger too. I love to treat the person behind in the queue to their coffee if I'm out & about or pay the toll on the bridge leading from Cornwall to Devon. As I said, not major but it makes me smile.
If you are stuck for an idea, let me share three that I'd love some help with: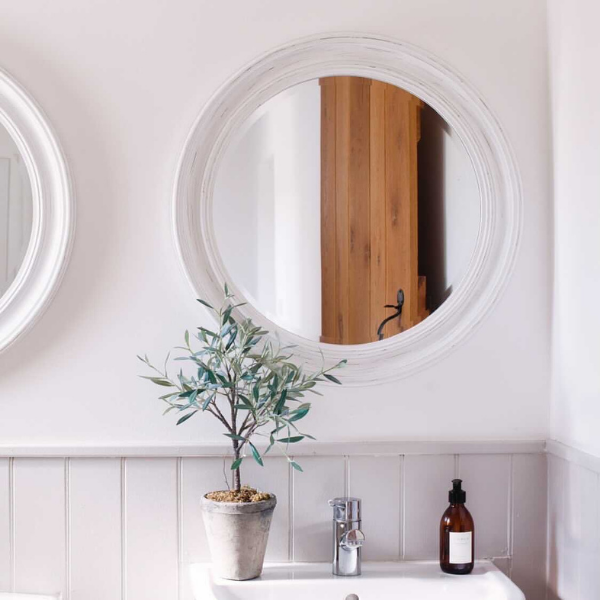 Spread a Little happinness – I'm hosting a very special GIVEAWAY on my instagram account in which the winner will receive £250 to spend with the most gorgeous brand CharlesTedInteriors.
All you need to do is share with us what you'd like to win and which of your friends you'd like to give the opportuntity to win too by tagging them. What a super Pay It Forward..?
For full details; you can enter here… be quick, the competiton closes tomorrow at 9pm.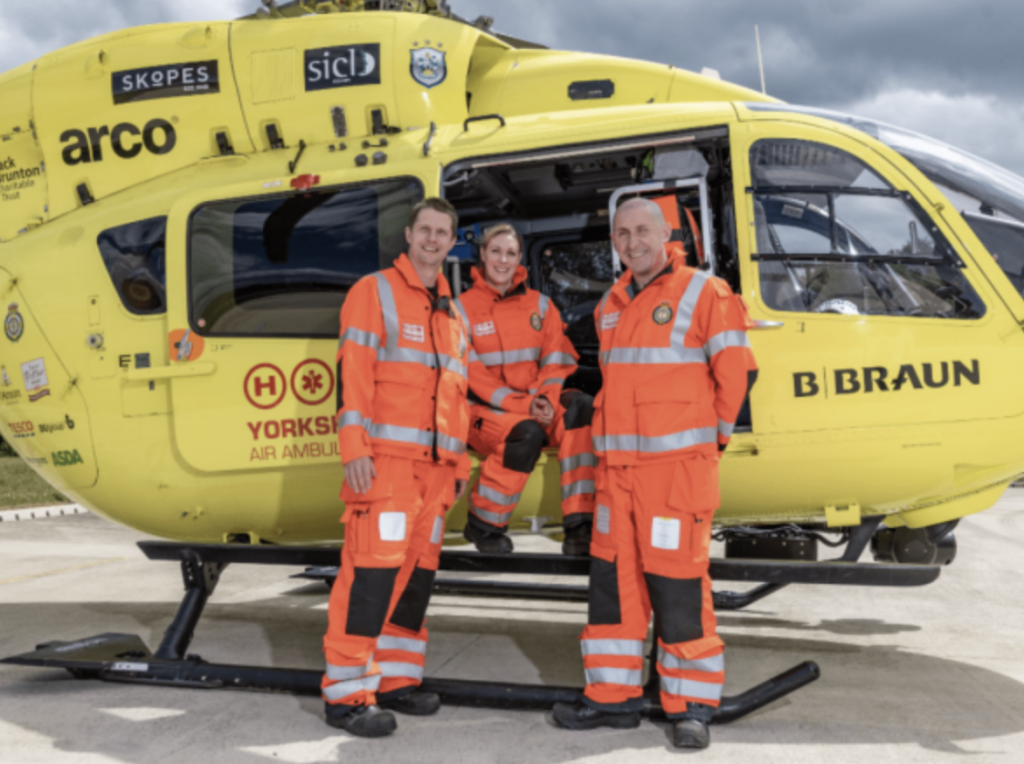 #YorkshireAirAmbulance – Claire Hartford, Astrologist & Psychic, is a real Woman on a Mission!! Her Mission is to raise £250,000 for the Air Ambulance in Yorkshire.
Living in rural South West Devon, I know how so very important it is to keep the "angel of the skies" as it's known, up in the air and helping so many people at a time of dire need.
The Yorkshire Air Ambulance need to raise a whopping £12,000 every day to keep their life saving service in the air. It is the generosity of the public that enables them to continue saving lives across the Yorkshire region.
In return for a donation, Claire is gifting a personalised reading. Her Coffee with Claire daily readings on Instagram at 9am are phenomenal. Imagine if everyone reading donated just £1? Or even £5… Here's where you can make a donation and find out more. Together, we could make such a difference.. ???
"Take the life that you've got and do something great"

Claire Hartford
Try paying it forward today or even every day this week and see what happens! Tell me how you got on in the comments below! I'll be waiting! 😉
Finally, remember the quote I shared at the beginning of this post?
"Do something that makes you happy every single day."
Let me know what you do..
Have a wonderful evening,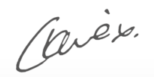 Please note all images featuring interior shots are credited to Charles Ted Interiors