Happy New Month! How can it be November already?
I'm not quite sure how but for me this year seems to have flown by..
Bare with me, I know we've had the most extraordinary year this year, however the first day of a new month and into the last few weeks of the year is a great time to take stock and reflect..
Are you where you want to be? Did you achieve your goals?
Did you take a while to address your goals and what shape you wanted to be in? What actually happened..?
Realistically, what stands between you and your goals is your behaviour and the language you use.
If you aren't where you want to be – take a moment to reflect, as to why?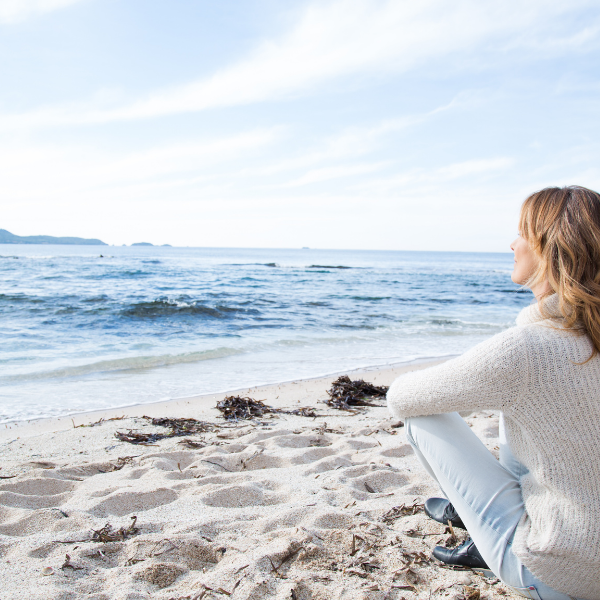 Do you need to stop doing anything in order to get there?
Similarly, what do you need to start doing so that you are headed in the most beneficial direction?? In short, what habits and behaviours do you need to add and subtract from your life?
Life in short comes down to this formula!
YOU = CHOICE (decision) + BEHAVIOUR (action) + HABIT (repeated action) +COMPOUNDED (time) = GOALS
This is why is crucial to figure out which behaviours are blocking your way and why behaviours will help you. Sounds so simple right?
I know it's not that easy… I am a real chocoholic (I may have mentioned that) and when things get tough or when "stuff" doesn't go my way… hmmm, I crave chocolate. Crazy huh!
I'd like you to start thinking about tracking…. It'll keep a real grip on those bad habits. For example:

Do you know really how much you are drinking when you open that box of wine?

Do you know how many chocolates you have when you open that box you bought for Halloween?

Do you know how many hours you spend doing "non-essential" work on the computer? (Instagram, Facebook, reading online gossip etc)

Have you "fallen asleep on the job" and developed unconscious, unhelpful habits that have lead you astray?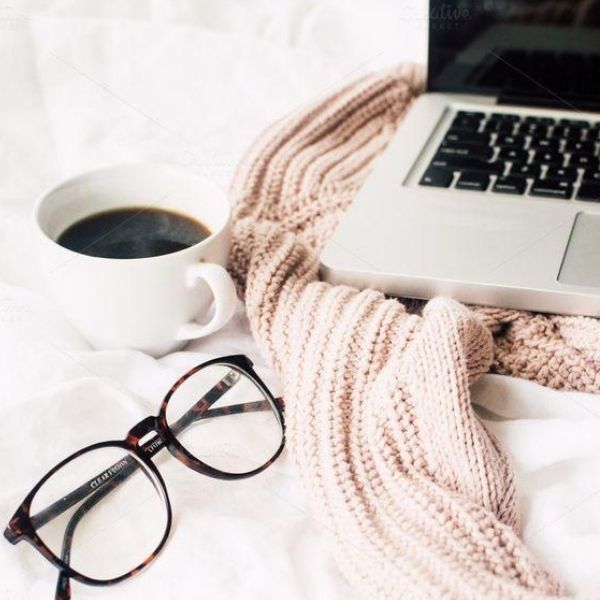 Food diaries and general tracking of what you do are a brilliant to way to see exactly what is going on… Take a look at the Organisation for the free tools I've created that you can download immediately.
I had a client, who I'm going to call Mary, she was "super busy" and had no time to call her own… until I asked her to track her days for me. I gave her a notebook and asked her to write down every ½ hr what she did.
I can hear you saying "I haven't got time for that" I don't mean a long essay, just simply 3.30pm leave work to collect children, 4pm collect children from school, 4.30pm made a call to Mum etc. nothing to taxing, just the task(s) completed
"How did it get so late so soon? It's night before it's afternoon. December is here before it's June. My goodness how the time has flewn. How did it get so late so soon?"

Dr. Seuss
It became clear that Mary was busy doing "something" all the time but not actually achieving very much, especially at work.
Mary's emails were open on her computer all the time so she felt compelled to check and respond to every "ping" as an email landed in her box.
Her social media accounts would also be open in the tab bar, as were the messages, WhatsApp and any other way people could communicate with her and so minutes were lost here daily as she checked and rechecked every notification..
Mary would also stop for food for the family every night on the way home from work.
She would race around in the mornings trying to figure what to wear for work and leave the house in a real flurry…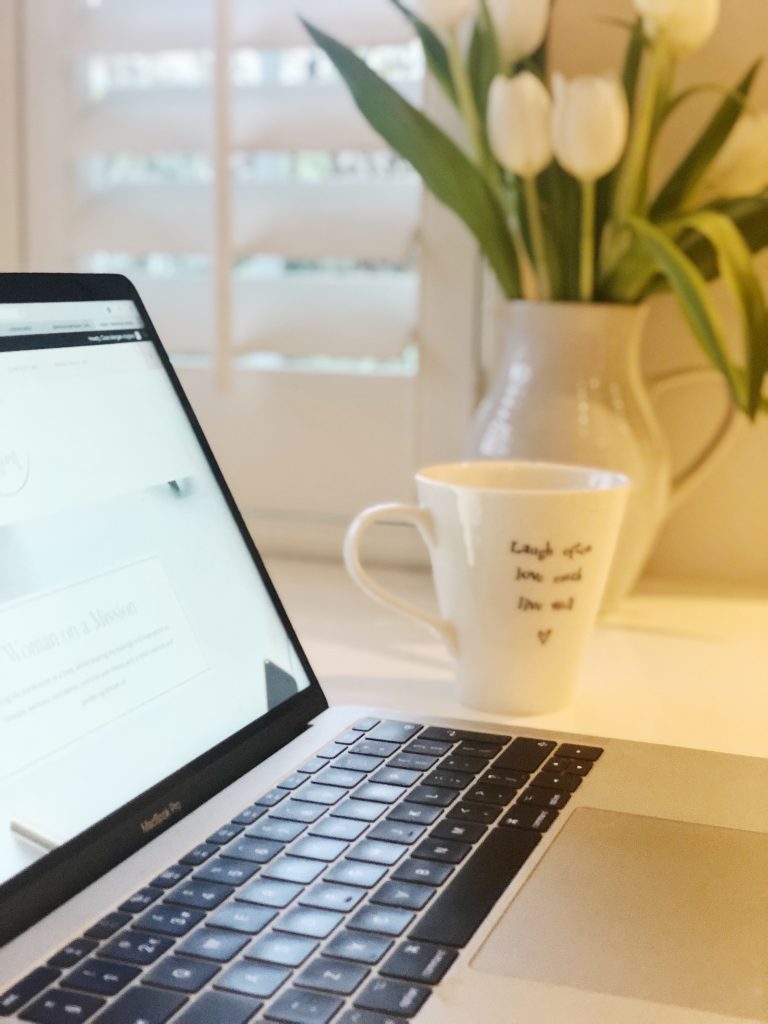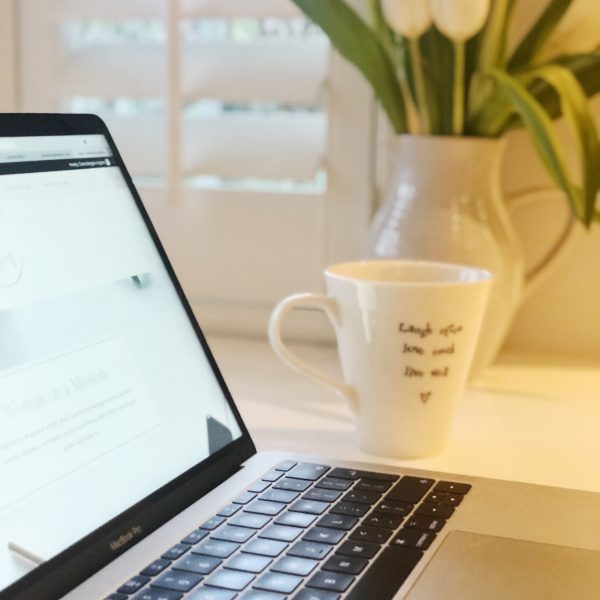 By tracking what she was doing every day for a week, we were able to find "lost time" and how small changes made a difference and she now has more time to spend with the children at breakfast, she's much more efficient at work and generally leaves the house in time and NOT stressed!
Mary now checks her computer for emails on arrival to the office, then closes them done to focus on the job in hand and then check again ONCE during the afternoon. If she needs to reply to emails, she does so but off-line so she is not side-tracked.
Social Media browsing Mary has decided to limit to maybe one check in a day or less – heaps of time saved!
"Either you run the day, or the day runs you".

Jim Rohn
She sits with her family and the weekend and they create a menu for the week and then she'll order her essentials online from the supermarket, fruit and vegetables before taking a trip to her local butchers and fishmongers where she collects her weekly shop.
Not only does she stay on track from a nutrition point of view BUT she saves money and has more time each evening! Oh and the children don't moan about what they are eating as they have played a crucial part in choosing the menu! Simple!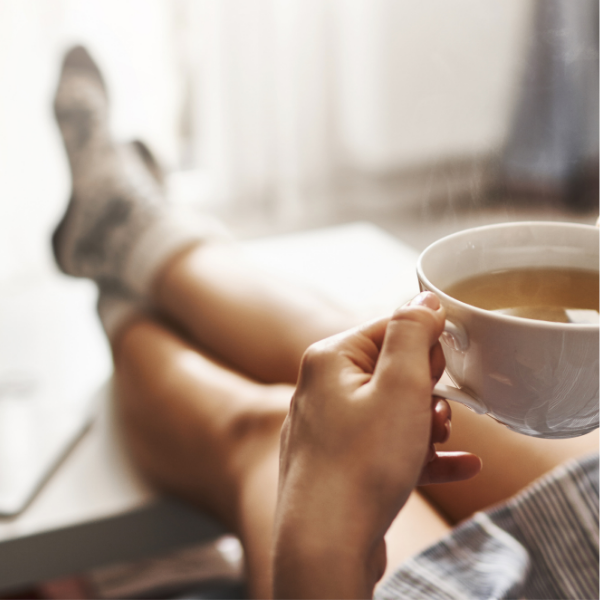 Finally, before she sits down in the evening to relax and unwind, she'll get her sports kits ready for workout the next day and figures out what she is going to wear. Everything is ready to go for when she wakes up in the morning and therefore saving yet another few minutes…Bingo!
These habits take time to create and of course time to break, and initially Mary felt a little overwhelmed.. however by taking a moment to reflect on her day before and what tiny changes she could implement to create a calmer life, over time, made a huge difference! Don't share that I've told you, but everyone at Mary's home is happier too – less stressed and more organised!
You know I love a #powerofanhour.. maybe use one today to start implementing a calmer week starting tomorrow. So go on try it for one week and see how you get on..
Oh and let me know too!