One of the biggest problems that people tell me about is not knowing what too cook when life gets so busy..
Sometimes cooking a "proper meal" is one of the last thing you think about when you have a "to do list as long as your arm and it's not until you look in the fridge when you get home from work that maybe what you might eat that evening might become a problem..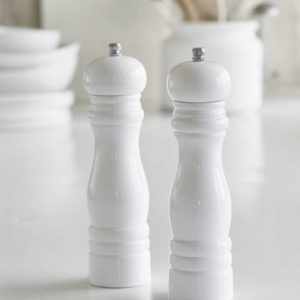 Take Mary for example.. a busy mum, juggling two jobs and often spends her evening racing between dropping her two children and different after school clubs across different areas of town..
This time of year she finds it hard, the weather is colder, the nights are dark much earlier and she just wants to eat something hot and tasty!
By the time she finally gets home after a long day at work, the thought of cooking something from scratch just seems too much and so that's when she reaches for either the task away menu OR just something quick – toast, cereal, the children's tuck box or worse nothing!
Mary joined my programme and lost over two stone and now feels much happier in her clothes and what's more LOVES clothes shopping!
So today I'd thought I'd share my top tips to help you (and Mary!)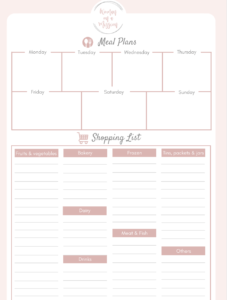 Before I even start my shopping list, I write a menu so that both my family and I know what they can look forward to during the week AND I get prepared as well! Plus, it stops the "mummy what's for supper?" question too as it's on the kitchen noticeboard!
Once the menu is written I can then set to writing the shopping list of the foods I need, this saves no end of last minute trips to the shops. Guaranteed if you start just popping in for one item each day, you'll find three or four more that you need and that's when the food bill rockets!
I love cooking in bulk and often schedule a Saturday afternoon to get a head start on the days or weeks ahead. Cooking in bulk saves time and you'll always be prepared for that unexpected visitor but more importantly if you have good and tasty food in the freezer, you'll be less tempted to reach for the take-away menu!
What to cook I hear you ask?
At this time of year I love my slow cooker – so simple and very forgiving! Anything you find can be thrown in and generally by the time you get home the house will smell of delicious home cooked food and you just need to add your side dishes or sweet potatoes, rice or vegetables. This slow cooker looks amazing and is on my Christmas list.
Soups this time of year are also a fab versatile meal especially if you are on the run! My clients rave about this soup maker – do you have one or use the pot and blender like me!
Spending a little time getting ahead in the kitchen makes a big difference. Your freezer will be well stocked, you'll take some pressure of you and your partner on the food front too and who knows, I bet you have some more time for a bit or relaxation and family time too!
Let me know how you get on and if my top tips have reminded you of the habits you'd forgotten or even helped you create new ones!
I'd love to hear!
Have a souper weekend 😉 (See what I did there!)