Monday's are typically a day when we feel ready to start eating right or making smaller adjustments to our nutrition.  Does this sound familiar?
Do you struggle with getting enough greens in daily?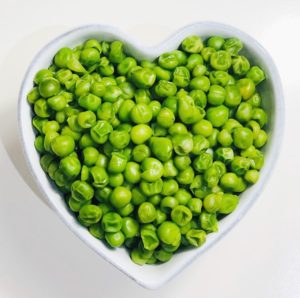 A key ingredient I add to my everyday routine is Lean Greens. It's pretty great on its own; or I add it into my smoothies, helping with cravings and boosting my immune system too.
Our busy lives mean that we don't always get all the greens we need and for me this is a perfect way to make sure I'm not missing anything..
Active Ingredients Include:
Gorgeous Greens Organic Wheatgrass, Barley Grass, Spirulina, Chlorella, Alfalfa
Very Vegetably Spinach, Broccoli, Carrot
Brilliant Berries Blackcurrant, Blueberry
Every Enzyme Digestive Enzyme Blend
Marvellous Metabolism Green Tea Extract, Siberian Ginseng, Stevia Leaf
It's a perfect upgrade if you struggle to get 5-a-day every day and with a 100% Refund Guarantee even if you just don't like the taste, it's a win win!
Just for you, to help you get started with a greener lifestyle, I have a special discount of 10% off any of the products. Simply quote WOAM19 at the checkout.
A special treat for you from today until the end of March 2019  – I'll send you my Green Lifestyle Smoothie Book free when you use my discount code to help you get started with a greener lifestyle*.
Who said Monday's have to be blue?
They are green all the way!
*proof of purchase is required and I'll send your Green Smoothie Lifestyle Book straight to your in box.
Best wishes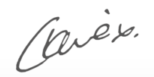 Ps As you know I've been an advocate of Lean Greens for years. If you decide to purchase through my discount code I may receive a small compensation from Lean Greens. Just know that I only recommend products that can have a positive influence on your health and that I've thoroughly tested myself. Xx