What does "clean eating" even mean..?
I was on a train journey the other day and got talking to someone about food and fitness, as you do! It occurred to me that over the last decade the whole way we approach foods (or don't) have changed dramatically..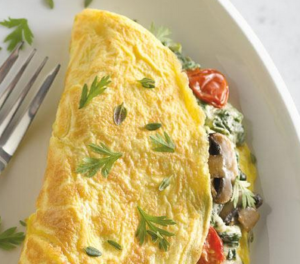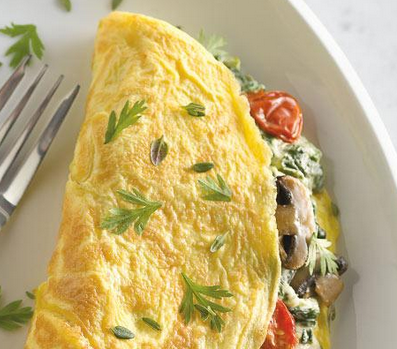 Remember when we used to worry about whether eggs were good for us?
….and when the "go to" advice was to concentrate on low carbs and low fats if you wanted to lose weight or eat healthier.. Remember that?
I remember when I first created and launched my company Devon Fit Camp over 7 years ago, and in recent years my Woman on a Mission, I was the "crazy lady" as I wanted my team to focus on looking at the ingredients..
I wasn't against butter.. in fact I advocated butter in preference to margarine. Shock!
I wanted my team to look at fats in a different way and yes I wanted them to look at their sugar intake..
In essence, I was talking about the sugar and salt intake long before it became "a thing!" I am SO glad that is has..
The way we encourage our members to look at their nutrition is by eating for health…and not necessarily to eat for weight-loss, that will follow..
If you are putting pure and unprocessed foods into your bodies, you will thrive, you will feel better, be able to concentrate better, improve your sleep and yes in turn your weight will drop and as a bonus you'll feel better in your clothes.
Sounds great huh?
Now thanks to the likes of Jamie Oliver and Hugh Fearnley-Whittingstall, we are talking about ingredients way more and implementing changes to our nations health.. Hurrah!!
Now the thing is.. this term "clean eating" has caused lots of confusion..
Many of us know what we should be doing but we make it complicated for ourselves..
We overthink it.. It's got to be more complicated than not eating processed foods surely..?
NO!
It's all about keeping it simple.. You don't need complicated ingredients or recipes with complicated sounding methods to get amazing results.
You simply need to focus on the basics..
Eating regularly.. and eating enough. One of the main problems when we decide to lose a bit of weight is to limit portions and maybe even skip a meal..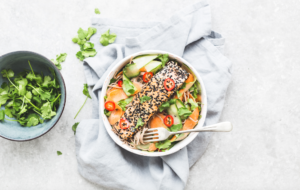 Don't skimp on the carbs…. you need these in your diet. They are the bodies main source of energy. If you cut out carbs, you'll find yourself feeling hungry and worse hangry…! Your concentration will dip and guess what, you'll be soon cruising the cupboards for food! Don't skimp on the carbs! Remember vegetables are carbs too.. Go green all the way!
Make sure you get some fats in your diet but be aware of having too much of a good thing! Avocados are great, yes as are nuts but be mindful not to overdo it!
Protein – how can I not mention this.. ! Your body uses protein to build and repair tissues. . I recommend that you should eat high-quality protein at every meal.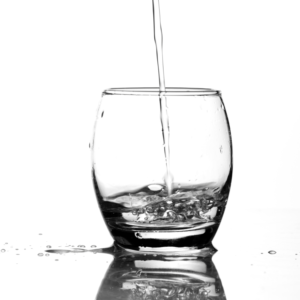 Drink up! I bang on about water the whole time.. going from the kettle or coffee machine by day and to the wine bottle or a cold beer at night might sound like a nice idea (even a habit) but if you switch your early morning coffee for a glass of water and then drink regularly throughout the day, you'll get rid of that "jet-lag" feeling.. Not sure what I'm talking about? Try it for just three days and let me know how you feel…
So with this all in mind, why do we still over-complicate our nutrition..?
It's down to Choice!!
When we are given so much choice of what works – we overthink it and therefore stumble, panic and reach for the crisps!!
Then beat yourself up that you're a lost cause! You're not! Trust me!
I'm here to help you..
In my blogs, I'm going to share with you my favourite "go to" meals for you to try..
We'll be looking at fast and simple meals suitable for you and your family. Sound good..?
Let me know what you struggle with the most with regards your nutrition.. and if any of this resonated with you.
Best wishes