I don't know about you, but during Lockdown, I took my eye off the ball regarding my nutrition, really and truly. As a family we eat a well-balanced, healthy diet, but Lockdown came along as did the warm temperatures and it was a little bit like we were on holiday. I say a "little bit" I don't mean to offend anyone, but having had many conversations about peoples Lockdown experiences, I know I'm not alone in saying that meals as a family became a focal point. We are usually driving in all directions, so to have our swim training sessions cancelled, we were suddenly faced with evening meals together – if you know me, you'll know that's super rare!
Anyway, this week our lives are heading back to normal and so enough is enough.. My Mission, should you wish to join me is to get back to my old ways, focus on doing the right thing nutrition wise and ditch the additional sugars that have crept back in – yes I do mean chocolate and wine! Are you with me..?
It's time to get real…
Before we get down to the nitty gritty, let's get real.. 
There are so many stories we tell ourselves about nutrition – the right things to do, the things we know we should do and yet so many of us fall into this healthy eating trap..
I wonder if any of these scenarios sound familiar,..?
"I missed out on breakfast but met a friend for coffee and a cinnamon roll, so I've been ok nutritionally today – it all equals out doesn't it?"
"I skipped lunch and grabbed a quick coffee and piece of chocolate cake in the afternoon instead.."
"I grabbed a quick juice and granola bar at the coffee shop on the way to a meeting – that's healthy right..?
Now on the surface, there is no BAD thing about any of these sentences.. depending on your Mission..
If you are trying to lose weight, wanting to drop some body fat or maintain a healthy lifestyle, the stories we tell ourselves can STOP us in our tracks.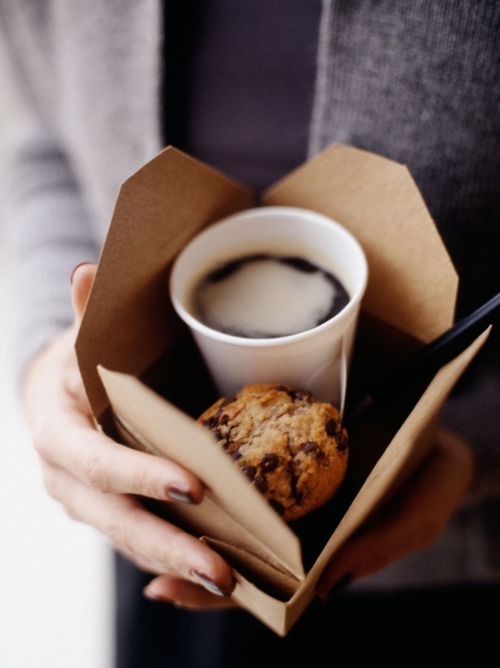 So if like me, you've relaxed a little on the nutrition front during Lockdown, and despite getting in regular fitness, your clothes aren't feeling what they were, check out the little habits that may have sneaked back into your daily routine… I'll touch on alcohol and other key mistakes we make, in another blog but for now, 
Let's look at sugar..
A typical cappuccino and granola bar from a well known coffee shop will rack up a whopping 480 calories and 37 grams of sugar – that is the same as 9.25 teaspoons of sugar!
A passion fruit and mango drink and a blueberry muffin for example would equate to 601 calories and 87 grams of sugar which is the same as 21.75 teaspoons of sugar!!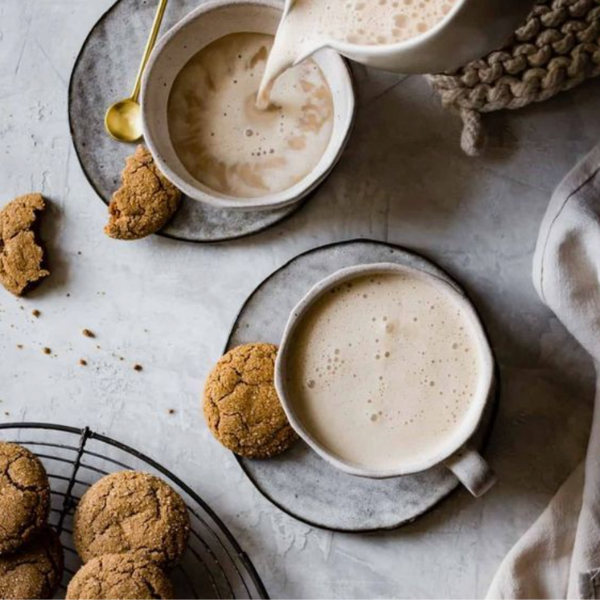 It's surprising isn't it..? On the surface a fruit drink and a blueberry muffin appears to be a healthier option over the chocolate cake and the gingerbread latte laced with syrup but it's the hidden sugar and the so called "healthier option"s we need to be mindful of.
The World Health Organisation(WHO) guidelines (2019) recommends a maximum of 5-10 teaspoons of "free sugars" per day.
This includes glucose and dextrose, fructose, household sugar (sucrose), as well as malt sugar (maltose) and also sugars that are found in honey, syrups, fruit juices and fruit juice concentrates. Free sugars are either added to foods ourselves, for example sugar in coffee, honey in muesli, but they are also found in many processed foods, such as ready meals, soft drinks, cookies and sugar in desserts.
 The WHO guidelines do not refer to sugar that is found naturally in fresh fruit or milk."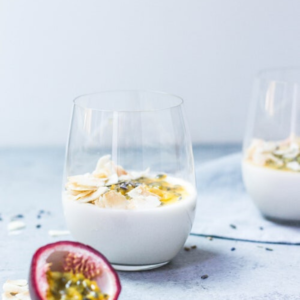 Sugar is added to many foods in various quantities: a glass of lemonade (200 ml) contains an average of 20 g sugar, a fruit yoghurt pot (200 g) contains 25-30 g sugar and one strip of milk chocolate (16.7 g) contains about nine grams on average." (WHO, November 2019)
Incidentally, it was announced in 2018, that the advertising watchdog have ruled that not enough had been done to prevent the ads being viewed by under-16s and they have therefore banned adverts by Cadbury's, Chewits and Squashies. Incidentally, did you know a 100g bag of squashies (pink and white sweets) contain approximately 80grams of sugar.. that's 20 teaspoons!)
We know that chocolate and sweets are not the healthy option to treat our children and grandchildren however, more does need to be done to ensure there is more awareness of the sugar content of sweets found in supermarkets, however it is slowly improving..
So what now…?
It's all a stark reminder isn't it? But what do we do? I beleiove that being more aware and being mindful is half the battle. As I shared above, it's amazing how the teaspoons of sugar can creep into our diet without even realising. If in doubt, check the labels.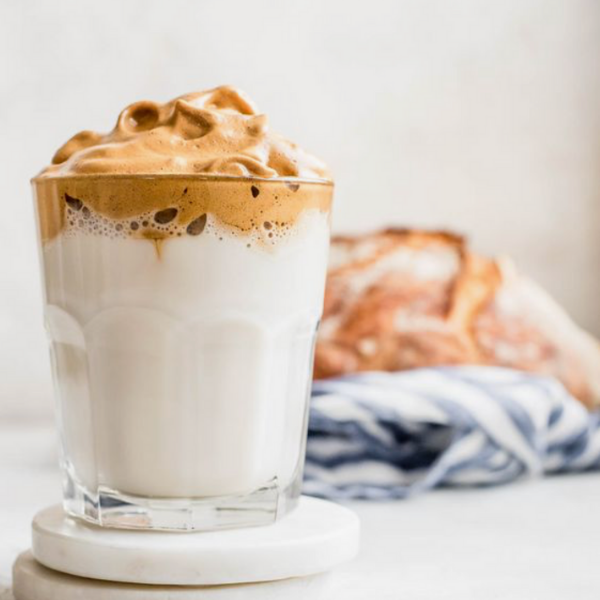 I love the app, "Food Scanner" created by the NHS Choices / Change for Life team. It's designed to show quickly and easily how much sugar, sat fat and salt is inside your food and drink – just by scanning the barcode. My children love it – it's a fun way to create more awareness about the foods we eat and more importantly the choices we make.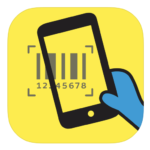 To find out more, you may be interested in That Sugar Film, where Damon Gameau embarks on an experiment to document the effects of a high sugar diet on a healthy body. It's fascinating. I've linked the trailer to give you a little laster, parden the pun! 
Cookbooks are a great go to – I love Sarah Wilson's "I quit sugar" collection, full of lots of ideas and recipes. 
I'd love to know what "healthy" traps you might fall into and of course if this little reminder about sugar has helped you.
Will you be joining me on my Mission to be more mindful about the sugar?
Let me know!